I love makeup. There, I said it. It's hard (for me, at least) to be comfortable in makeup in the heat of summer. It doesn't help that I'm super pale and dry at the best of times. Enter Gleam by Melanie Mills. Melanie is an Emmy-Award winning makeup artist, so you know Gleam is pretty awesome.
I was given the opportunity to try out Body Radiance in Rose Gold, Lip Radiance in Up Against the Wall, and Radiant Dust in Rose Gold. I was immediately struck by how well the products worked with my skin tone (which isn't easy!). The Body Radiance and Radiant Dust are versatile and can be used as all over moisturizer (which I did), blush and eyeshadow, to highlight and contour, and won't stain or rub off. The Lip Radiance wasn't gunky, stayed on until I took it off, and my lips felt great.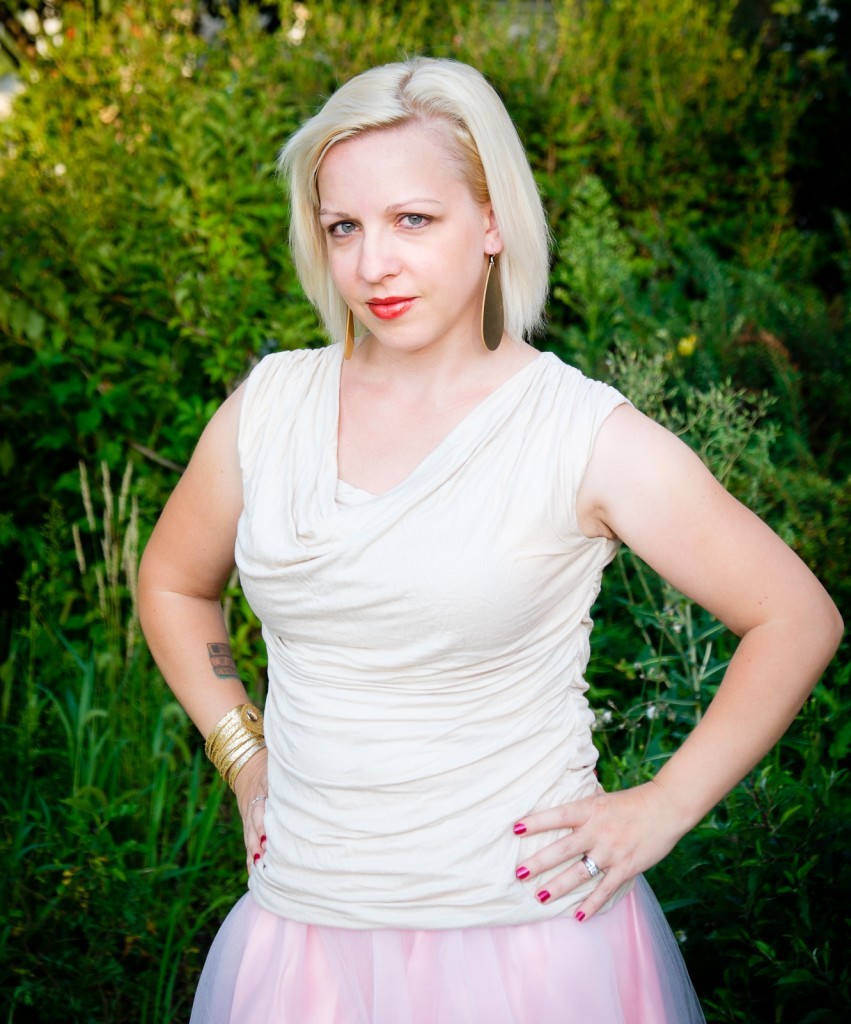 I love that Gleam has the ability to work as everyday makeup and still be perfect for special occasions. It's makeup I feel confident in. I am most definitely a fan!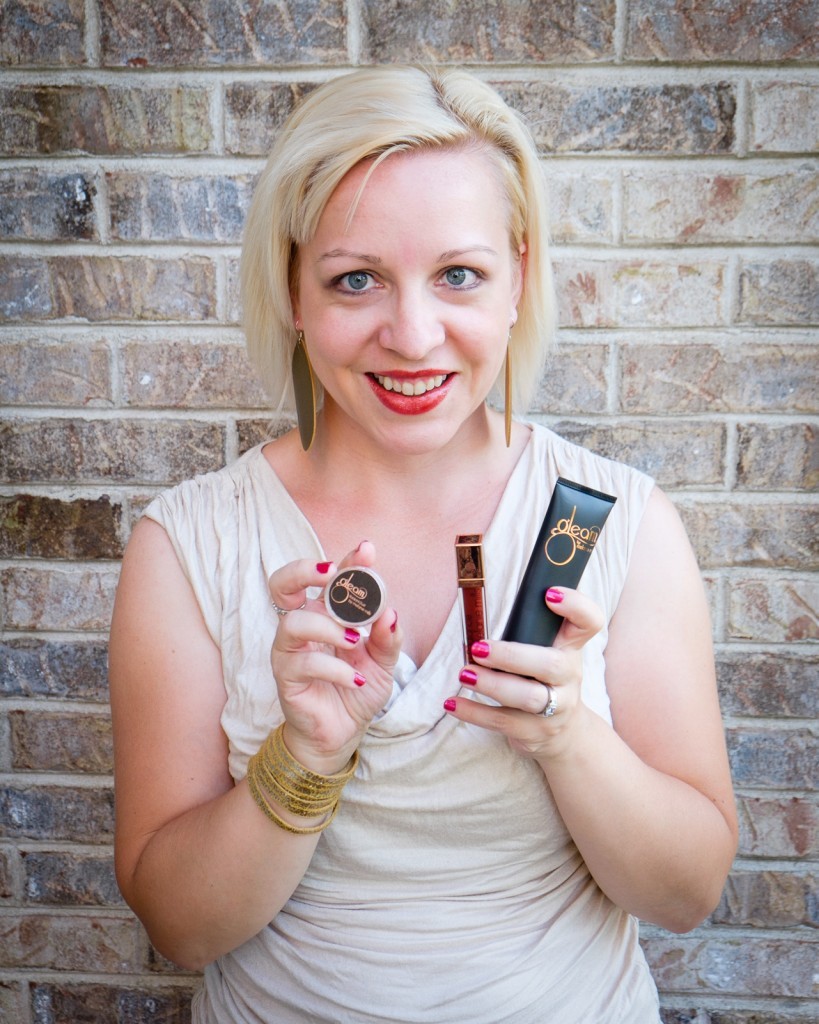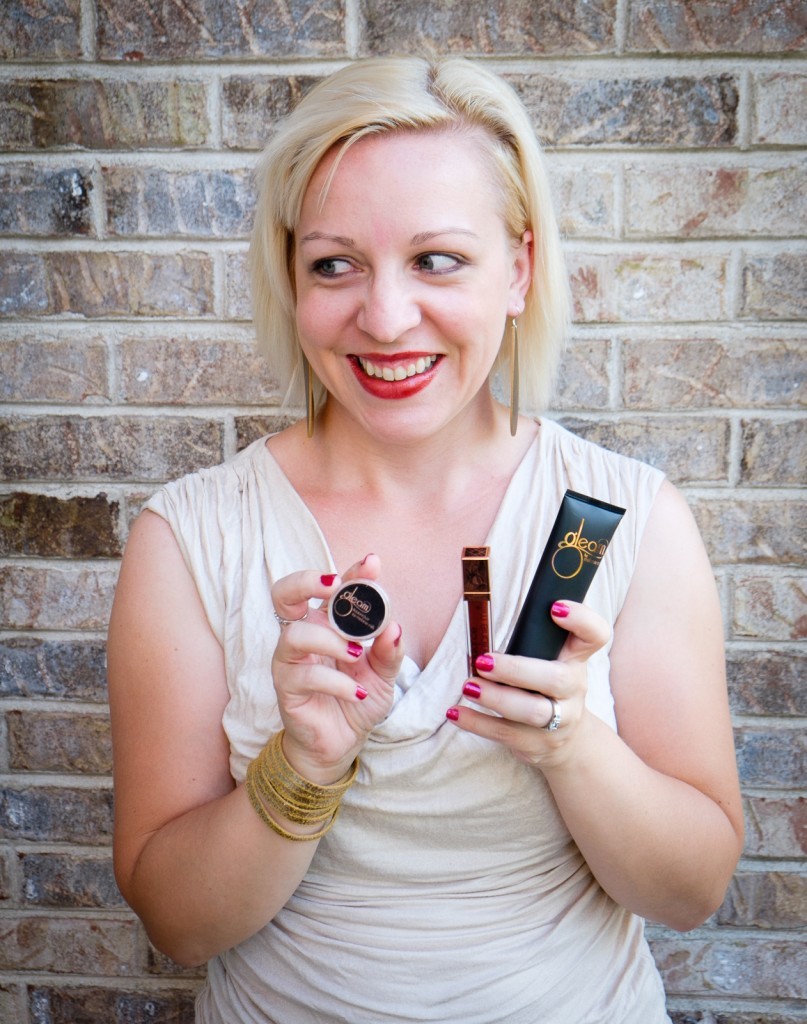 **I was given these products by Gleam by Melanie Mills to review. All opinions are my own.**