If you enjoyed our Scott Chocolate, you'll love checking out all of the other goodness that was posted for the Holiday Cocktail Party!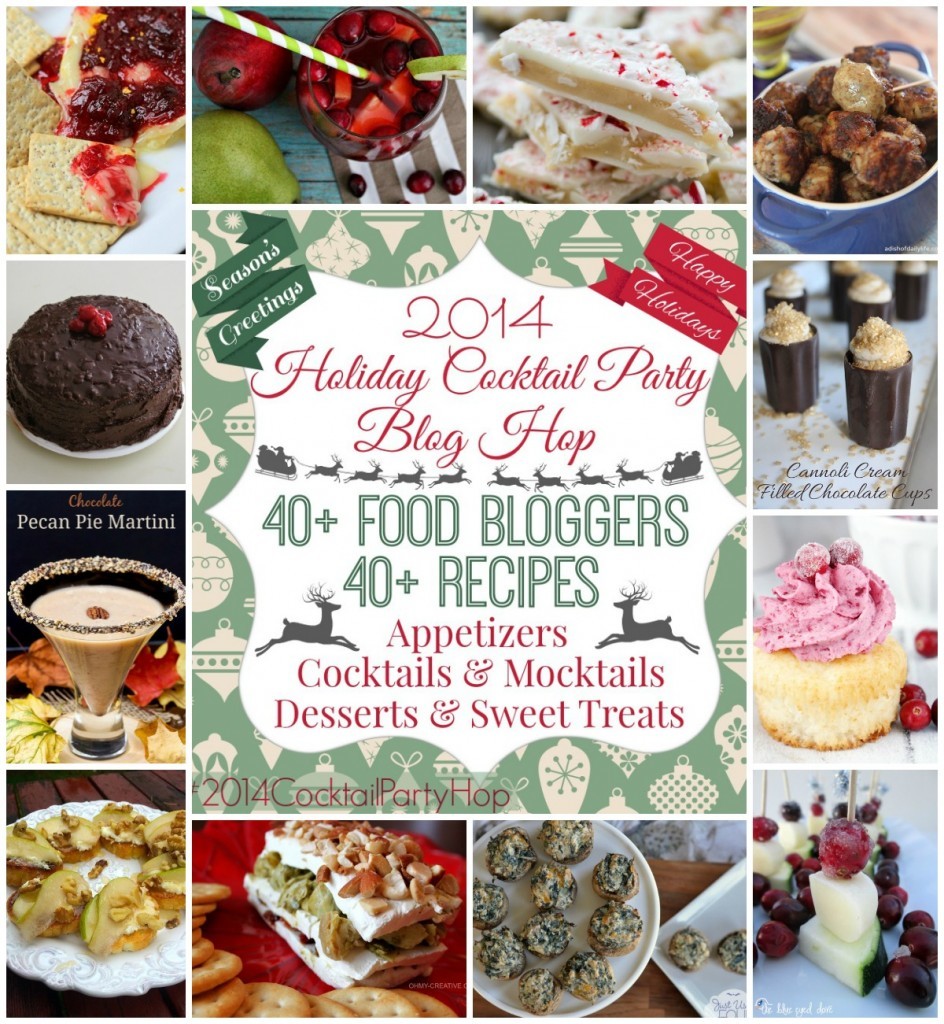 It's divided into appetizers, cocktails, and desserts. If you aren't hungry after looking at all of this awesome, I can't help you! Click through and enjoy!!
Appetizers:
Cocktails:
Desserts:
Make sure you try Scott Chocolate if you haven't already!