I hate my role as the main cleaner of the house, but I love having it clean. I've talked about needing to have my surroundings clean in order to really accomplish anything, so I've made keeping a better house a priority.
I've been frustrated with feeling that I'm always in maintenance mode and it being so much work that I don't have time for new projects or "me time". I'm working hard on changing my habits and wanted to share simple tips that are helping me keep a cleaner house without feeling frazzled. Some of you will smirk at how obvious they are and you probably already do them, but for anyone who struggles like me, I hope these help.
~Always make your bed in the morning~
I always thought  it was so silly that some people made such a big deal out of making their beds. I mean, you're pretty much the only one who sees it or knows it is or isn't made, right? I started making my bed every morning this past summer and it instantly made my bedroom feel better, made my evenings so much more pleasant, and was an instant mood boost. This is one habit I won't be breaking.
~Don't go to bed with dirty dishes~
This one has been hard for me but so rewarding. I've really had to force myself to get everything into the dishwasher at night and to have the sink and counters clear. I love waking up to a clean kitchen and it takes me twenty minutes (usually) to clean it up. No excuses. It took me a little while to get in the swing of it, but now I'll come back downstairs to clean it up after the girls are in bed if I need to.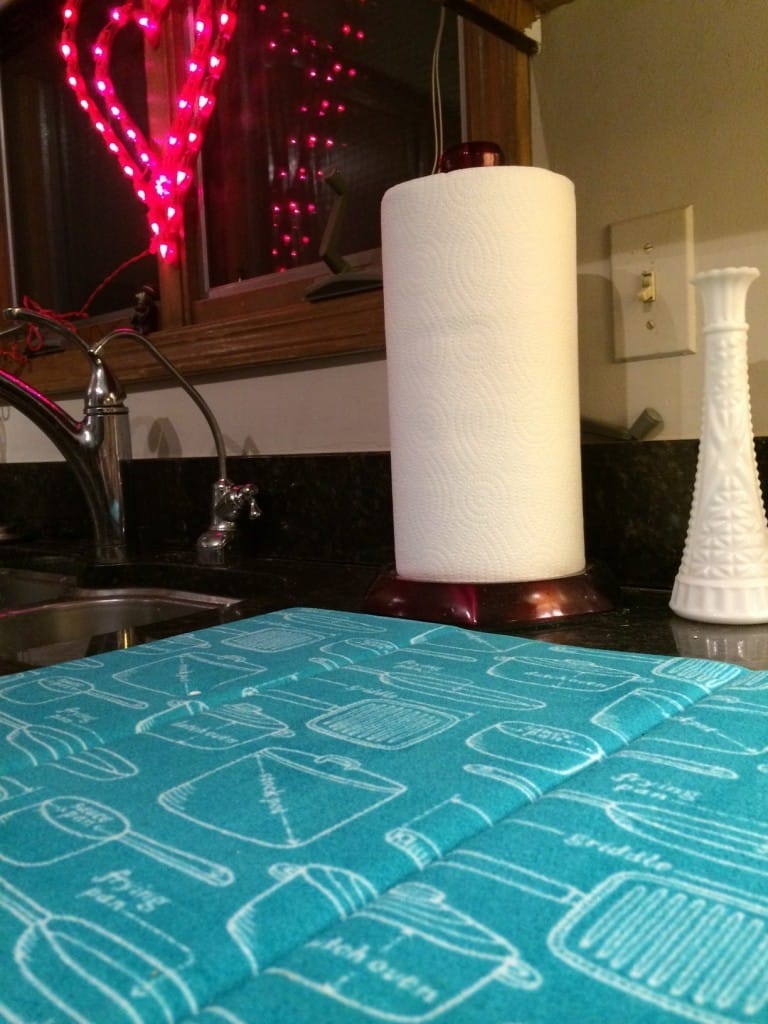 ~Put laundry away as it comes out of the dryer~
Ok, this one is my downfall. I loathe laundry and am constantly doing it. I am terrible at putting that one load aside to put away later. And the next. And then I'm six loads into the pile on the floor and I'm telling people to look for something there instead of in their closets. When I say that I have to force myself to put laundry away as it comes out, I mean it. When I follow through, though, it's life-changing. There's nothing better than a clear floor and full dresser.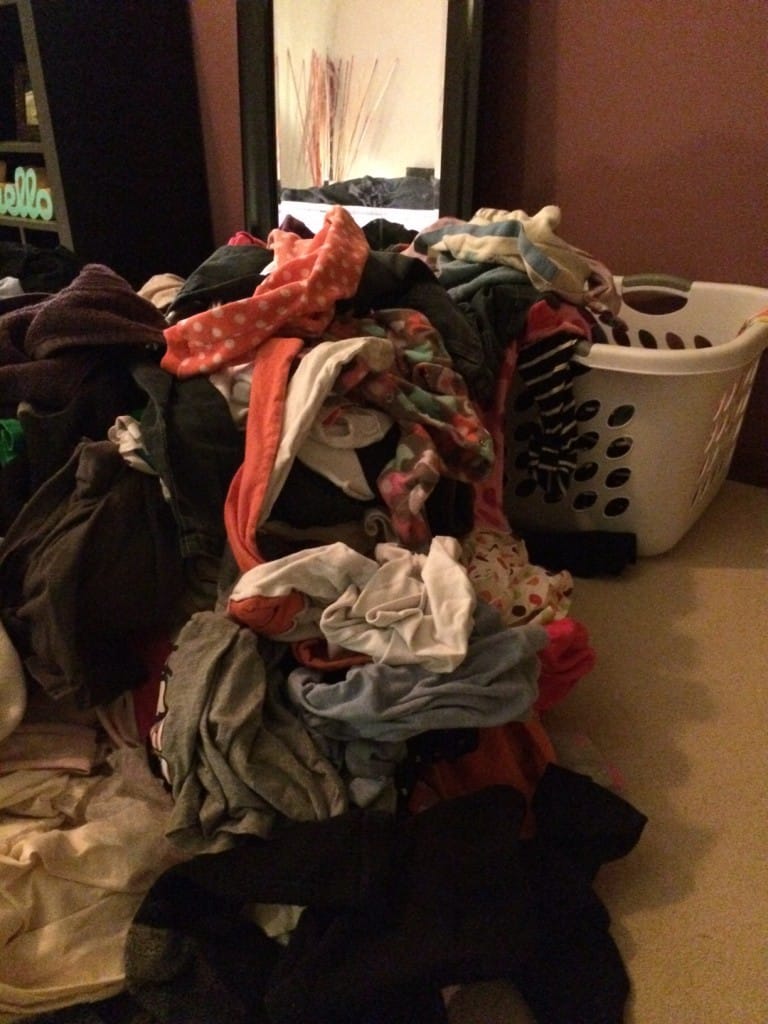 ~Clean up the living room~
I have kids. Kids are messy. We have a house that allows for multiple playing areas, so I've limited what's allowed in the living room, but they still have a good number of toys in there. I have storage areas set aside for them and they have to clean up every night. We try to time it so that it's clean before Scott gets home from work. I'm not picky (for now) about how their toys are put away–they just need to be in their cabinet or basket. I frequently need to help them, but they're learning and I usually find mess that isn't theirs, as well. With the freezing temperatures, it's been lovely to come downstairs, start a fire, and enjoy a cup of coffee in a clean room before the daily chaos starts.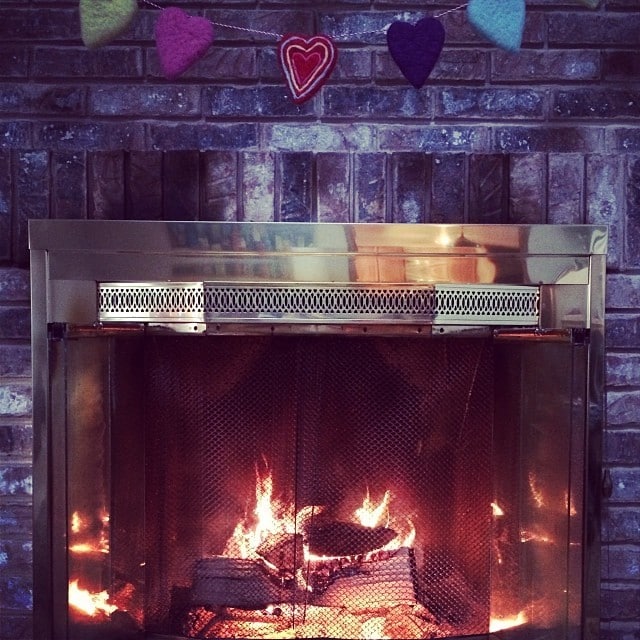 As I've made these daily habits, I've found that it takes me less time each day. I'm happier, the house feels better, and I'm being proactive in making time for myself and what I want to do. It's giving me the ability to start projects without feeling crazy. Win/win. These are all totally common sense ideas, but if you're a domestic failure like me, forcing yourself to do them can make a world of difference.