Nancy Drew has always been one of my favorites, so when I joined in on an Instagram Storytime Swap and my partner had Nancy in her collage, I knew I was going to run with it. My first thought was to make my own pattern, but I found this one and it was pretty much what I was imagining, so I used it instead.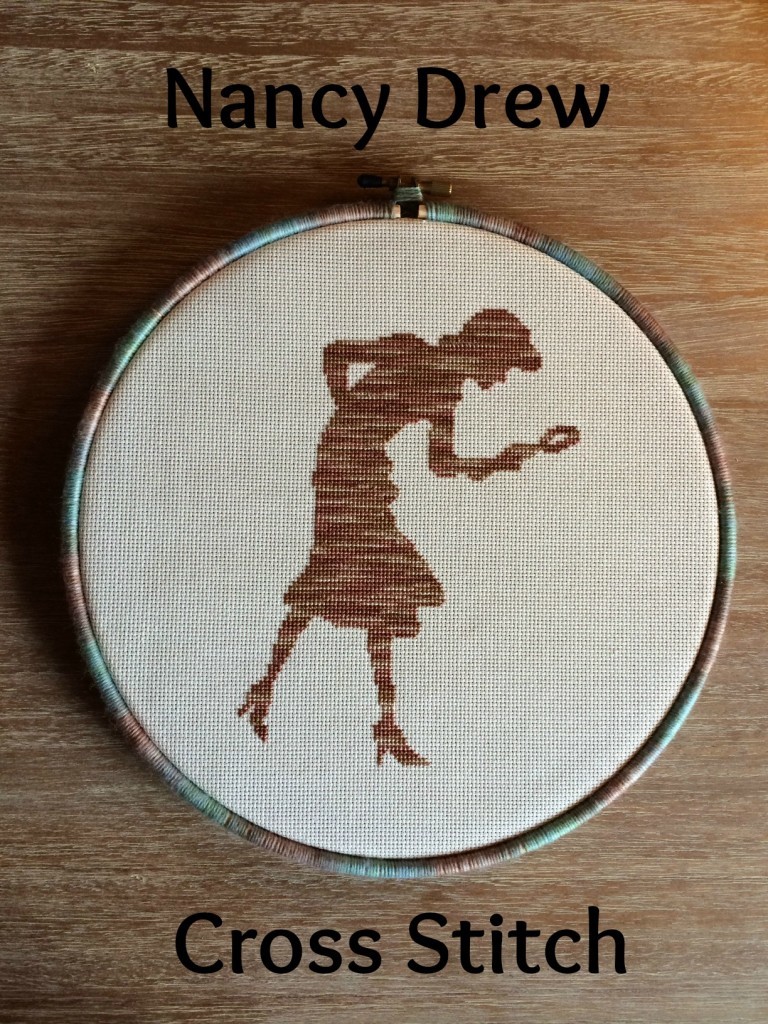 I used DMC 4140 and love how it came out. The hoop is wrapped in hand-dyed yarn. It takes some time, but I love the overall look.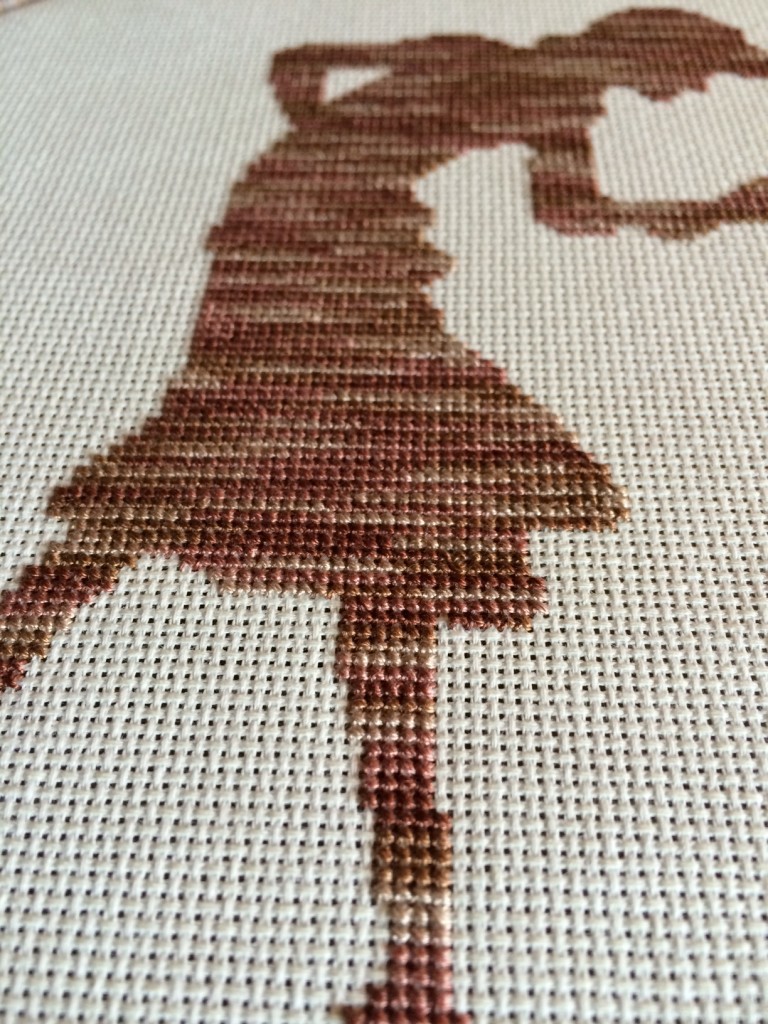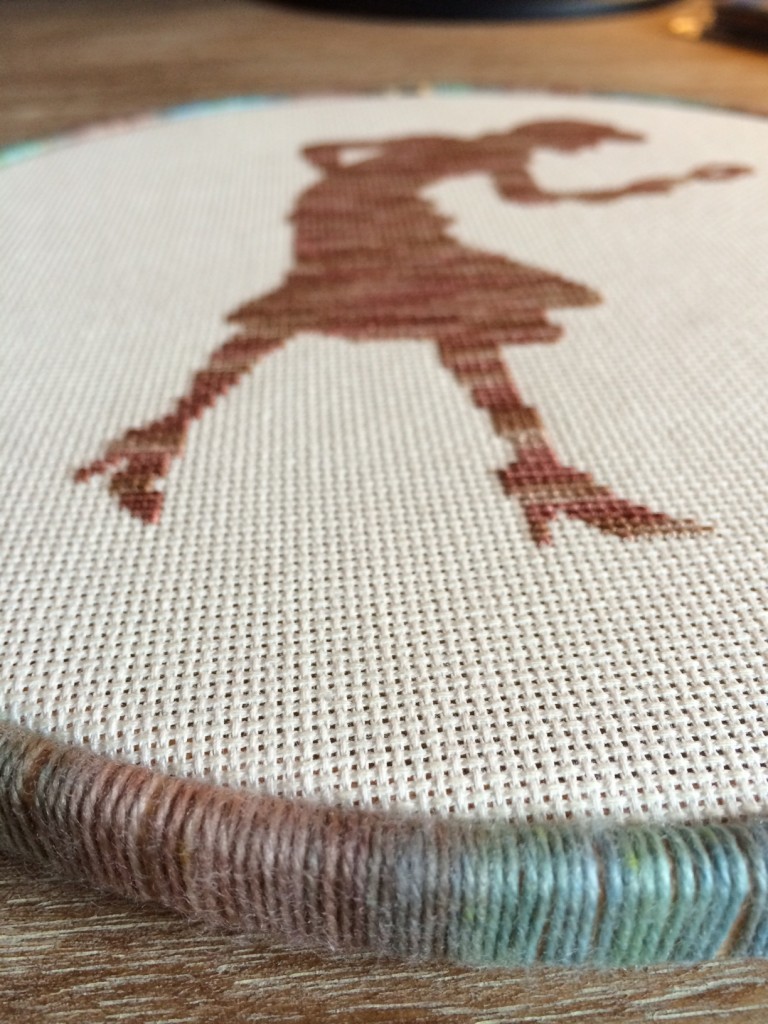 If you want to see a short video on Nancy's progress, check out my Instagram.