When I was growing up, pumpkin was pretty much just pumpkin pie to me, which I have never overly cared for (I know!). In New Zealand, though, I was introduced to pumpkin in a whole new way. It's a regular component of roast meals. Pumpkin is served on its own or with mixed veg. My favorite, though, was being introduced to pumpkin soup. It was creamy and savory and I just couldn't get enough! I was so in love with it that we had pumpkin soup as a course at our wedding. We've tried a fair number of pumpkin soups since being back in the States, but I found them to be too much on the sweet side for my taste. We created this Savory Pumpkin Soup and it is very much a chilly weather staple in our house!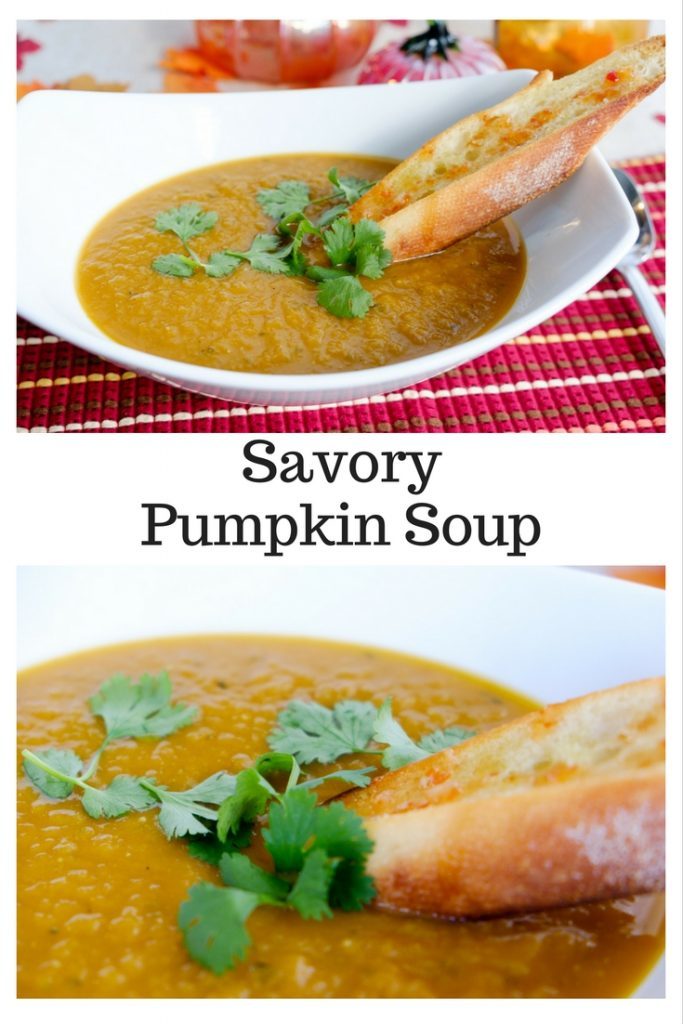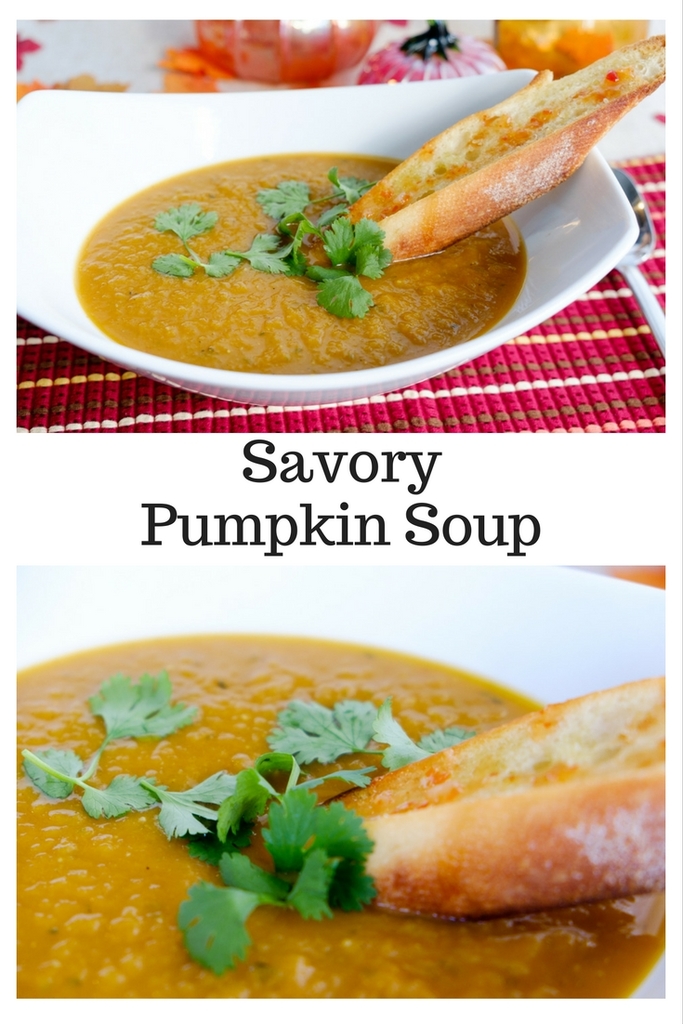 Ingredients:
1 can pumpkin (1lb 13 oz size–no added spices)
2 onions (or 1 jumbo onion) quartered
1 quart chicken stock
1-2 vegetable stock cubes
1/2 tsp nutmeg
1 tsp mixed green herbs
2 crushed cloves garlic (or 1 tbsp garlic paste)
2 tsp sugar
1/2-1 cup water (depending on how thick you like your soup)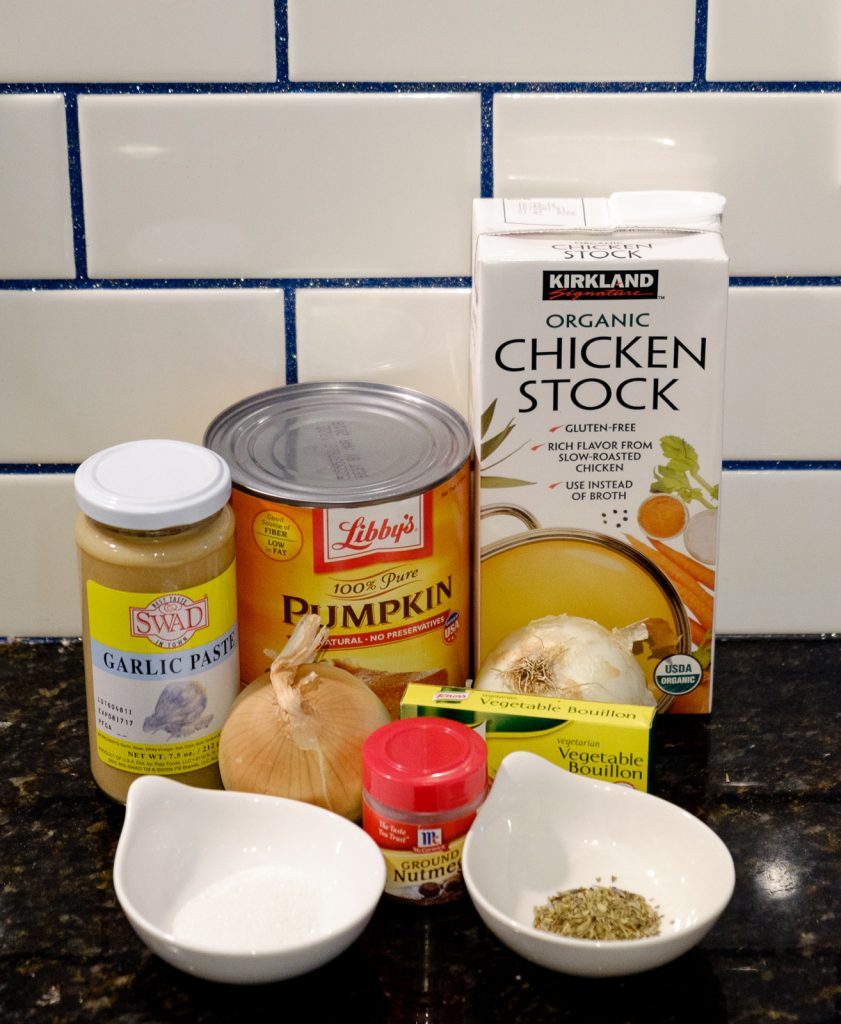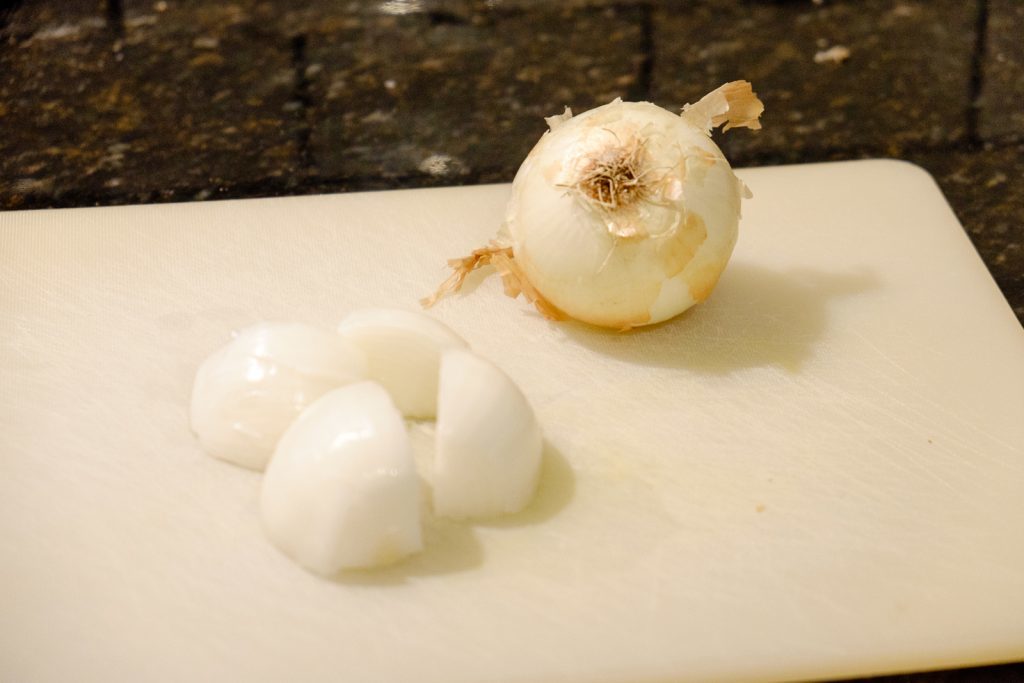 Mix everything together. Bring to the boil and simmer for about 25 minutes.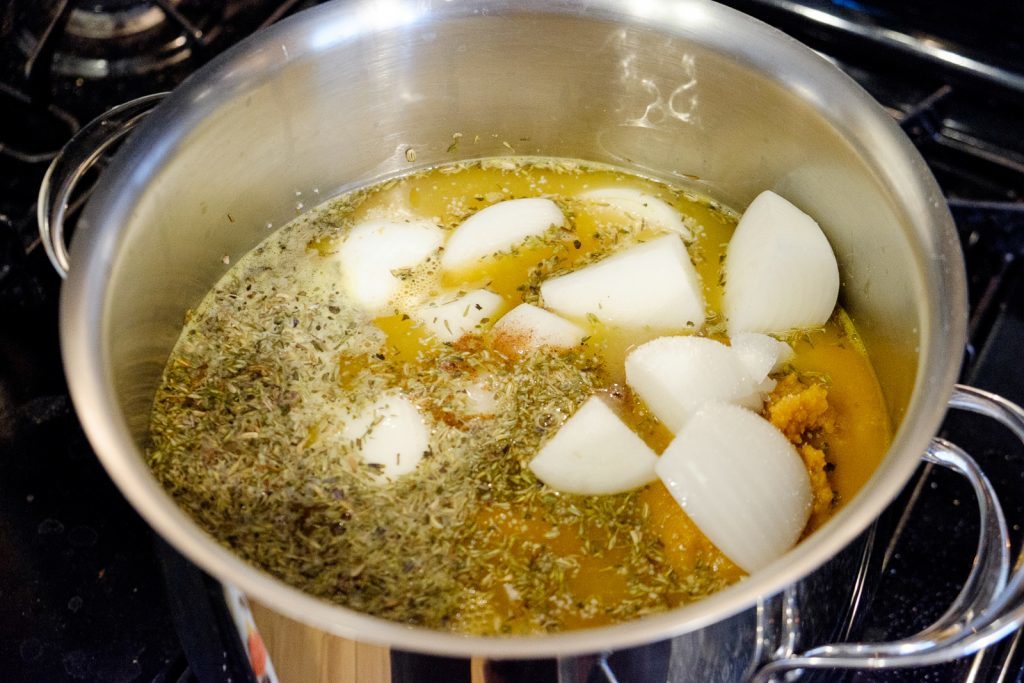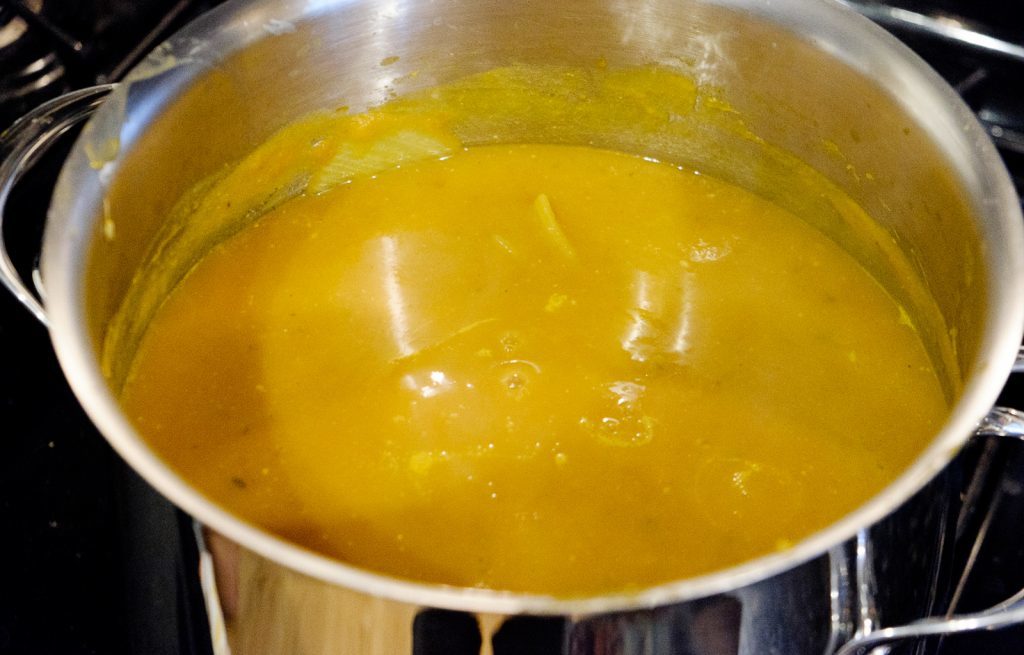 Puree with a immersion blender.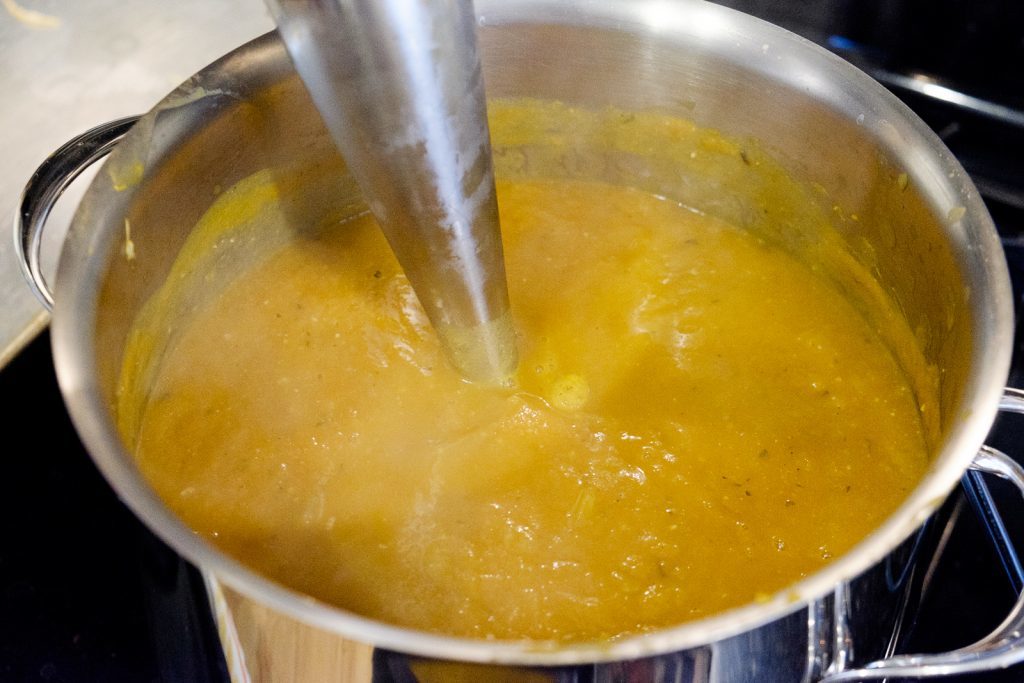 There are many ways you can top off the savory pumpkin soup. You can put a drizzle of heavy cream on top and/or add some crushed cashews. One of our favorites, though, is to toast some slices of French baguette, drizzle with sweet chili sauce, and add a few bits of fresh cilantro.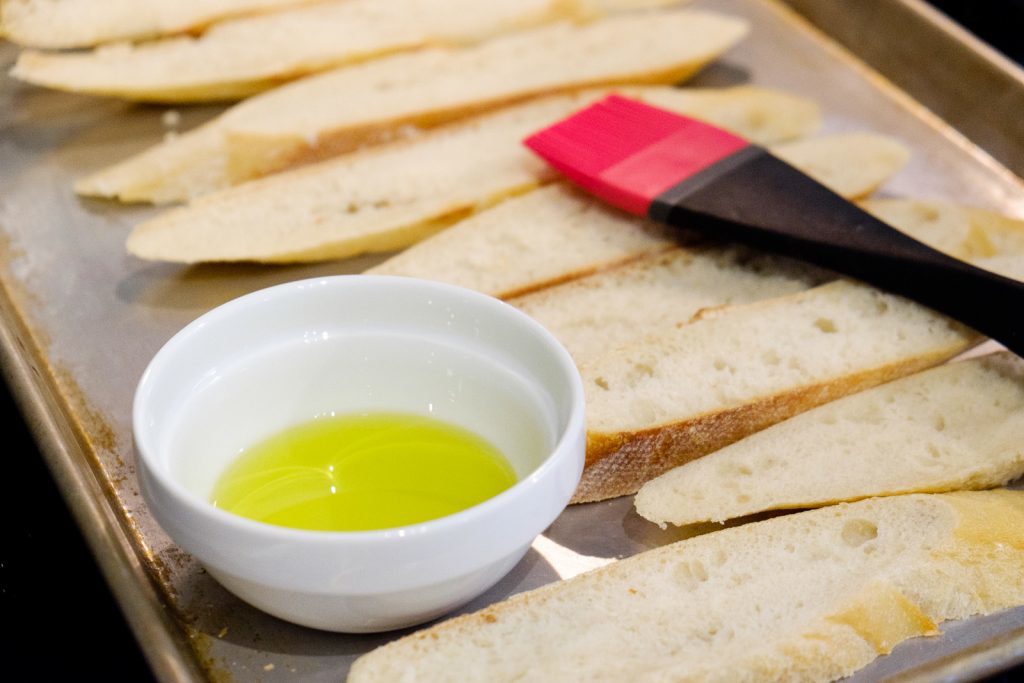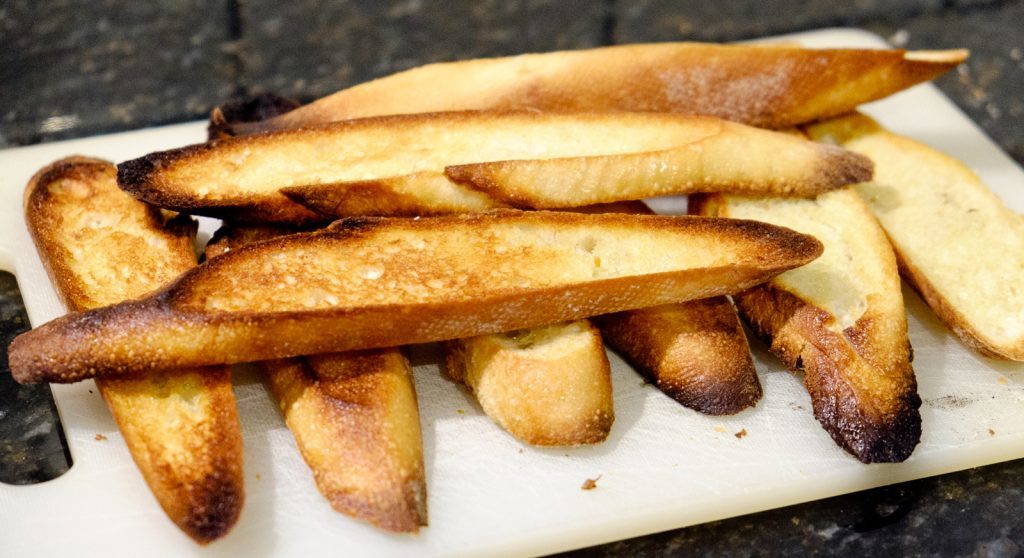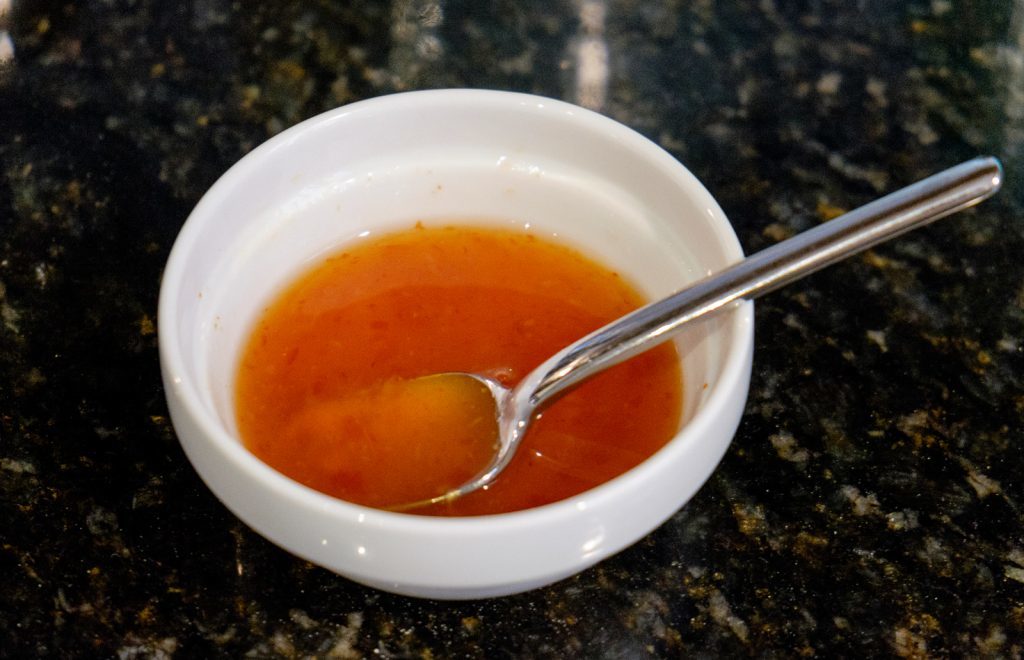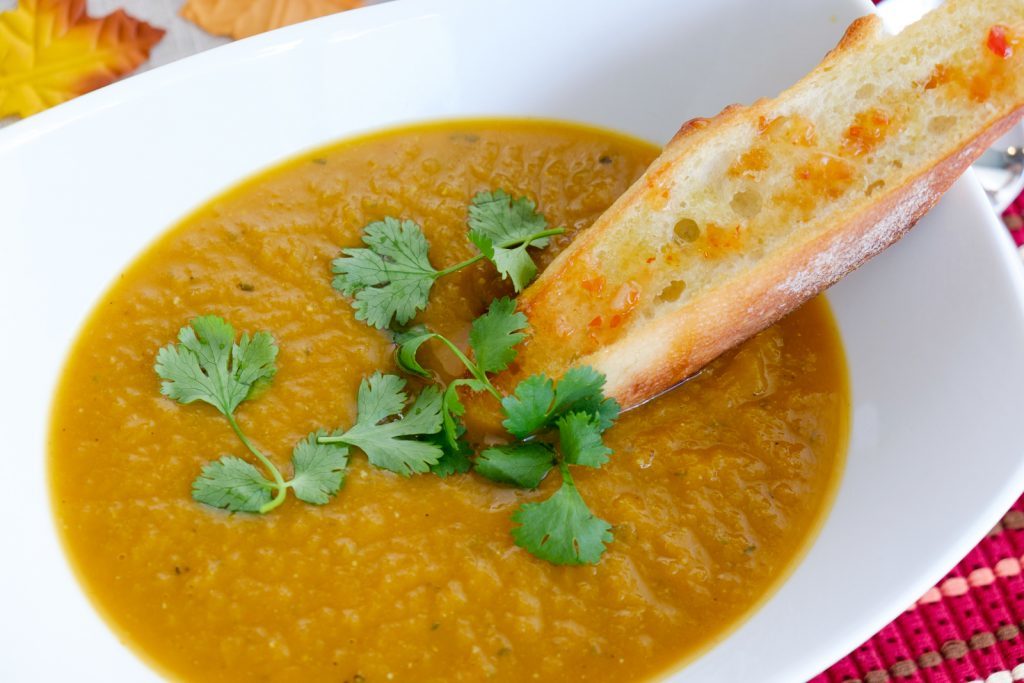 This savory pumpkin soup is very much comfort food to us. It's so easy to make, too, that we eat it regularly–even in the summer! Although I am very much looking forward to a chilly night and a warm bowl of pumpkin soup this fall!