Even in my pre-kids confidence, I never called myself stylish. I still wouldn't, but with Stitch Fix dressing me, I feel like I'm at least presentable to the world and can put together an outfit without stress. My December Stitch Fix pushed me with pieces with pieces that I really had to think about, and I love that my stylist is helping me to figure out what I want out of clothes and what my own style is. Not everything is a hit, but every piece is a learning experience.
This post contains affiliate links.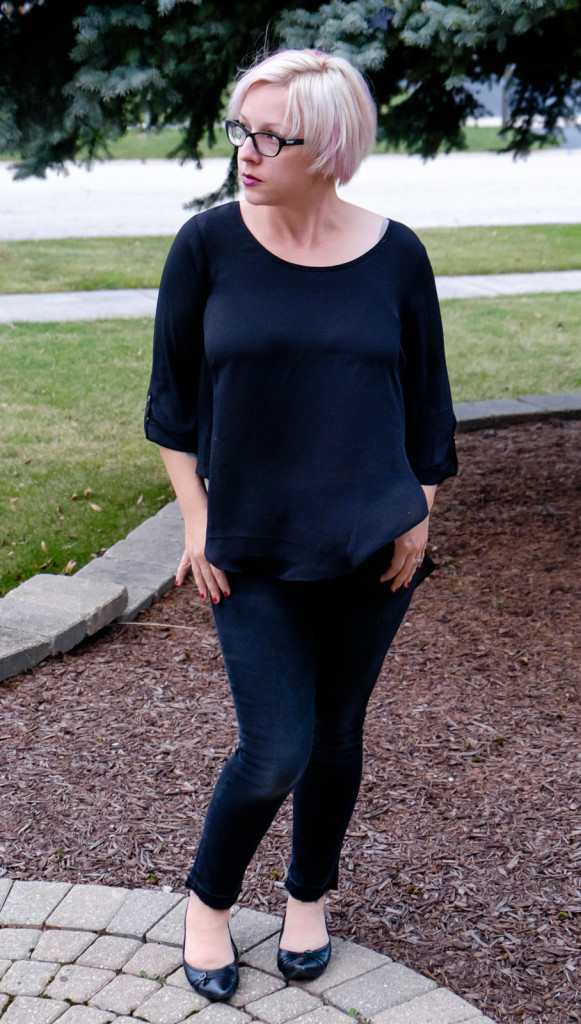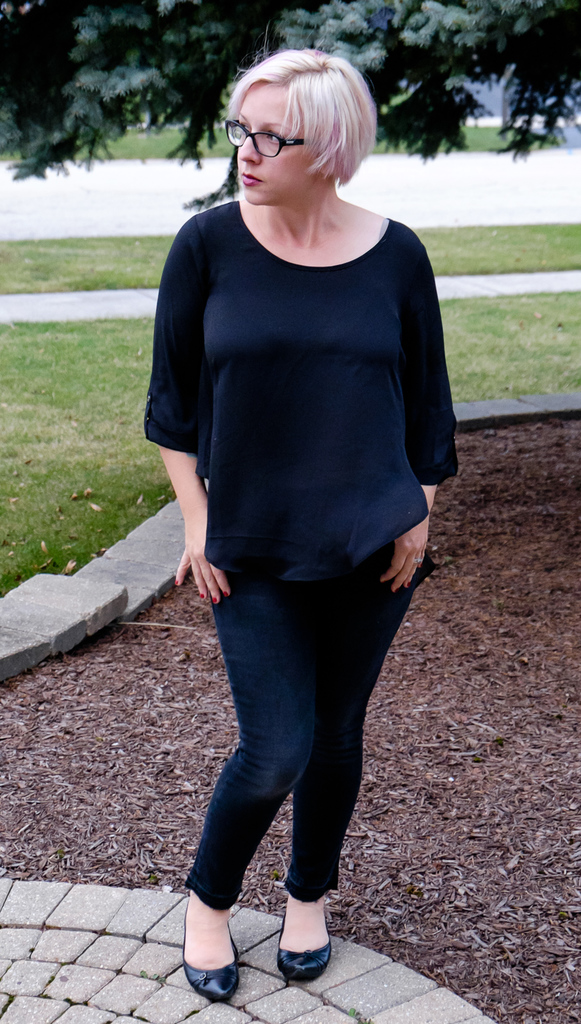 I was sent the Camryn Distressed Released Hem Skinny Jean and the Krishna Sheer Back Detail Blouse. I love black and one of the first things I requested when I joined Stitch Fix three years ago was help bringing color into my wardrobe because it was all black. I've been given so much color over the years, that I think my stylist felt comfortable taking me back to my comfort color, but in a more stylish way. The jeans are super cool and I love the distressed look. The sparkly sheer back on the blouse was a lot of fun. I love those little surprises!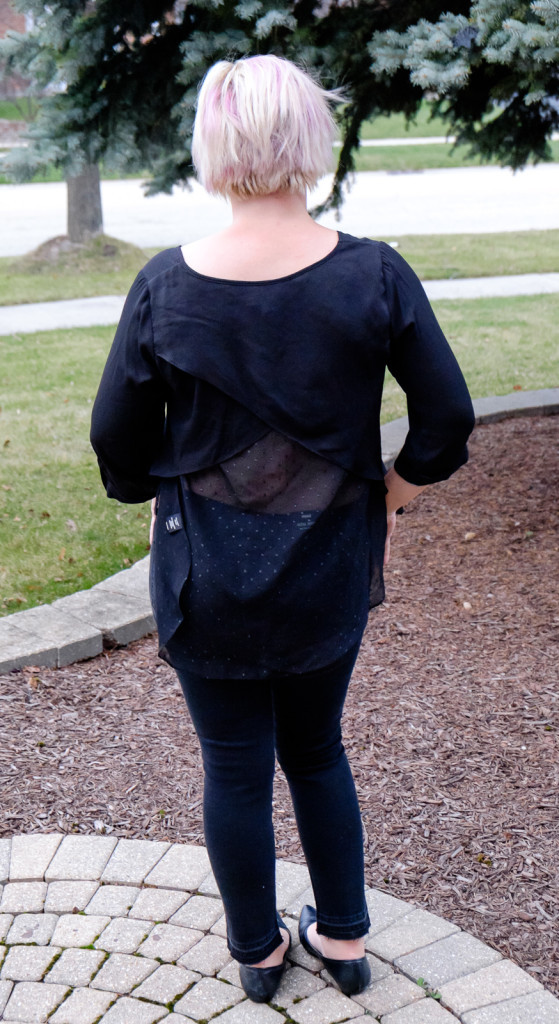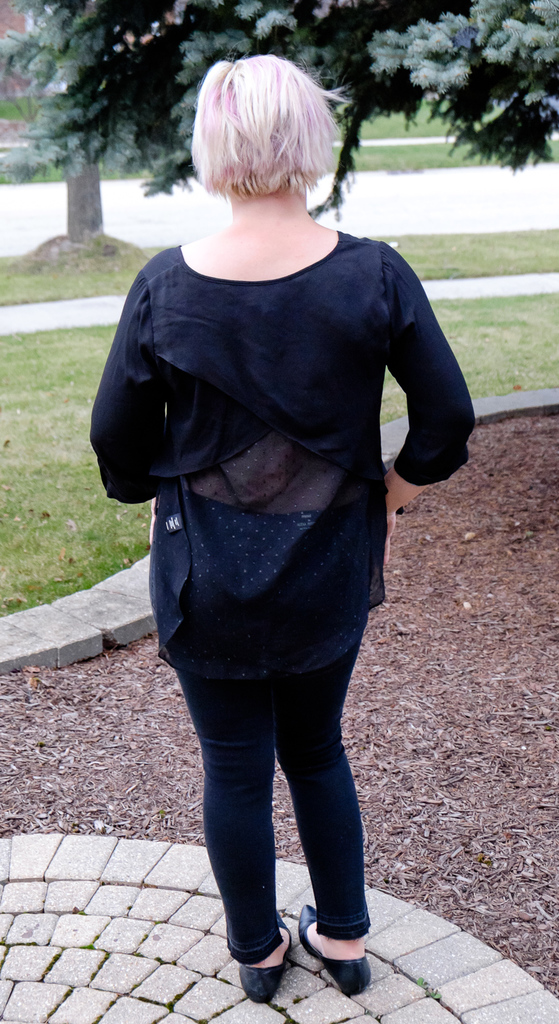 The Heidi Scallop Hem Pencil Skirt and Senora Tie Back Blouse really had me thinking. I've never been much into florals, but there was something about this print that struck me. The detail on the front and open back made this blouse really special. The skirt had pockets, which everyone knows I drool over. I love that my stylist mixed up such different looks and styles in this fix.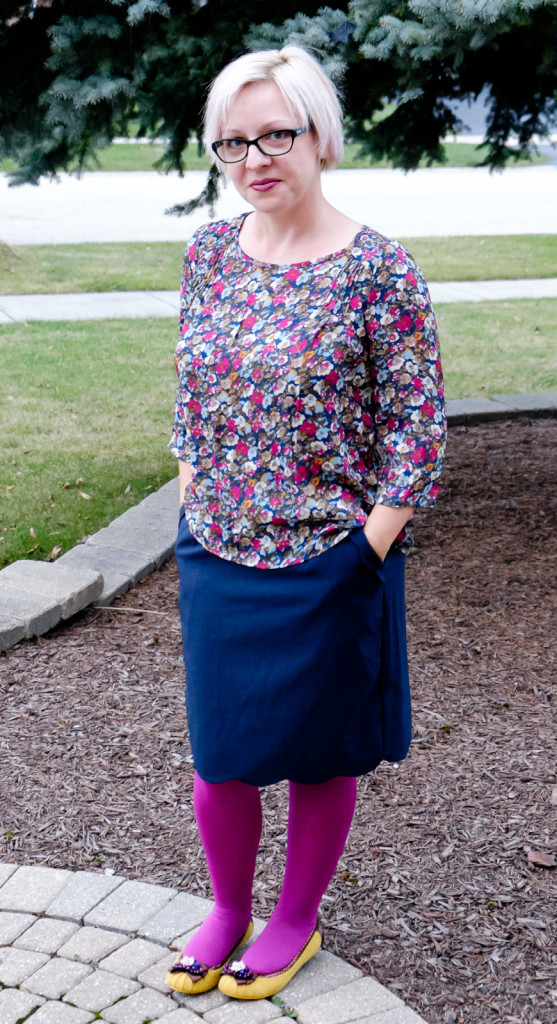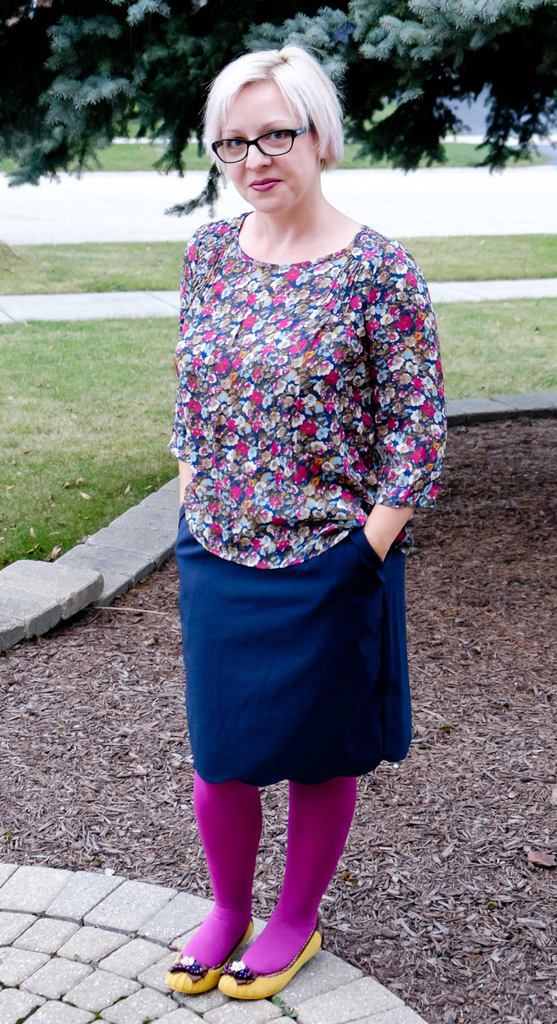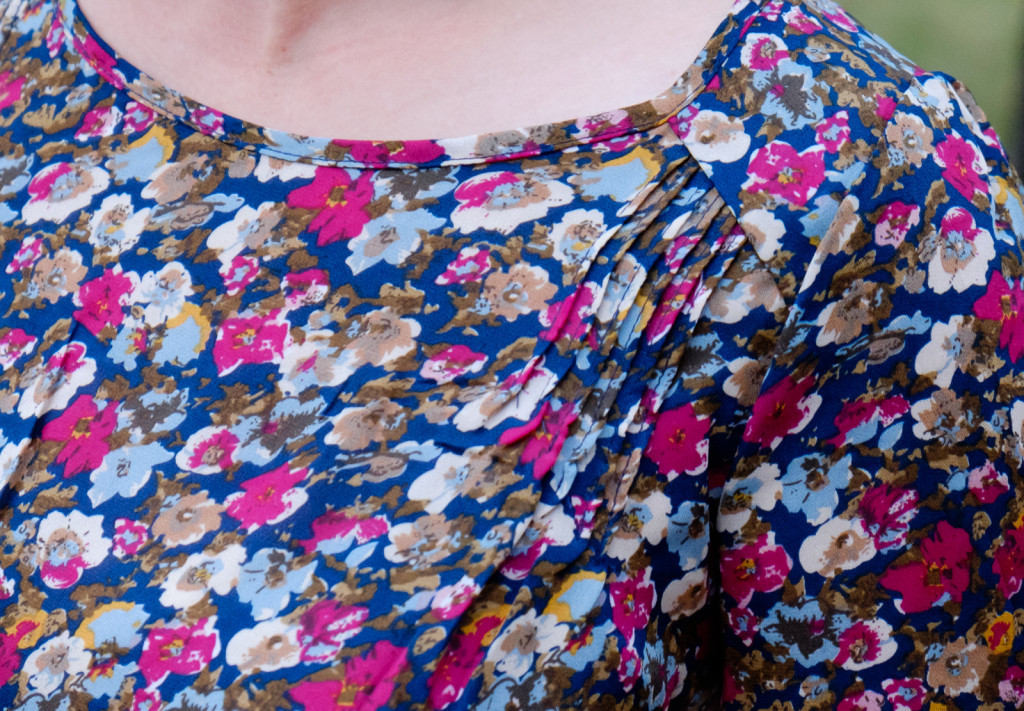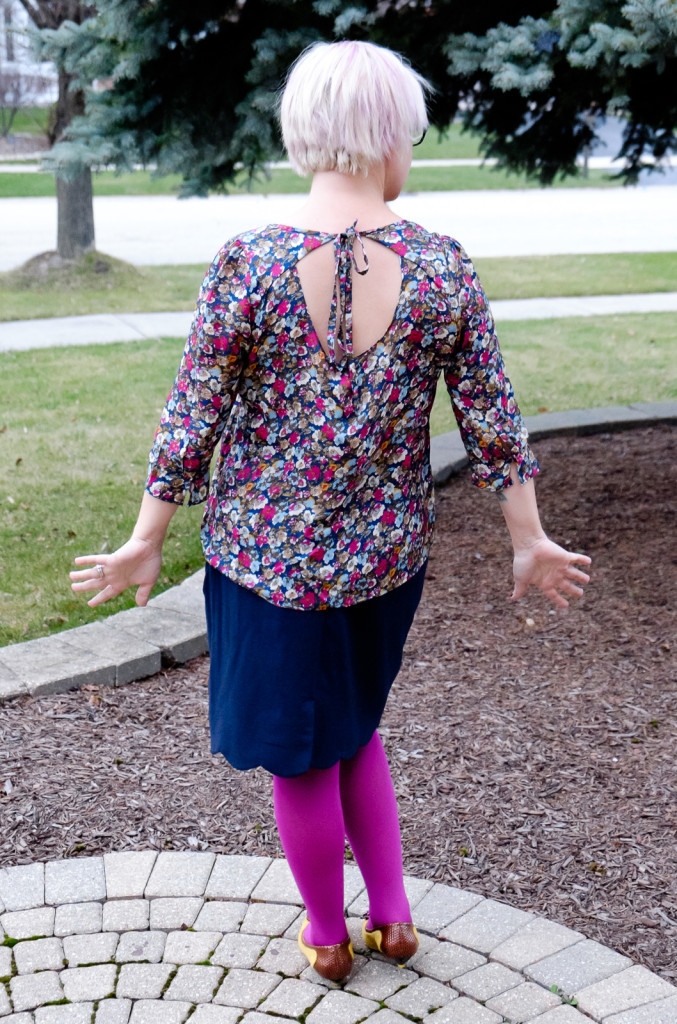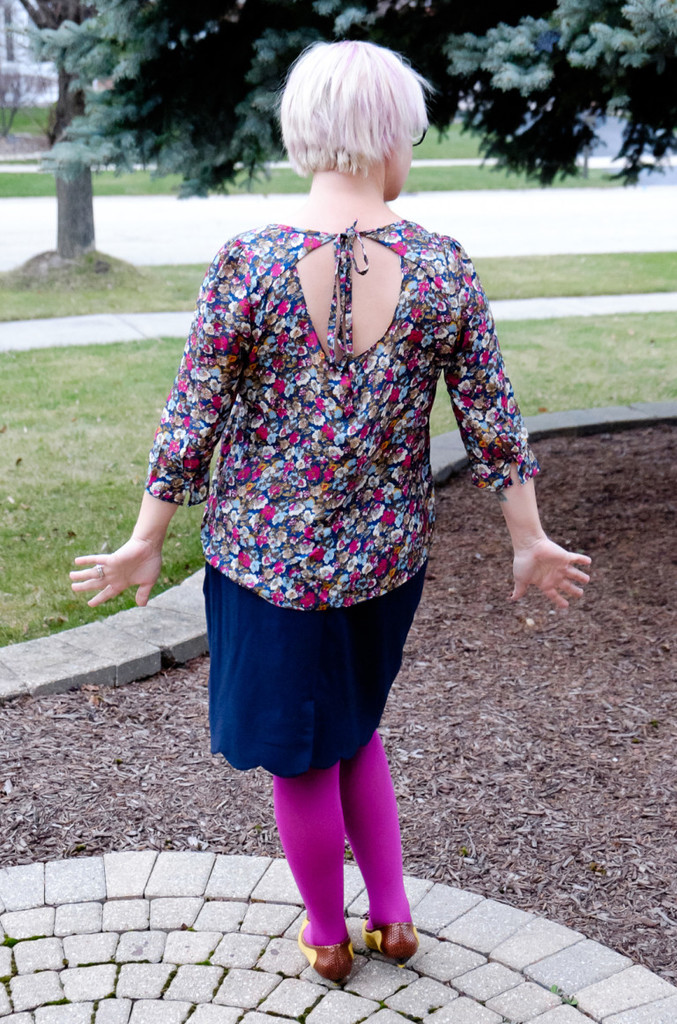 The final item this month was the Windorah Lace Detailed Blazer. The bright pink was so eye-catching and the lace detail was lovely. It's quite different from anything I've tried before, and that's what I love most about Stitch Fix–trying new things, whether I keep them or not.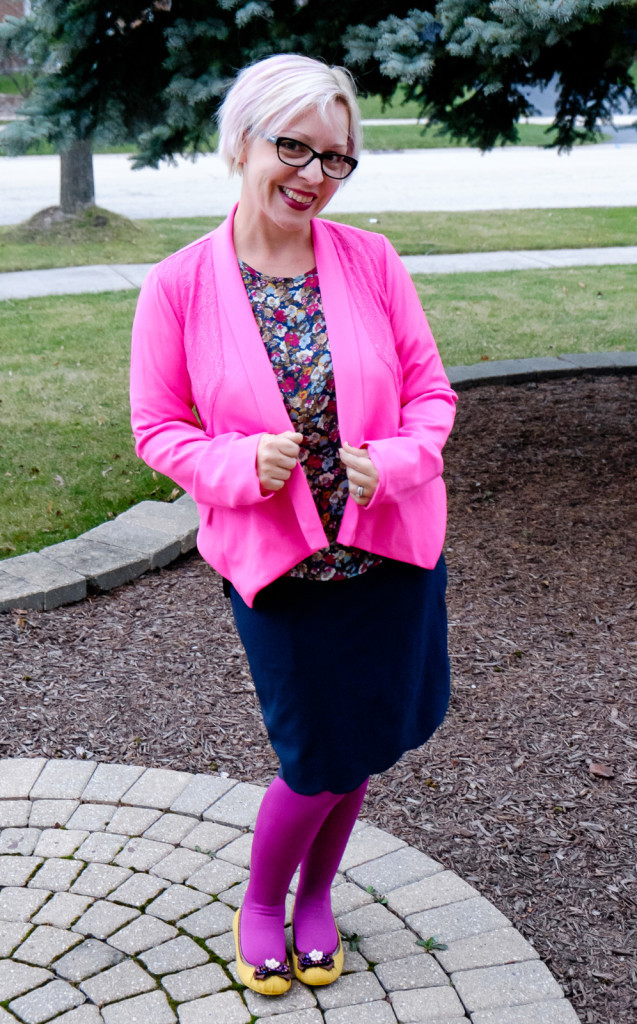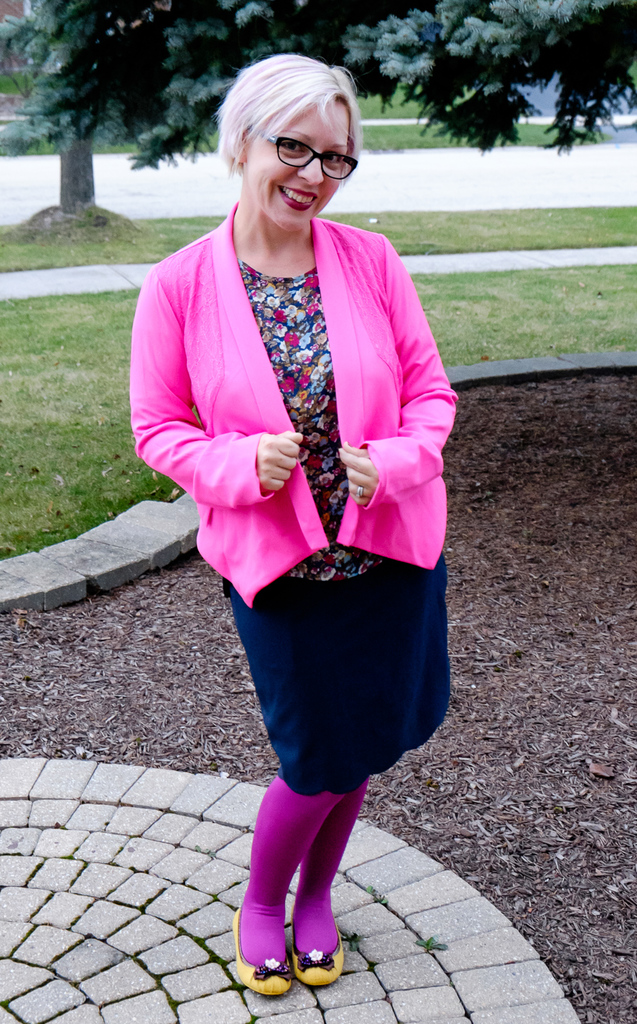 So, now that you've seen my December Stitch Fix, what do you think I should have kept? This was a hard fix to make decisions on and I will admit that I'm already regretting the choices I made!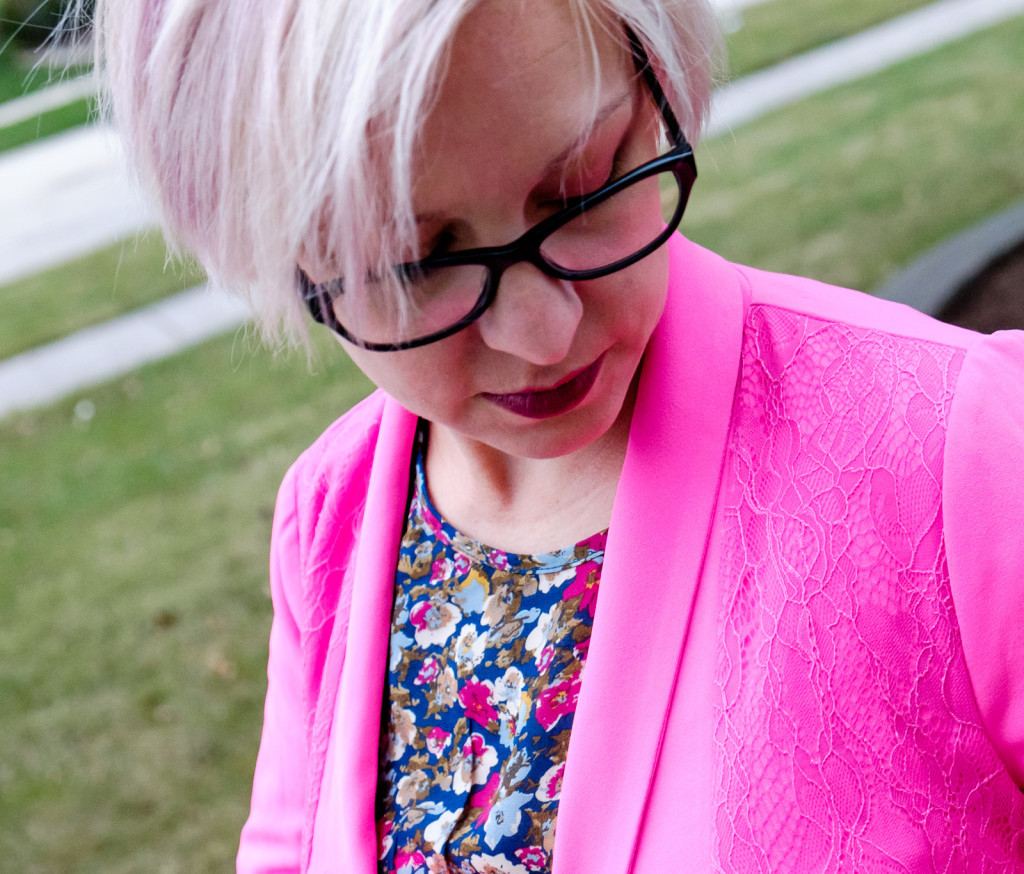 If you're looking for that last-minute gift, don't forget that you can give Stitch Fix gift cards! Scott knows that that's always an easy call when he needs a gift for me and it's always appreciated!