I don't know that I'll ever get tired of getting my Stitch Fix box every month. I was especially excited for this one and had high hopes after sending a lot of feedback with my last fix. One of the many things I love about Stitch Fix is that the stylists really listen and do their research. I had been a bit frustrated after a couple of months of feeling like nothing was really working for me, so sent detailed feedback with items I liked from their blog. I got an awesome note from my stylist saying that they were out of stock for some of the items on my wish list, but she scoured my Pinterest style board and did an excellent job of choosing pieces for me.
(This post contains affiliate links. I only share products and services I use and love.)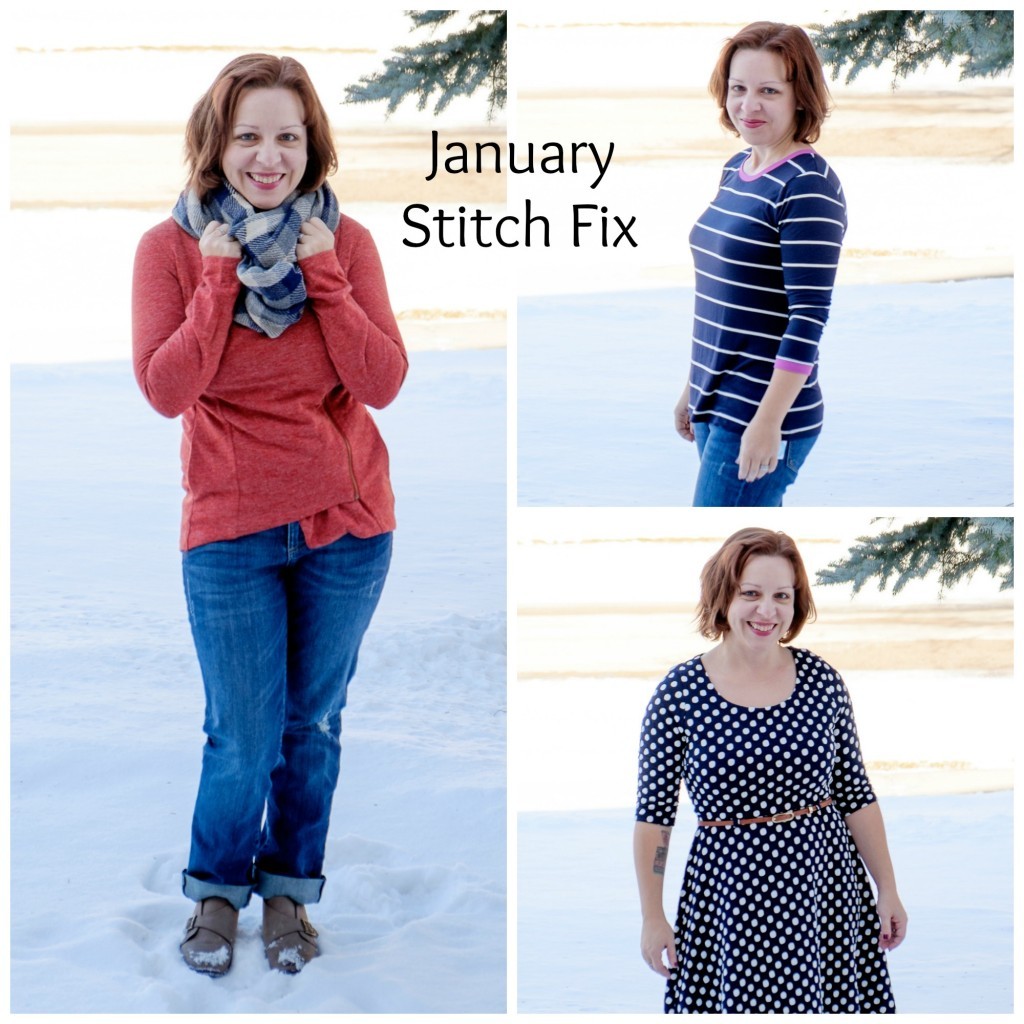 I had wanted to try a pair of boyfriend jeans. I've been wary because I'm on the short side and curvy and couldn't figure out how they could possibly work with my shape. These are Kate Distressed Boyfriend Jeans from Kut from the Kloth. I've been pinning a lot of stripes lately (something I hadn't even realized!) and I love the classic look of this Milla Crew Neck Knit Top from Tart.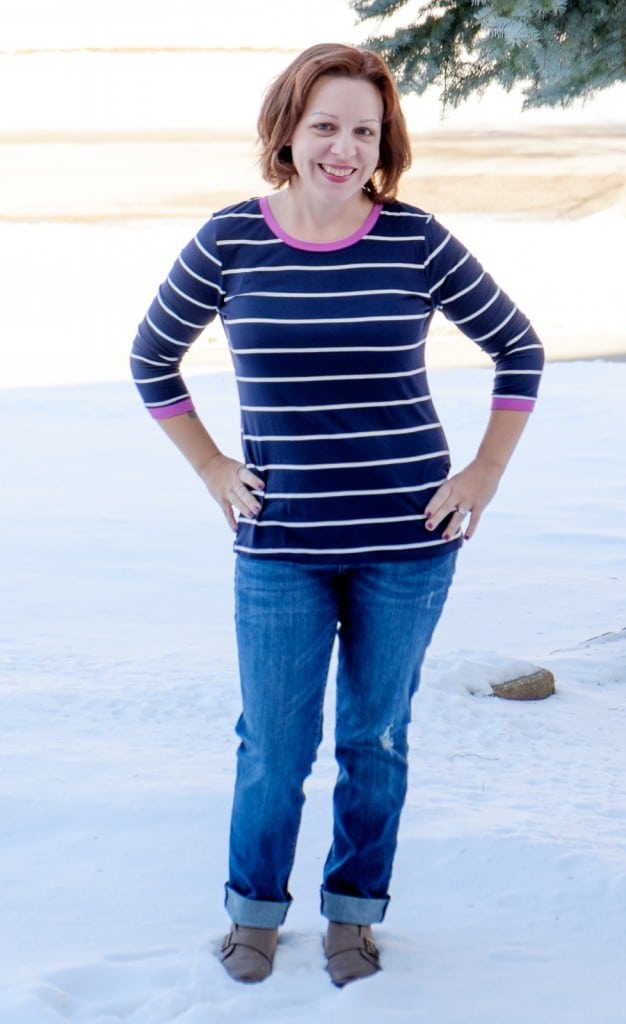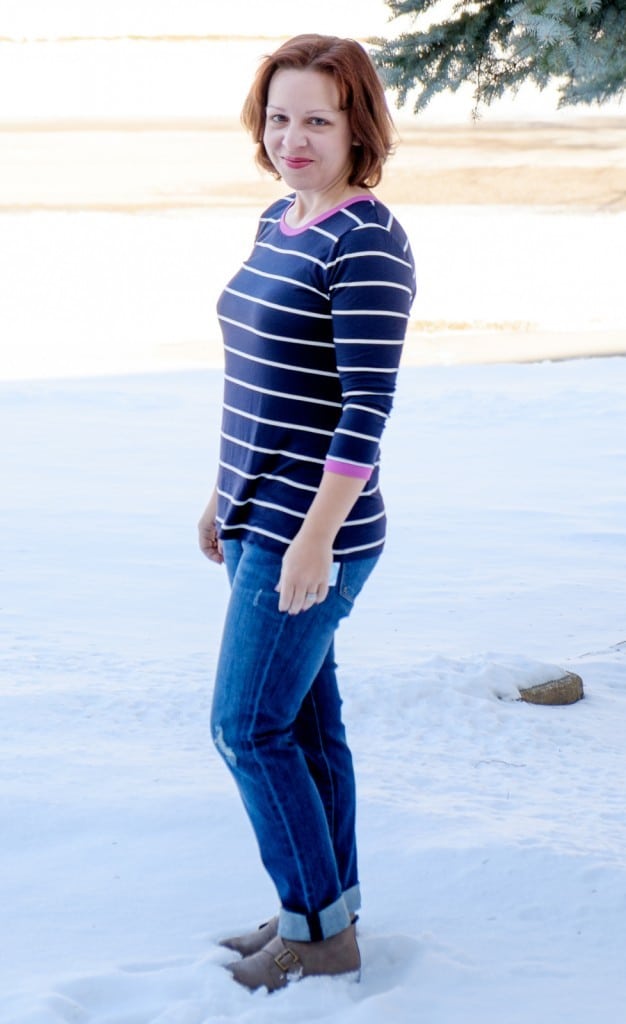 I have eyed this cardigan for a while now, but had never seen it in this color. This is an example of getting something I had pinned. It is the Alan Cowl Neck Assymetrical Cardigan by Market and Spruce.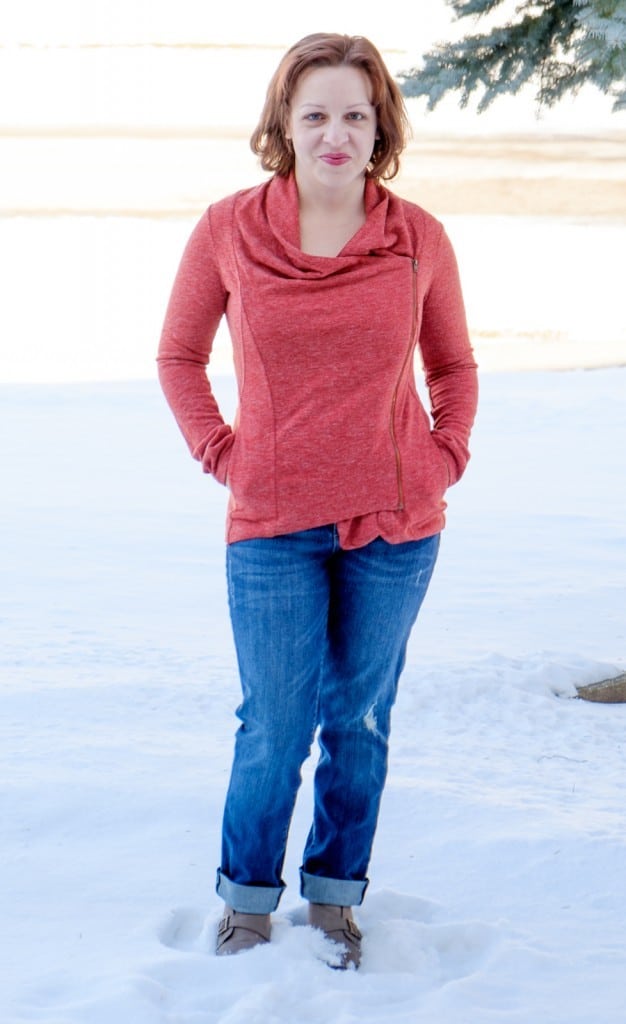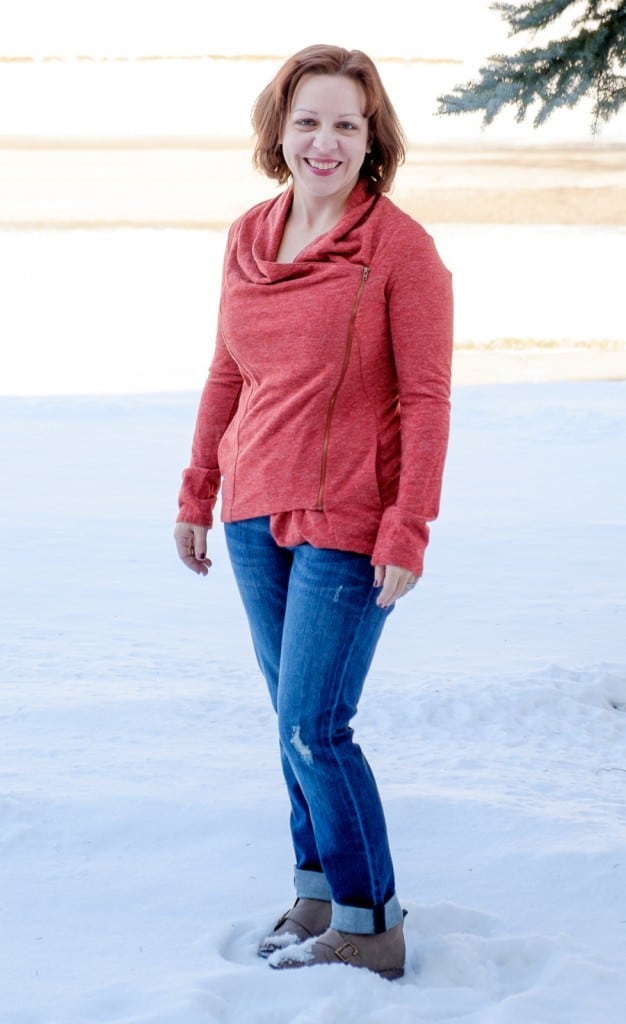 I looooove a warm infinity scarf. I had returned a scarf in my last fix and almost immediately regretted it. This is the Tina Checkered Infinity Scarf from Octavia.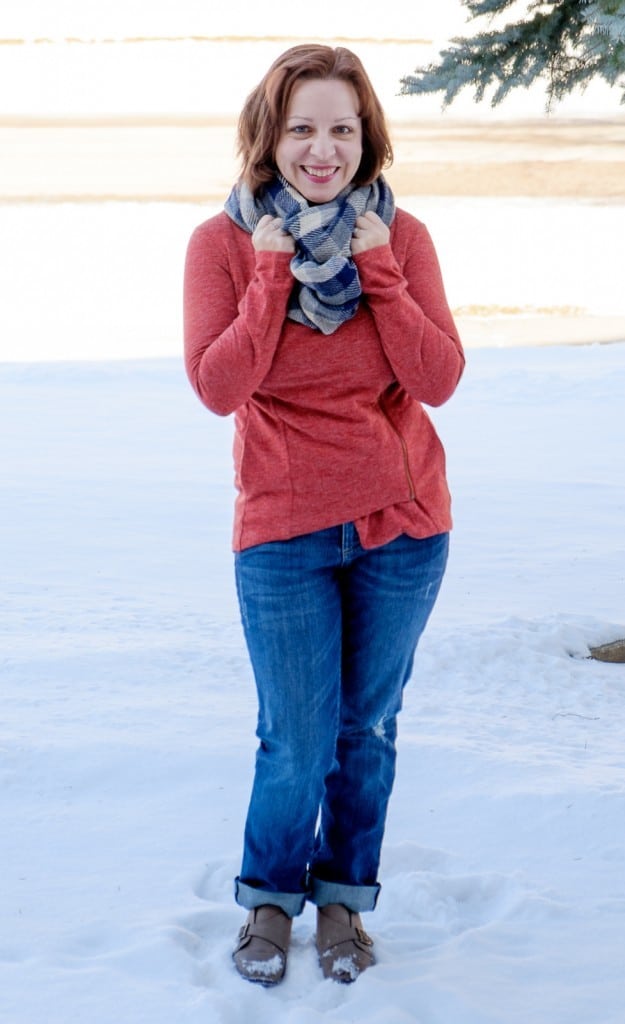 I love three quarter length sleeves and polka dots. The Marina Polka Dot Belted Dress from Yumi combines the two.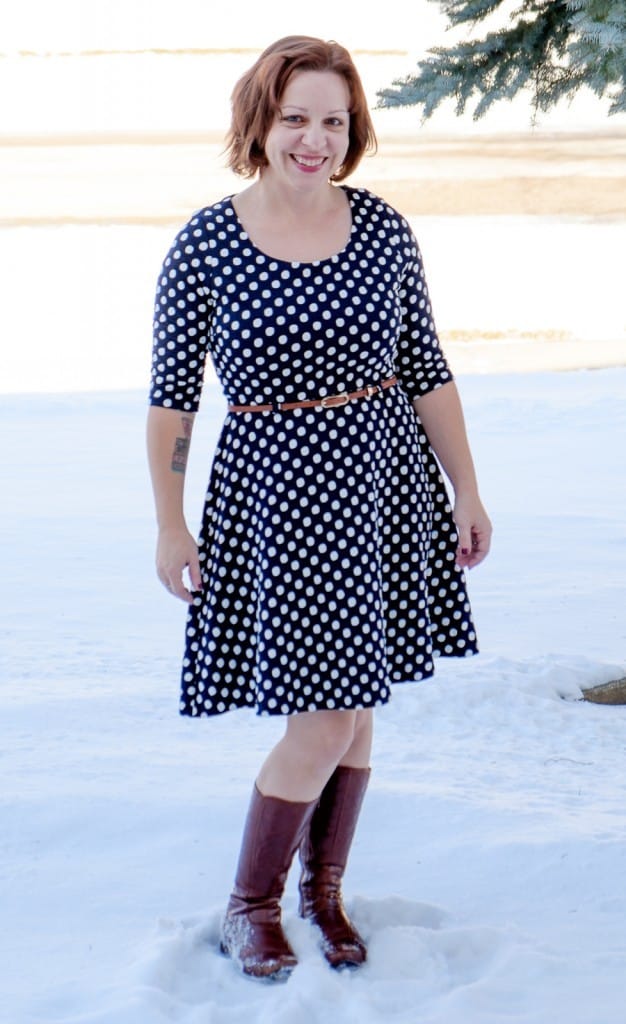 So, do you have any bets on what I decided to keep and send back??
I kept it all! I love that all of these pieces are classic with a bit of flair. The jeans are so comfy. The cardigan and cowl are warm and fun. The striped shirt will be a go-to for sure. And the dress will be perfect for dressier days, but isn't so dressy that I'd be overdoing it. I'm so happy with this fix! If you'd like to sign up, I'd appreciate it if you signed up through my referral link!