This post contains sponsored content and affiliate links.
I fully believe that life is an adventure, and if you know me at all, you've heard me say that more than once. It's not always the most fun or exciting or brag-worthy adventure, but it's an adventure nonetheless. We so often think of adventure just as the excitement of travel, which is a huge part of it, but there's also the adventure of the every day. For me, there's an adventure every morning when I get four kids ready to go. There's an adventure in scouring the fridge and cabinets to find food for their lunches (because I haven't planned the week properly, but we don't need to talk about that!). There's the adventure of trying to figure out that pesky work/life balance. I absolutely love the Life is an Adventure Shirt with Cents of Style because it's a wearable reminder to find the adventure in everything you do.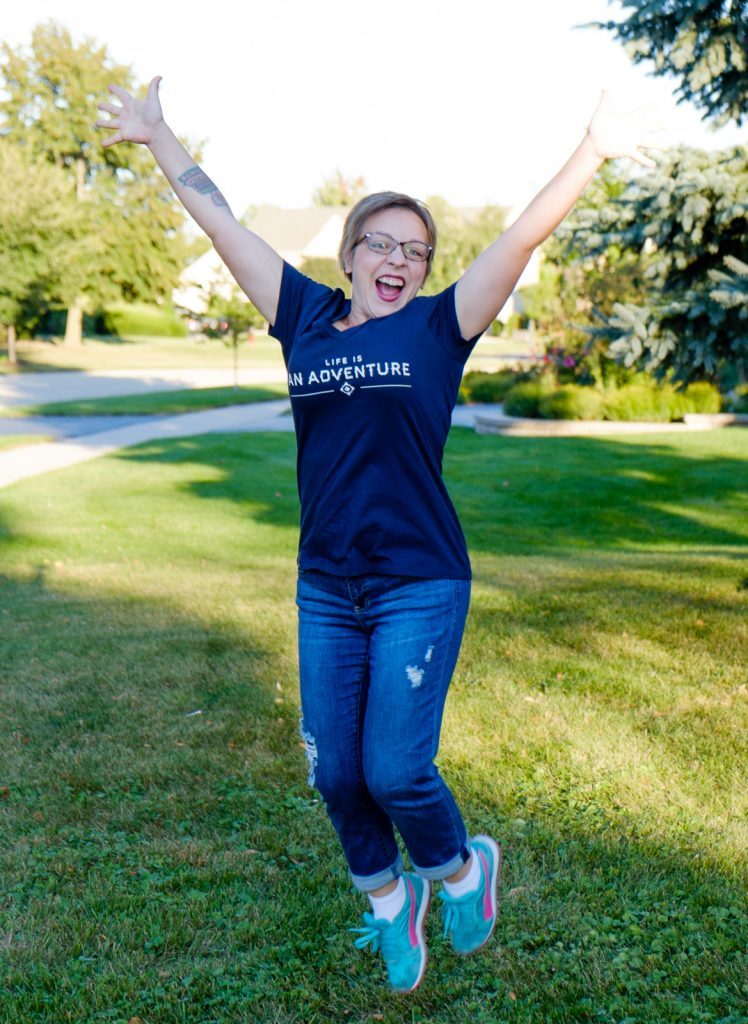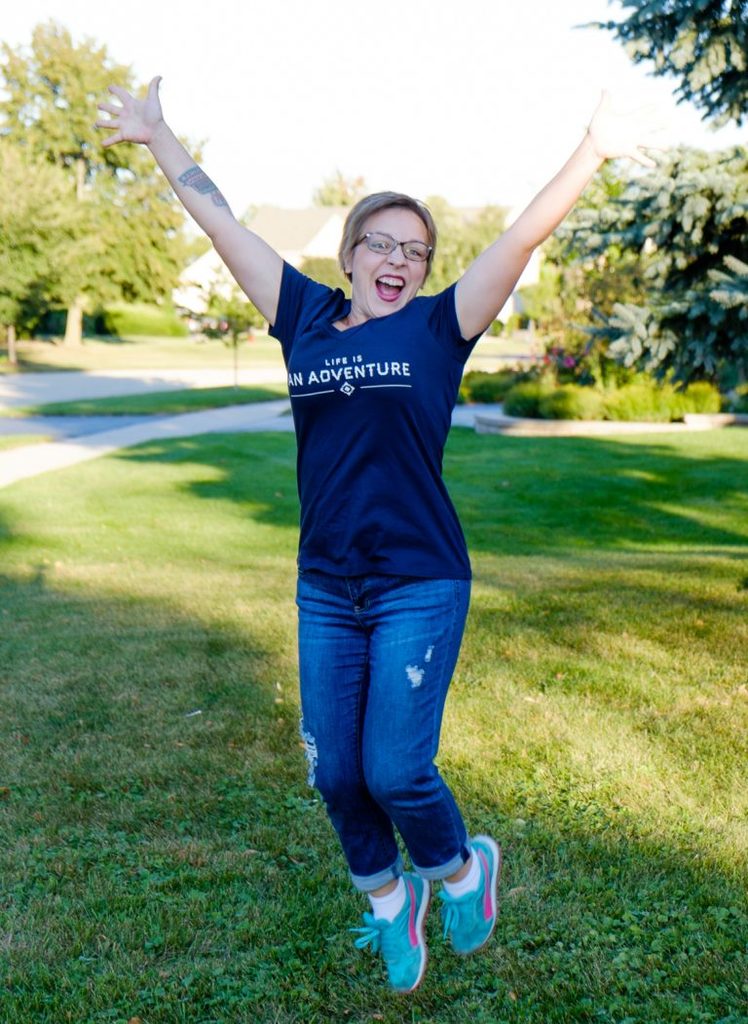 Scott and I area about to embark on our first just us trip in quite a while. The thought of a traveling adventure to both favorite and new places is incredibly exciting to me, especially after the adventure of months of barely seeing him and and everything that goes into running a sometimes incredibly chaotic household. I realized recently just how much I view everything as an adventure and have been reflecting on the various adventures I've been on in my life. There were all the adventures of growing up. Going to college, getting my first job, traveling internationally, getting married. The adventure of pregnancy and becoming a mom. Sometimes we need to change up our daily adventures a bit, so the girls and I get in the van and drive two hours to have a nice meal in a new place. There are the adventures of sick kids and homework. The adventure of a new hairstyle. The adventure of trying a new crafting technique.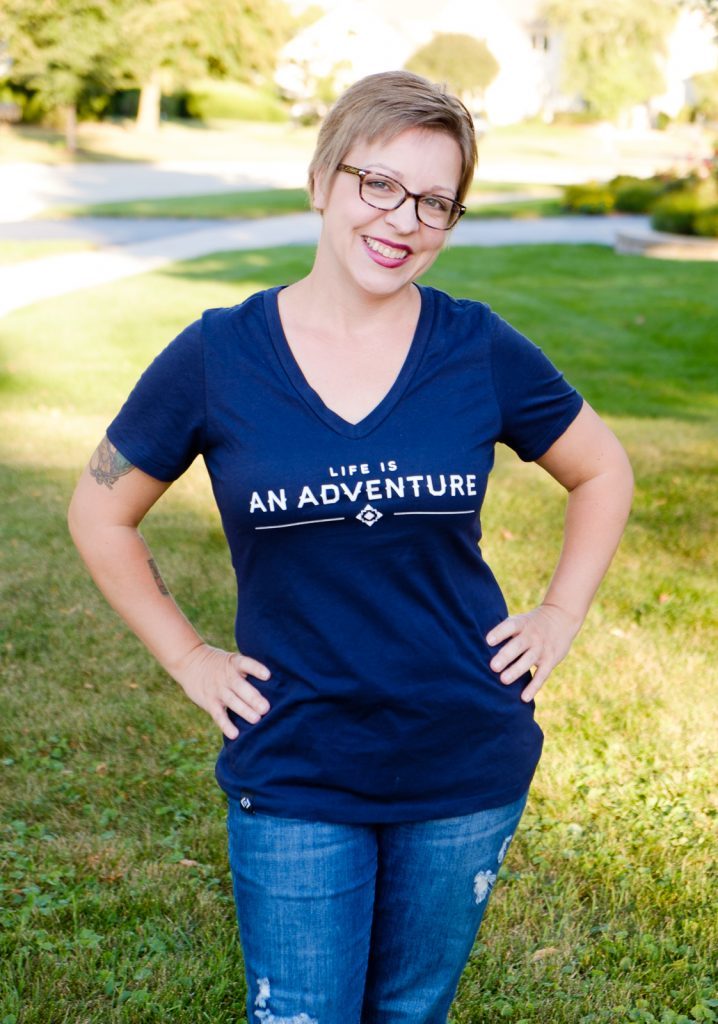 Cents of Style has fantastic Life Is…Tees that are the perfect way to express what life is to you. I'm quite partial to my Life is an Adventure Shirt with Cents of Style and would love to know what adventures you've been on lately!