This post contains sponsored content. I received paint from General Finishes to complete my project.
One of my goals for 2016 is to make my house a happy home. It sounds so cliche, but we've spent the last couple of years daydreaming plans for it and figuring out our style, and now I'm ready to really settle in and get to work. The January theme for The Fab Furniture Flippin' Contest is "A Fresh Start" and I can't think of anything more perfect. When I saw that General Finishes was sponsoring, it took me about ten seconds to decide on my project. Scott and I have a bedroom set that we bought in New Zealand when we first got married, but it has seen better days. The pieces are heavily scratched and some have water rings. We like the pieces themselves, but they're too dark for our current tastes, even aside from the damage! It was an easy choice to paint them for a fresh start and I started with a Nantucket Green Nightstand.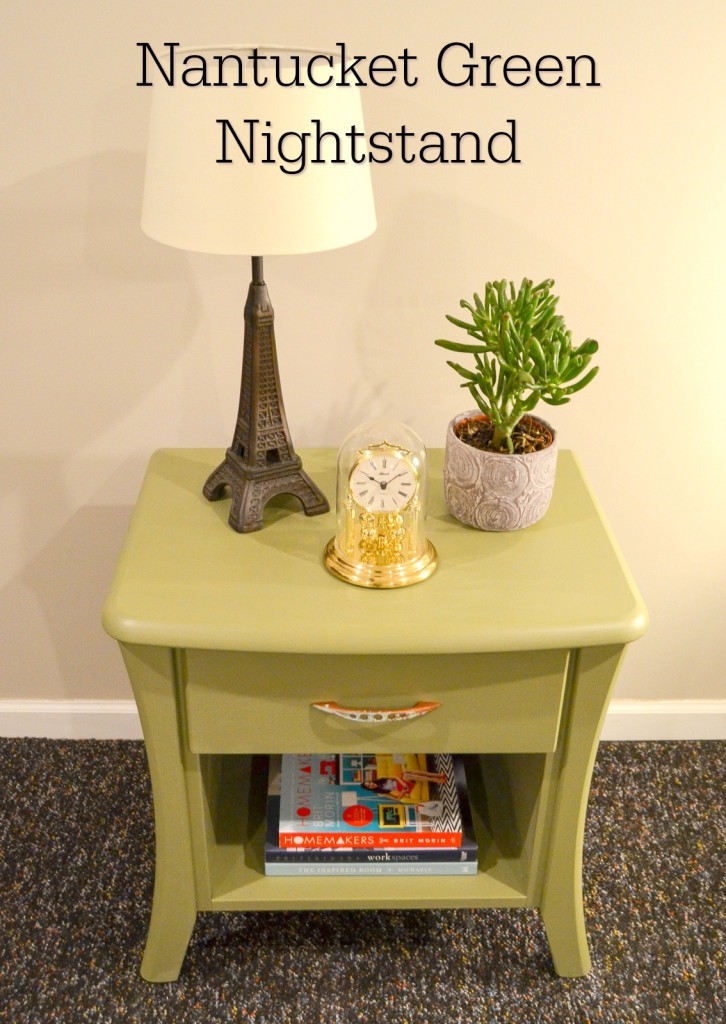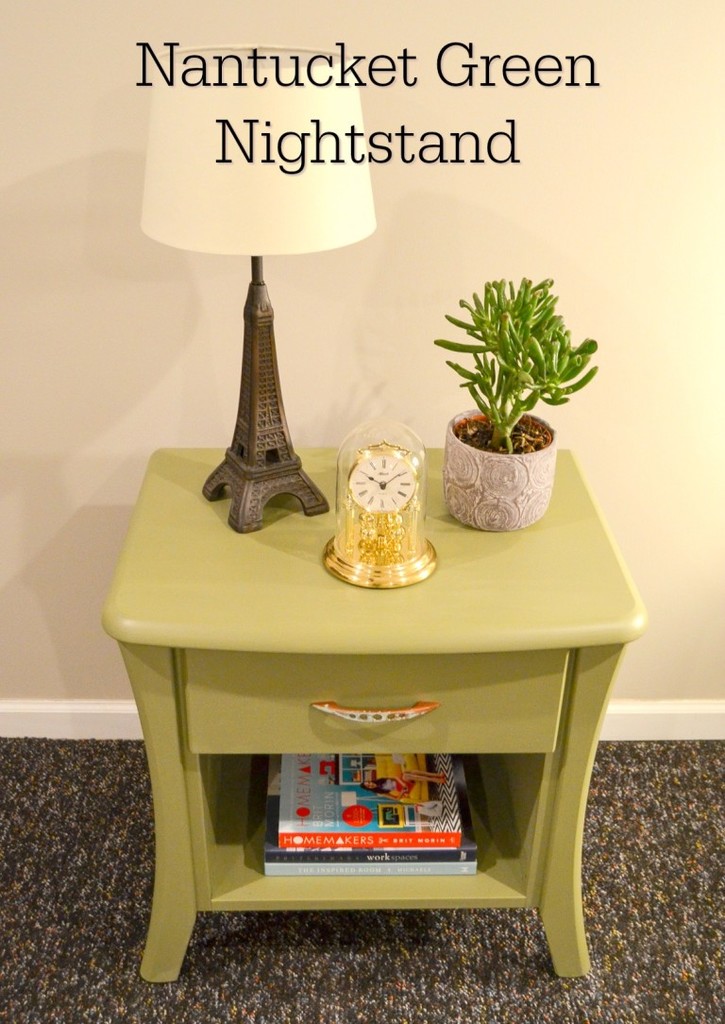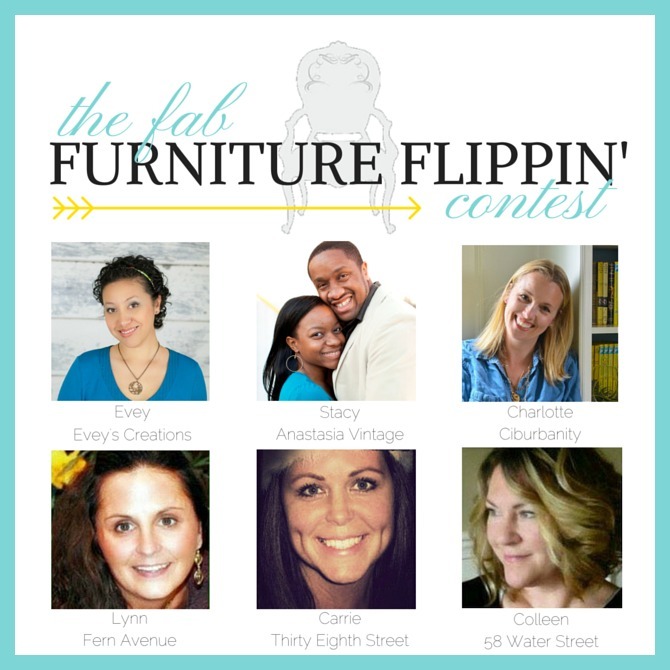 The nightstands were in pretty rough shape. We're using this set in our guest room, and I'm working toward an "English Cottage" feel. I thought Nantucket Green was the perfect color for what I was after.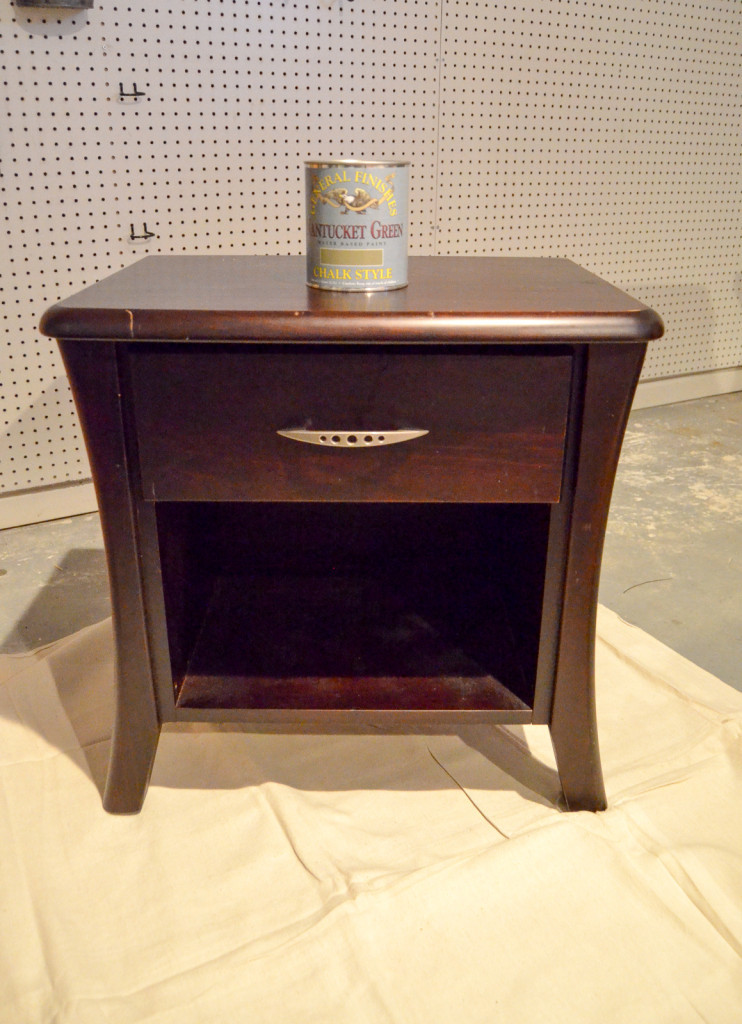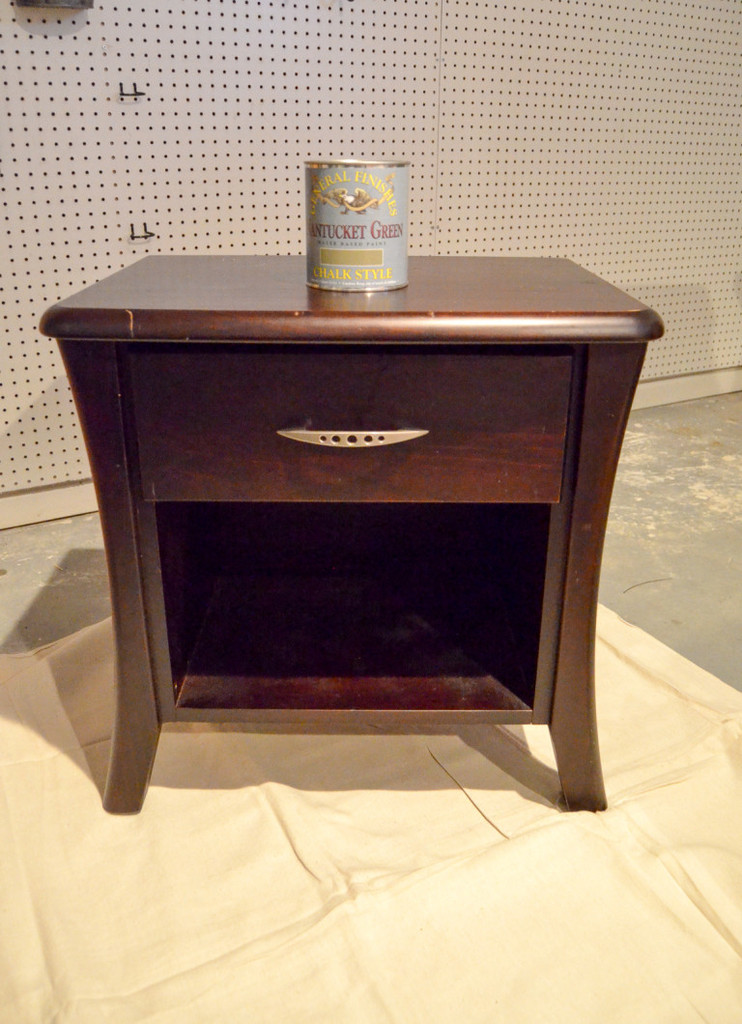 Dinah always supervises my projects.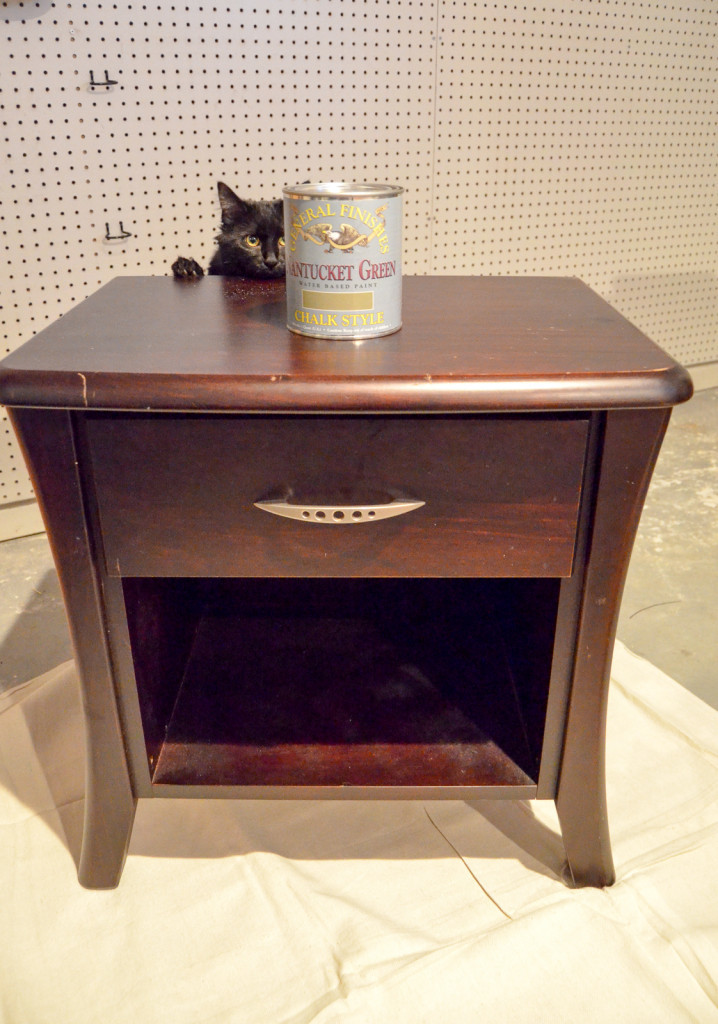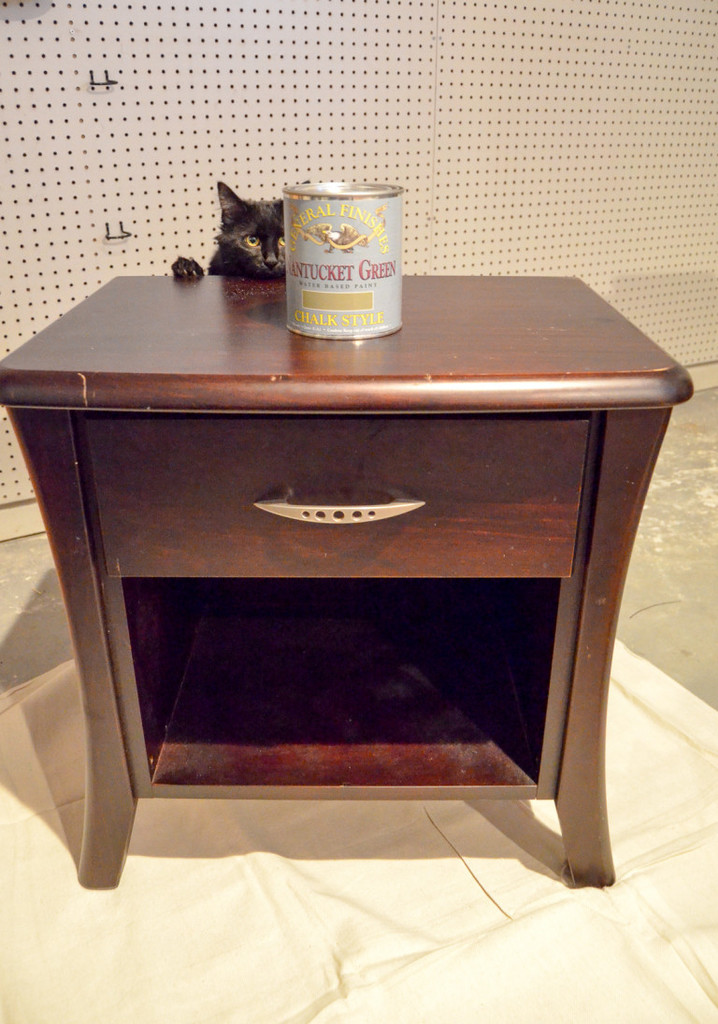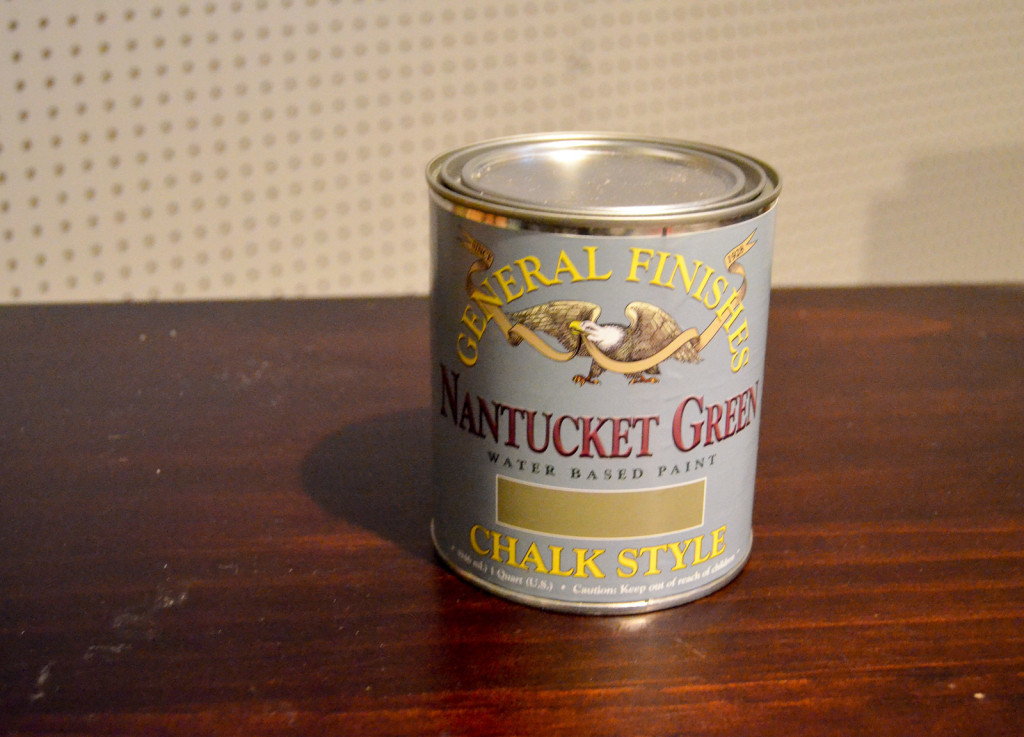 I absolutely love the color!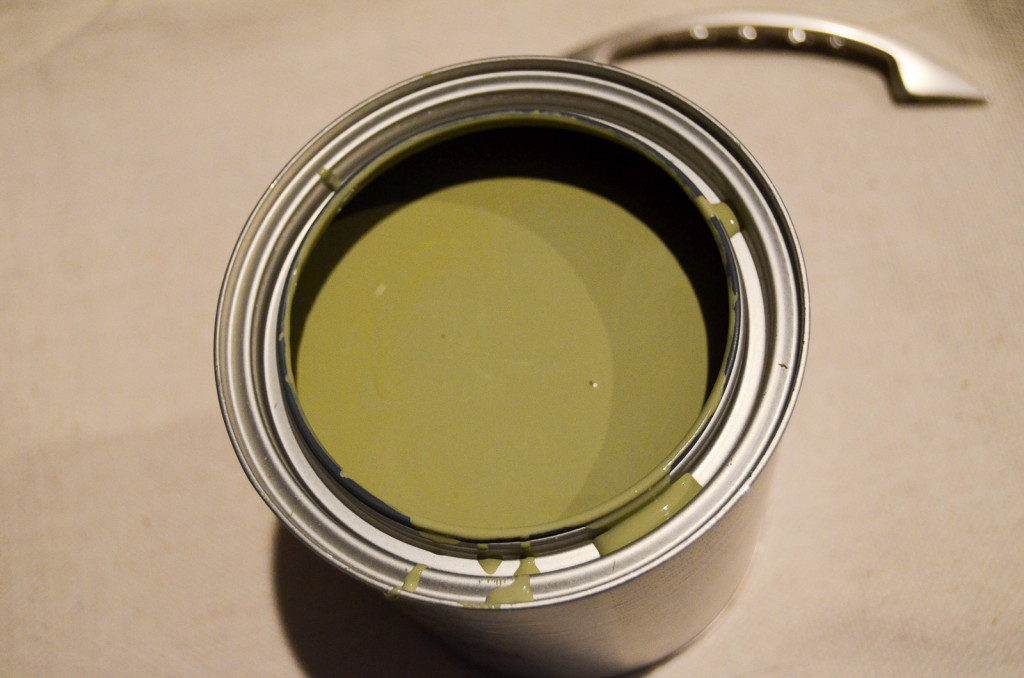 The chalk style paint goes on so easily. It didn't take any time at all to get the first coat on.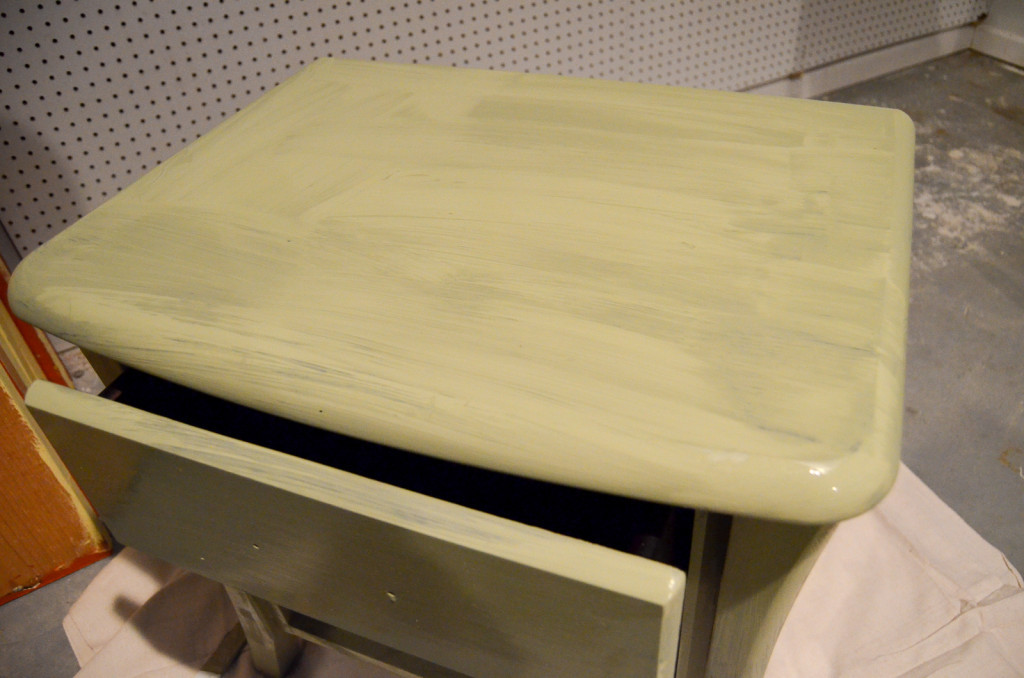 While the first coat was drying, I quickly worked on aging the handles with Modern Masters' Metal Effects.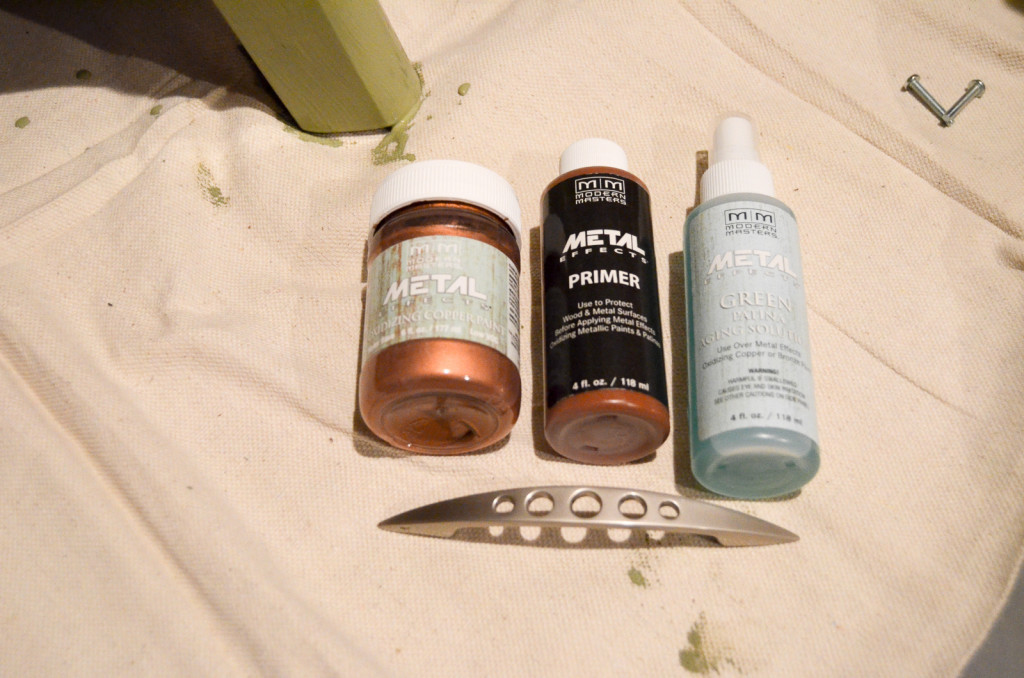 The second coat went on as easily as the first.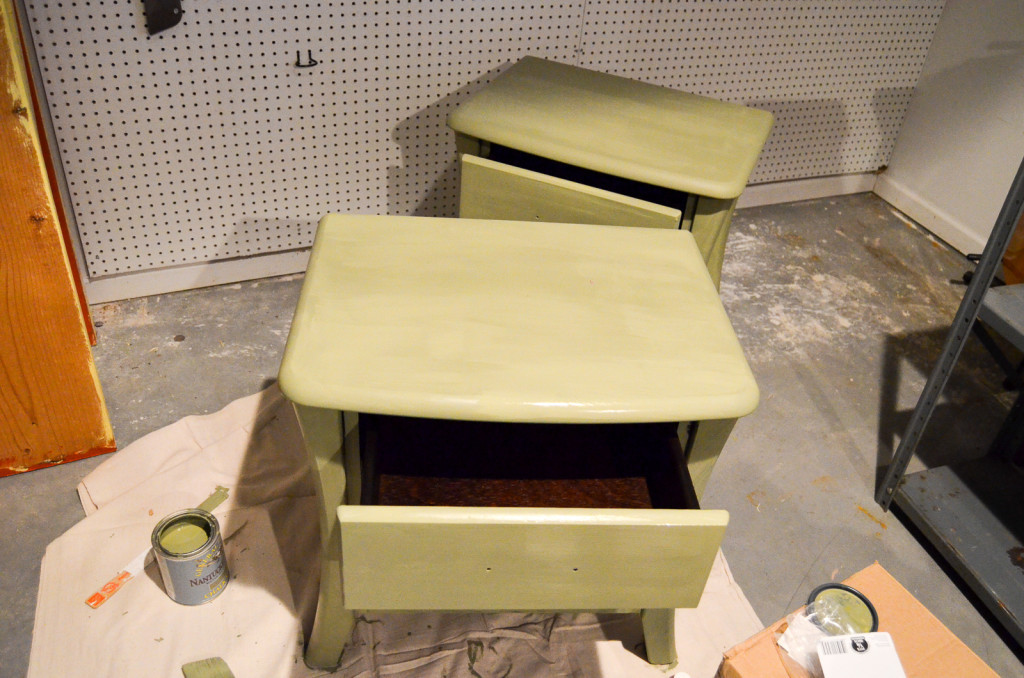 I was surprised at how quickly the paint dried. It made this project go much faster than I had thought it would.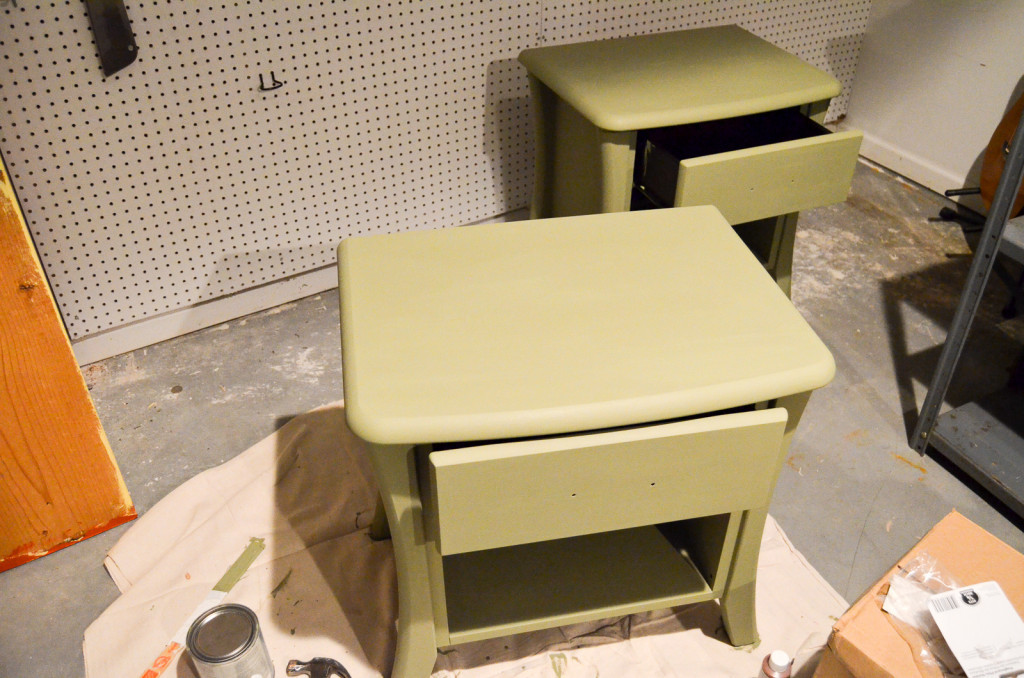 I added in a piece of my favorite Wallternatives wallpaper to the back of the nightstands and finished the whole piece off with my favorite clear wax.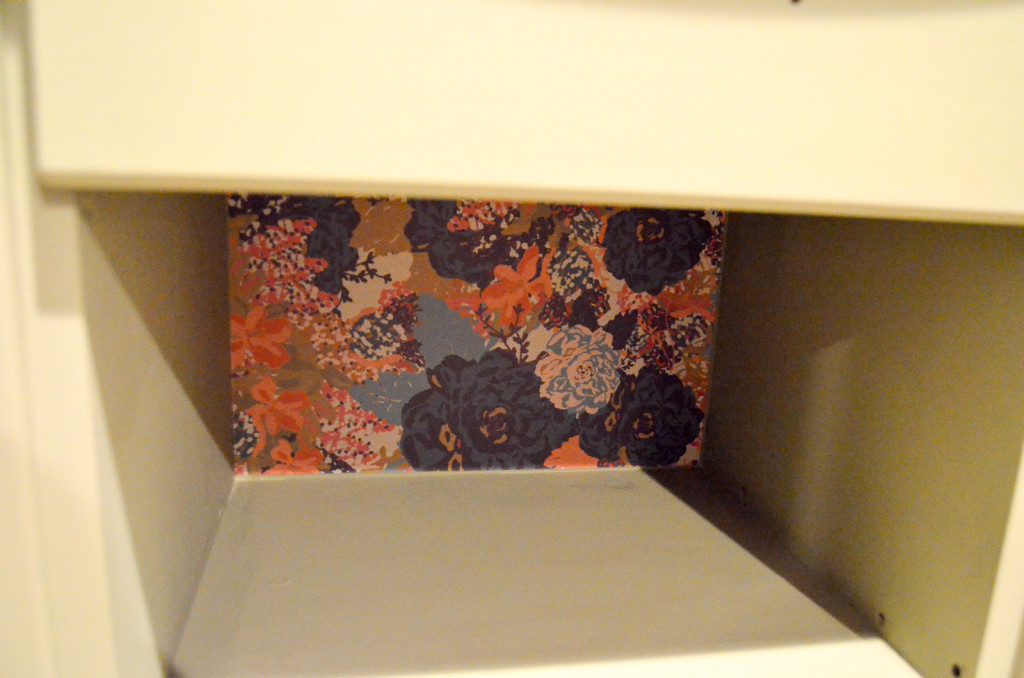 I am absolutely thrilled with how my nightstands turned out. They are a fantastic first step to making our guest room what I want it to be.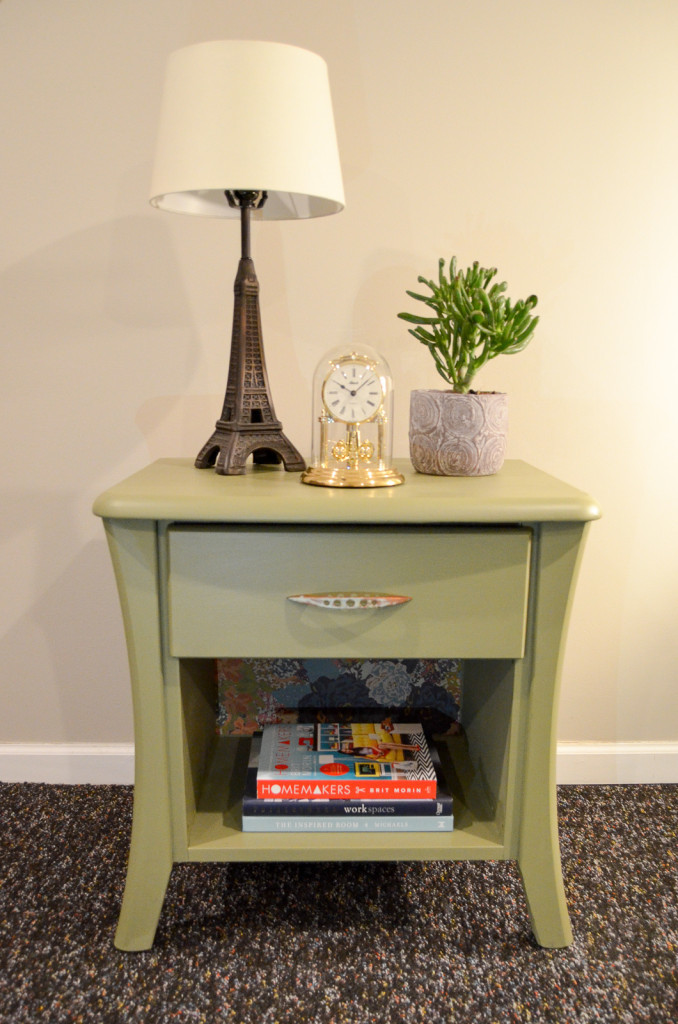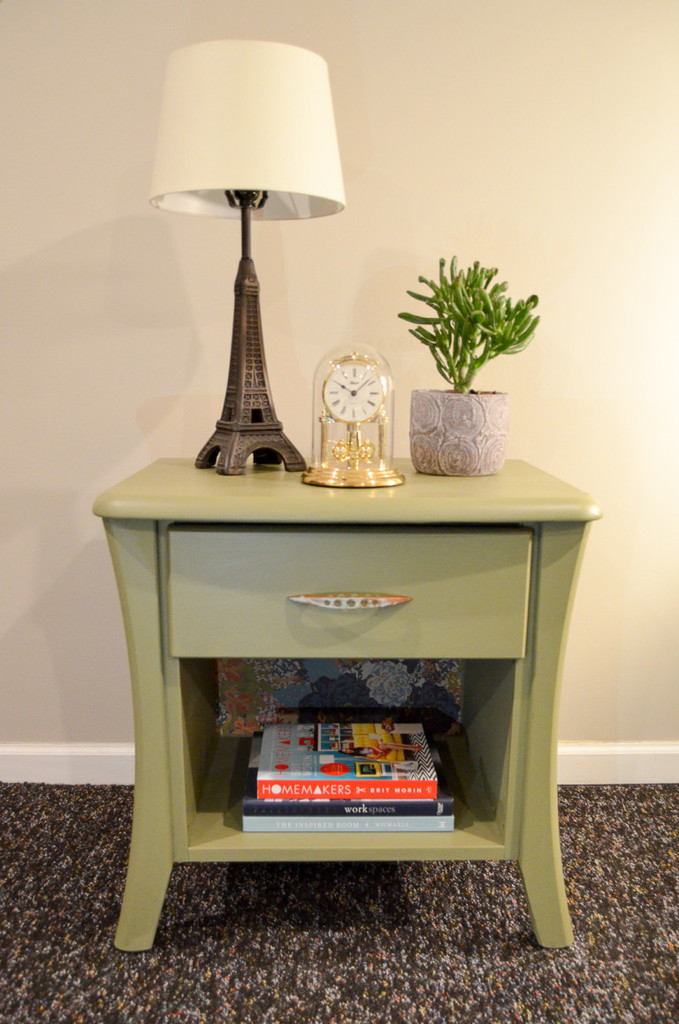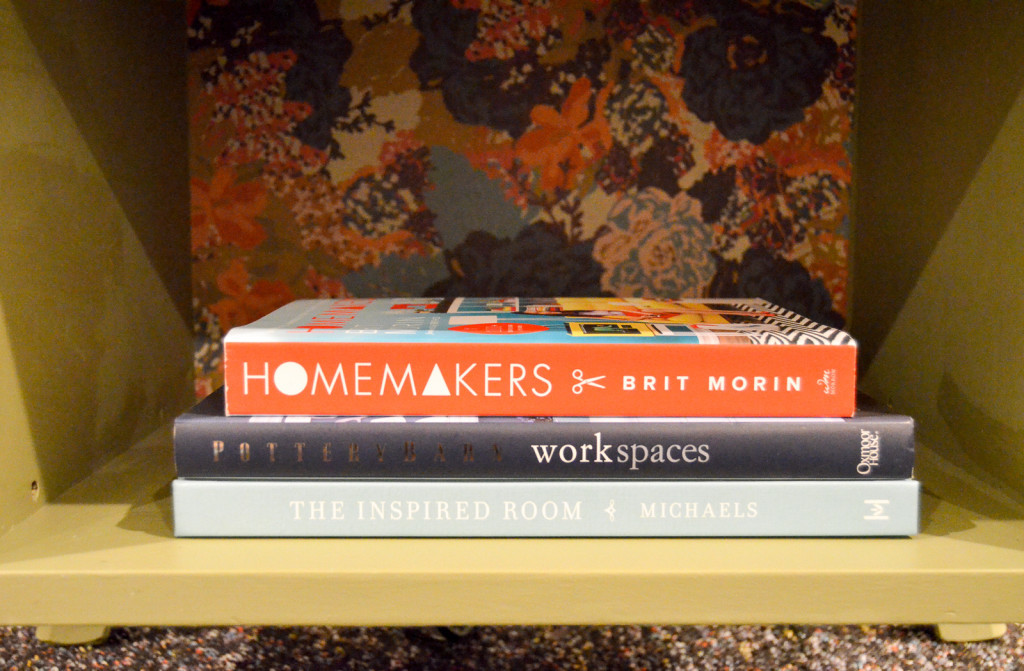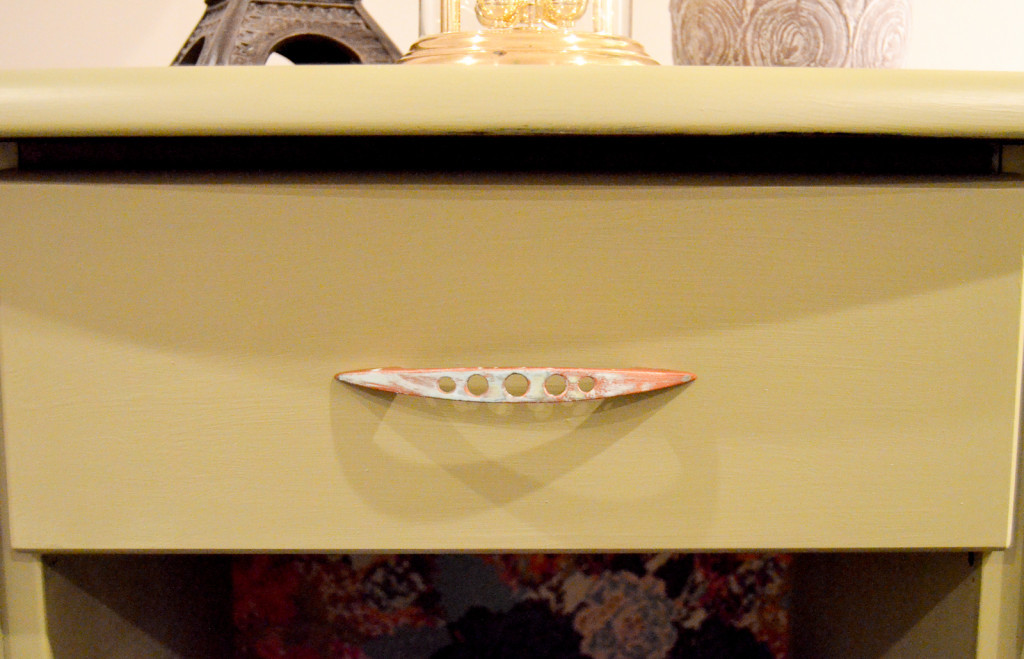 Please check out this month's hosts! Anastasia Vintage also painted a nightstand and Evey's Creations created an awesome ottoman. If you're interested in participating in future contests, please contact [email protected].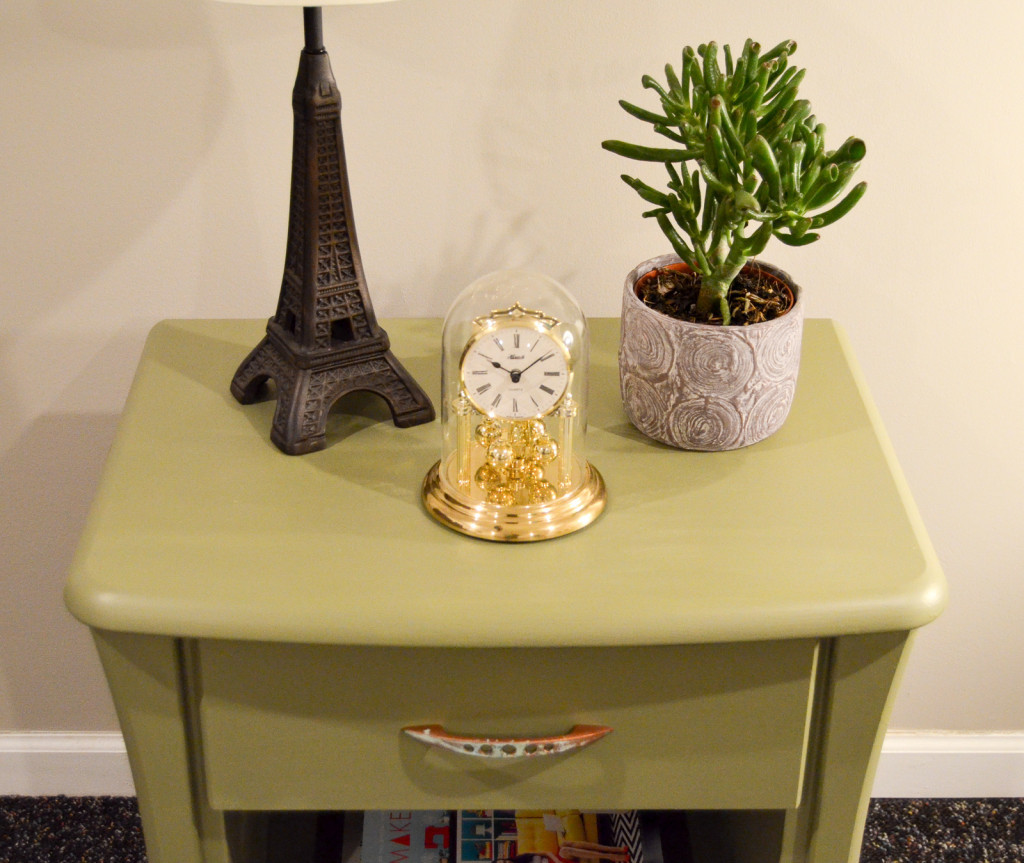 My Nantucket Green Nightstand makes me crazy happy right now and it's a great first step toward creating the happy home I'm after in 2016.