I don't know about you, but the fact that we're even thinking about back to school right now is crazy to me. This year is zooming by! Craft Lightning is going to get you and your kids all set for the new school year, which will be here in the blink of an eye! All of these ideas can be made in fifteen minutes or less, not counting drying time. If you're like me, thinking about back to school reminds me of everything that I didn't finish from the year before, so my School Days Smashbook Page is the perfect way to get on top of last year so that I can start this year fresh.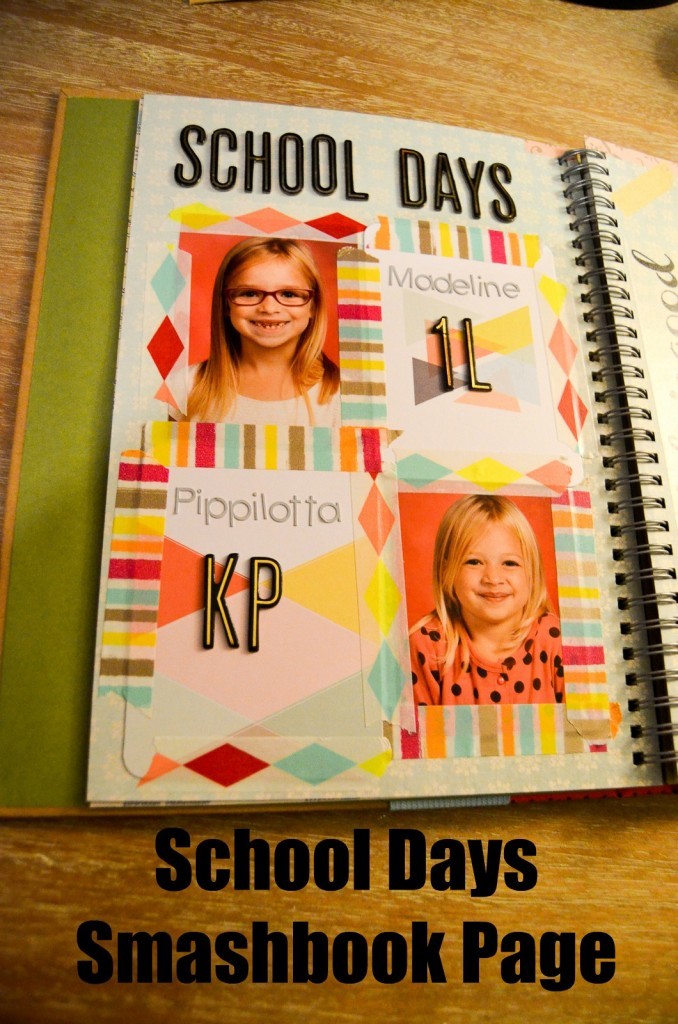 This is a super easy page to create. All you need is your smashbook, two different sized letter stickers, washi tape, journaling cards, and school pictures. Think of it as a stash buster!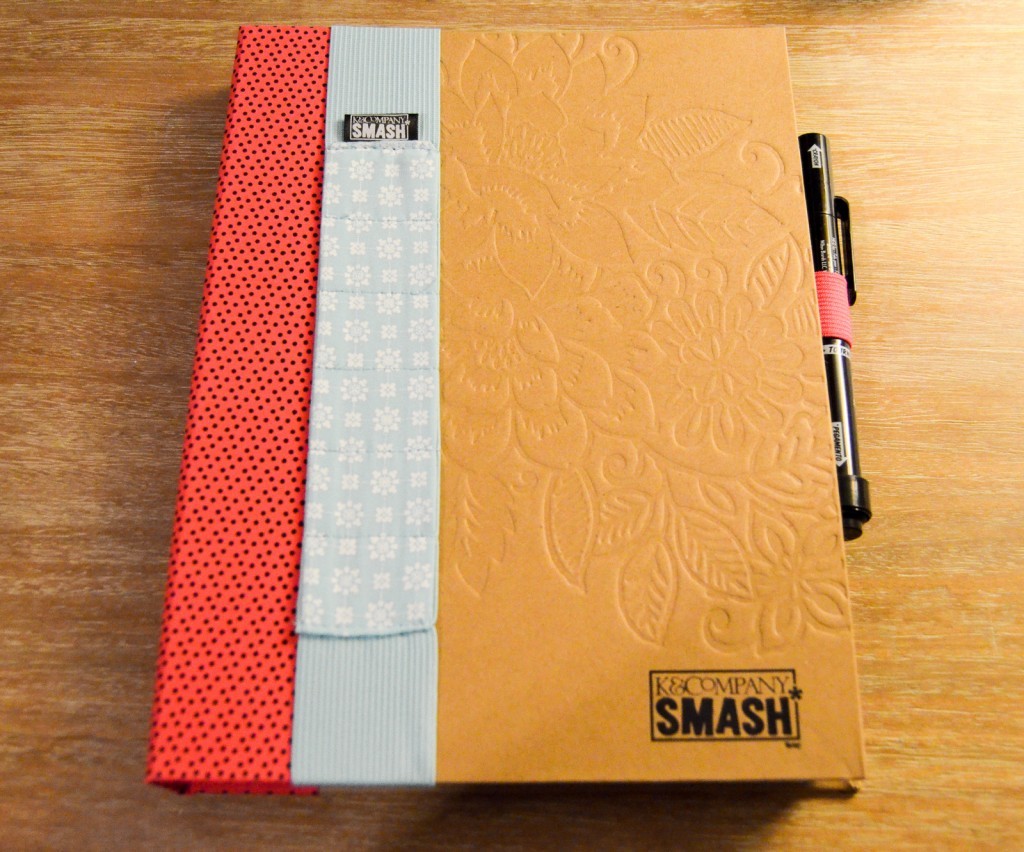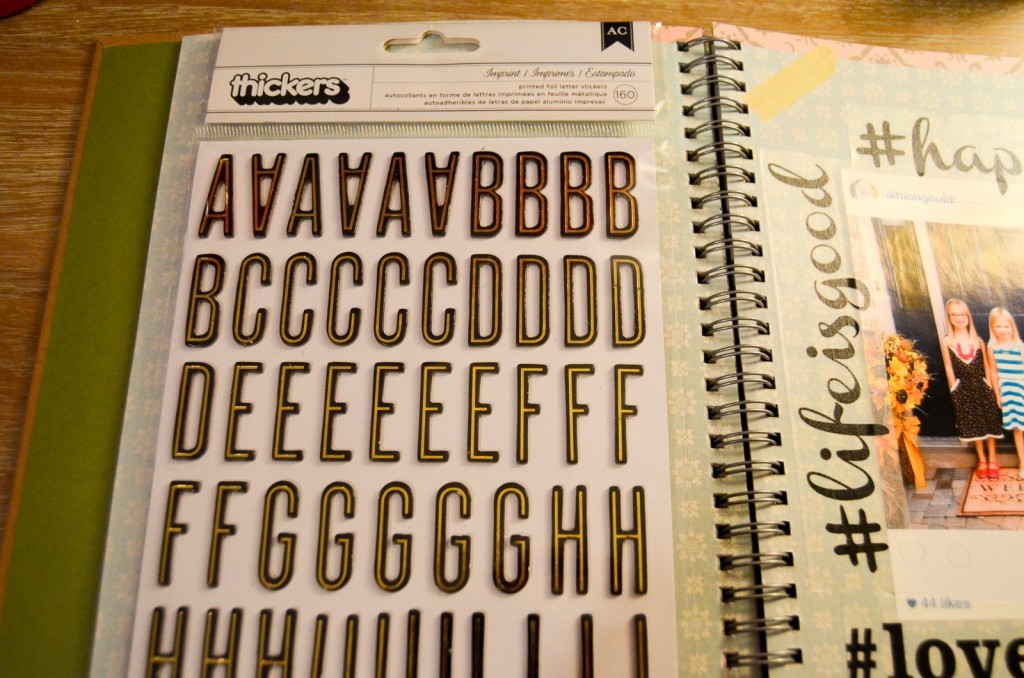 Using the bigger sized letter stickers, I just spelled out "School Days" along the top.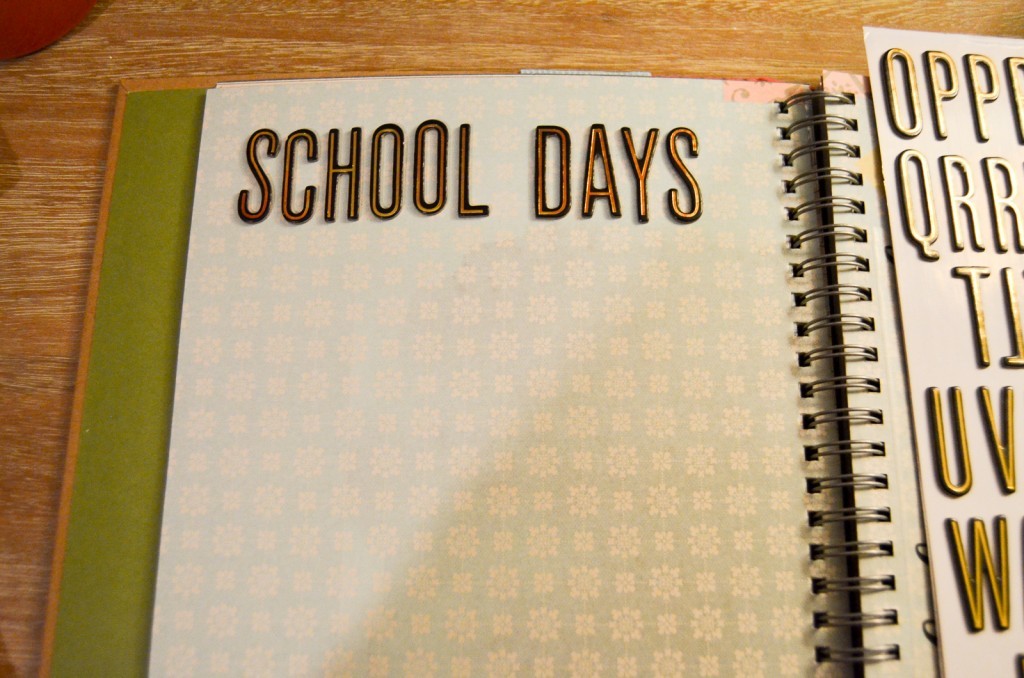 I used the washi tape to stick the girls' school pictures and journaling cards to the page.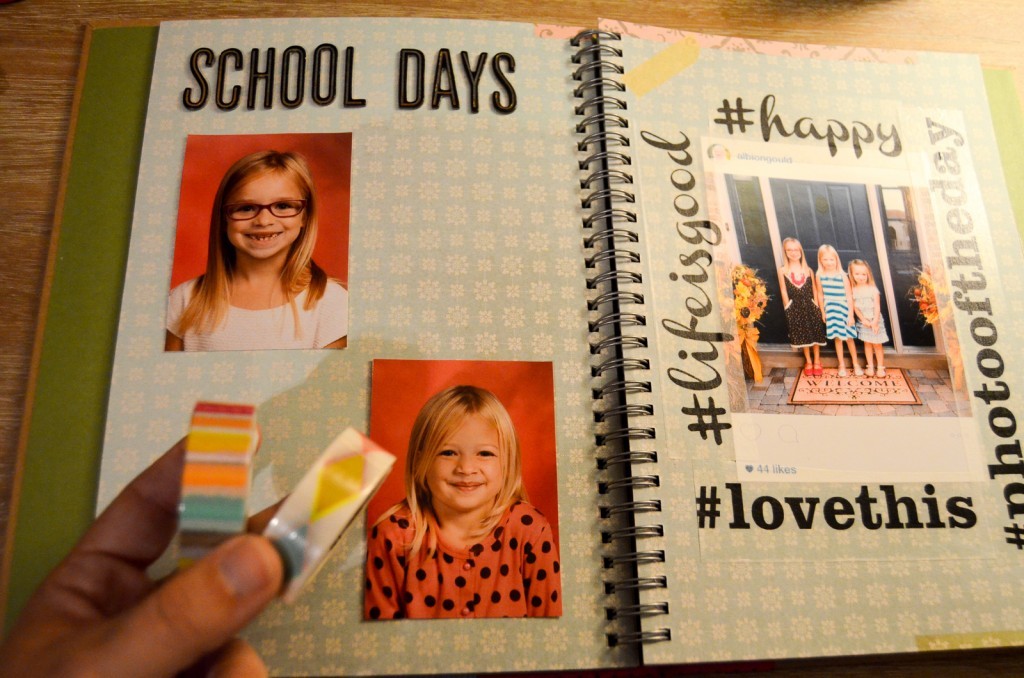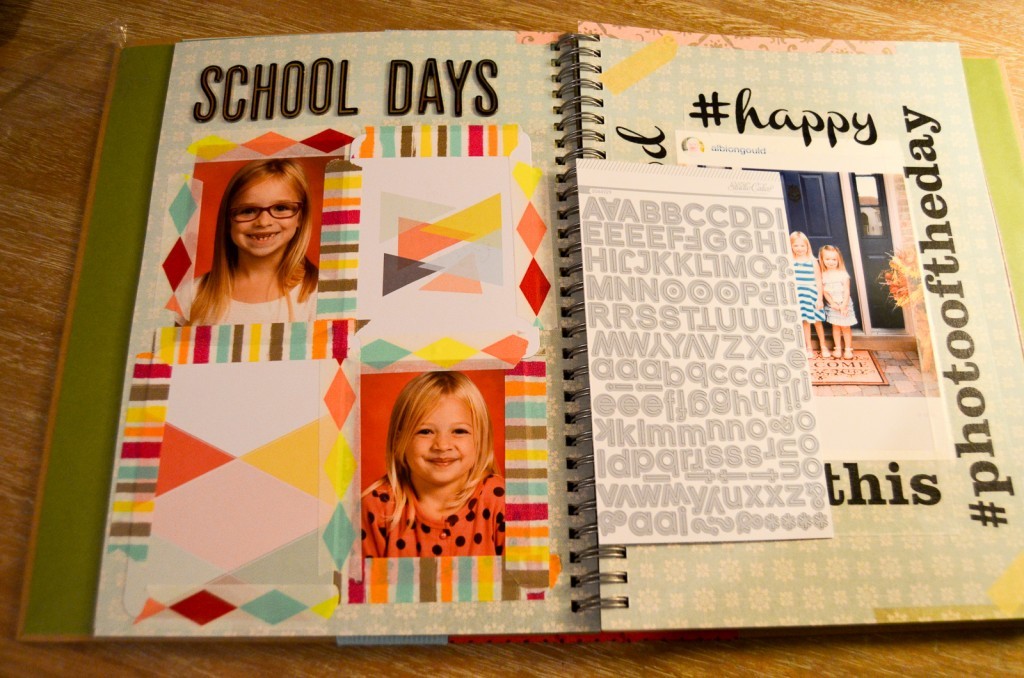 I spelled out their names with the smaller alphabet stickers and added their classroom with the large stickers.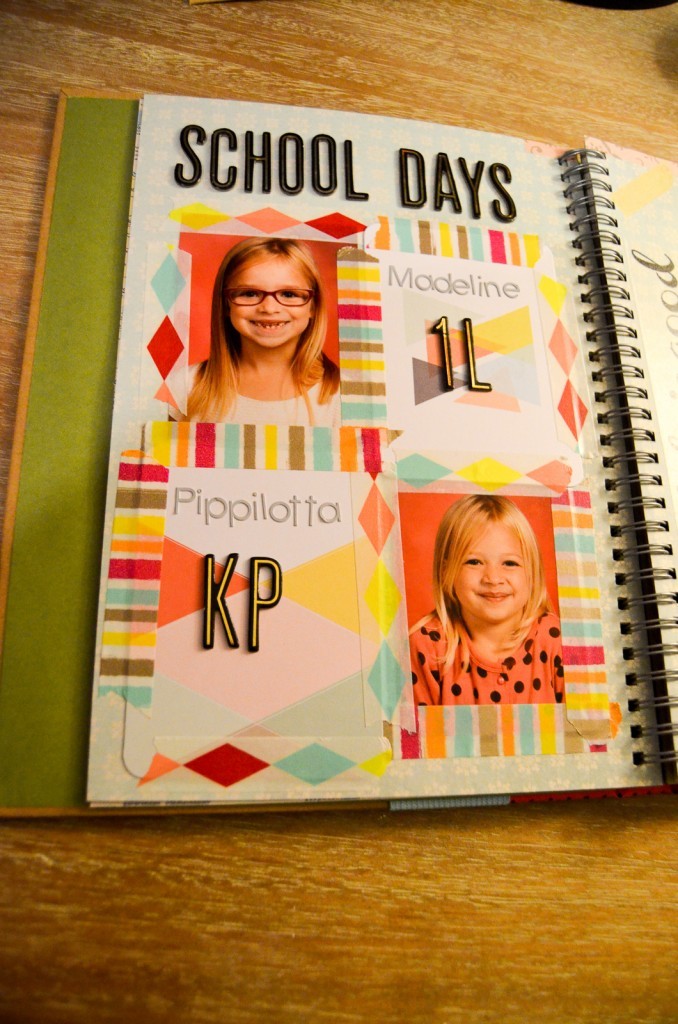 No project can go forward without a supervisor, and Dinah is happy to oblige.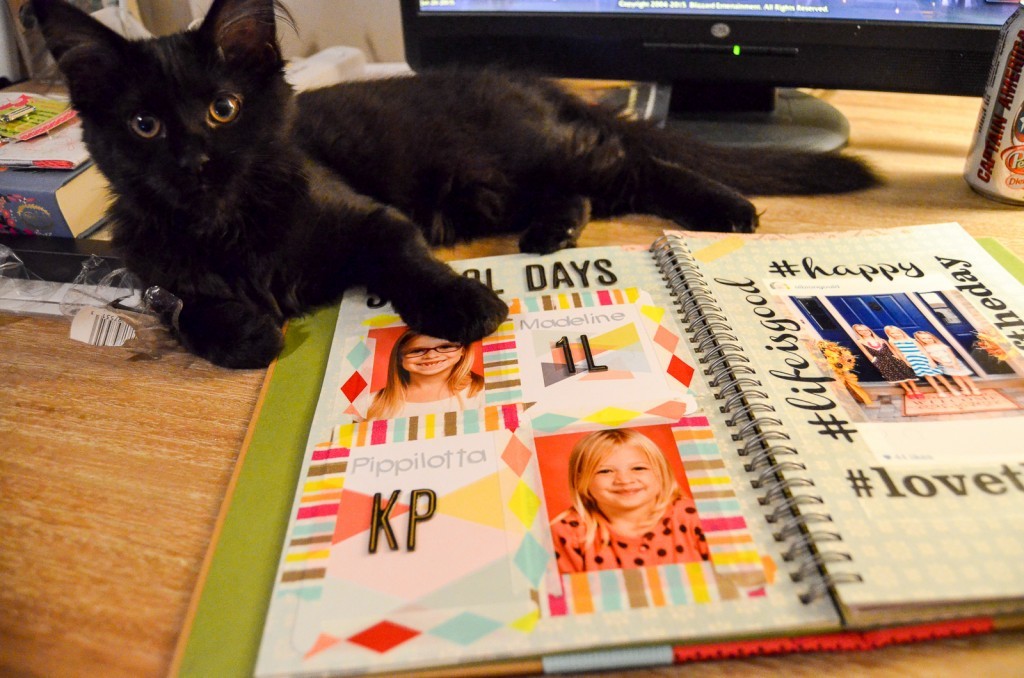 This School Days Smashbook Page is so quick and easy and the perfect way to feel on top of the school year. If you want to add another easy page, you can check out my Easy Smashbook Page with DIY Decor Tape.