One of the first things we did when we arrived in Scotland was buy a Historic Scotland membership for the family. This gives us free access to over 300 historic sites across Scotland and I intend for us to work our way through all of them. Our first excursion with our membership was to Craigmillar Castle. Did you know that there's more than one castle in Edinburgh? You can reach it by bus in less than half an hour from the city center. It is well worth the trip out, is great fun for kids, and has unique views of the city. We spent a day at Craigmillar Castle and already can't wait to go back.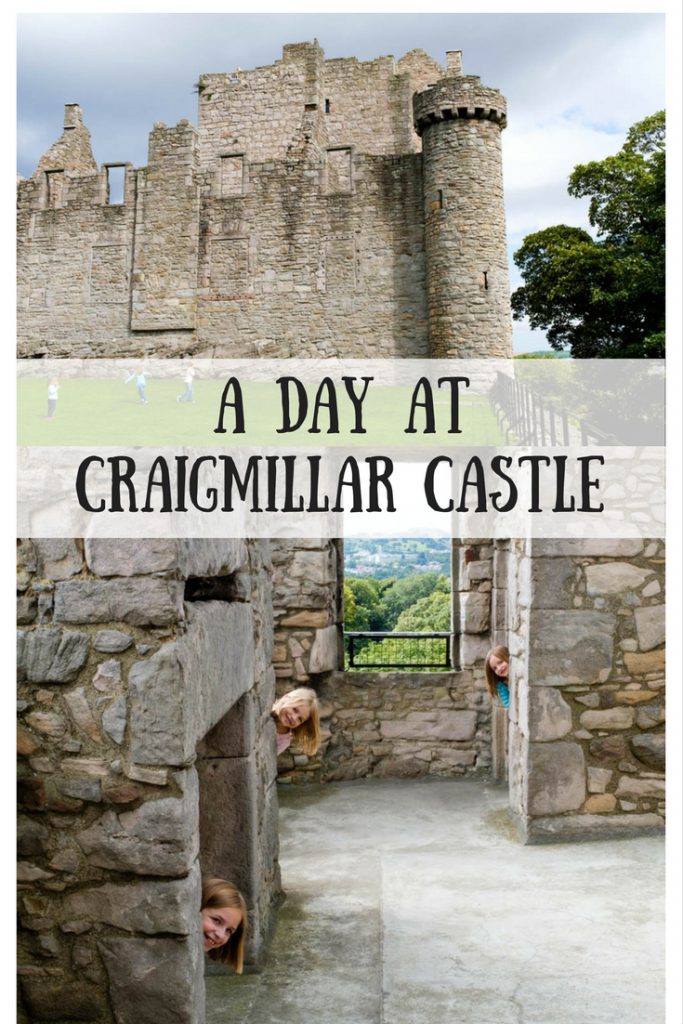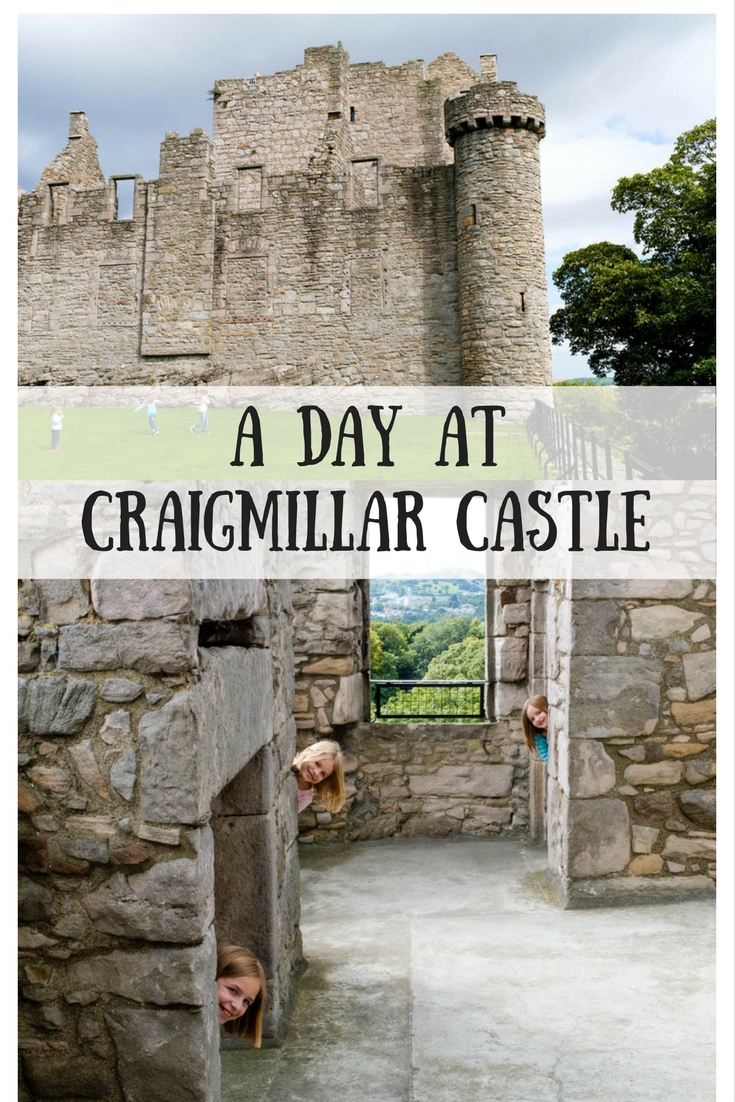 When you get off the bus, you wander through a small neighborhood and then up a pathway. You wouldn't expect a castle to be there, but suddenly you break through the houses and greenery and there it is.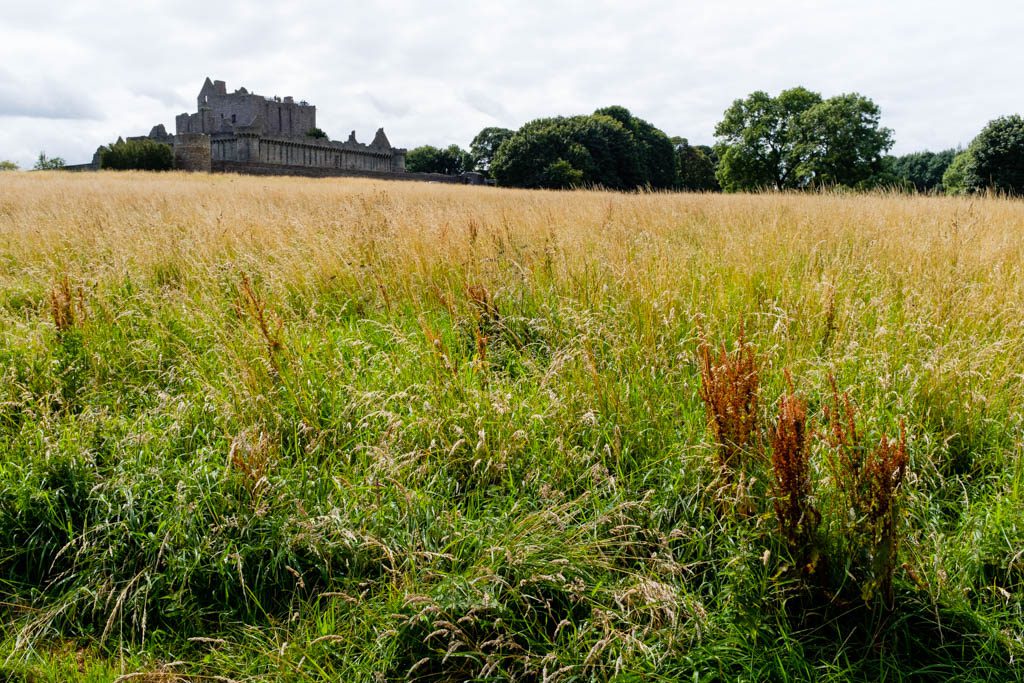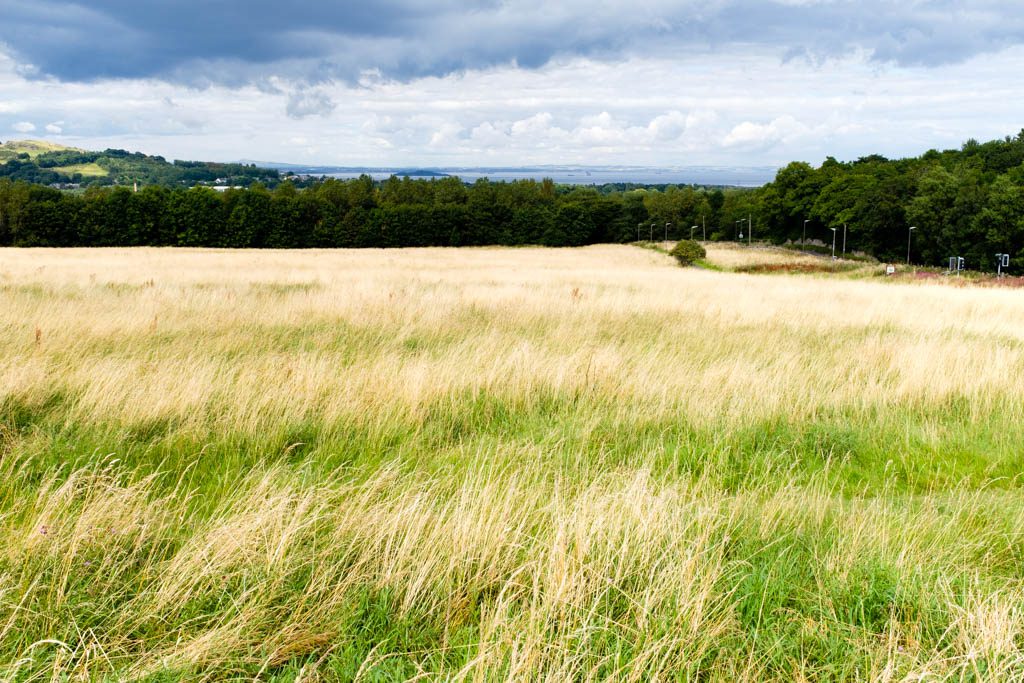 The office is down below the castle with a small gift shop. We were told that a wedding had just finished (Craigmillar is a popular wedding venue), but they were just mingling and taking pictures so we were free to wander. It was fun to see people in kilts and fascinators inside the castle walls, even if we were slightly uncomfortable at the thought of disturbing their event.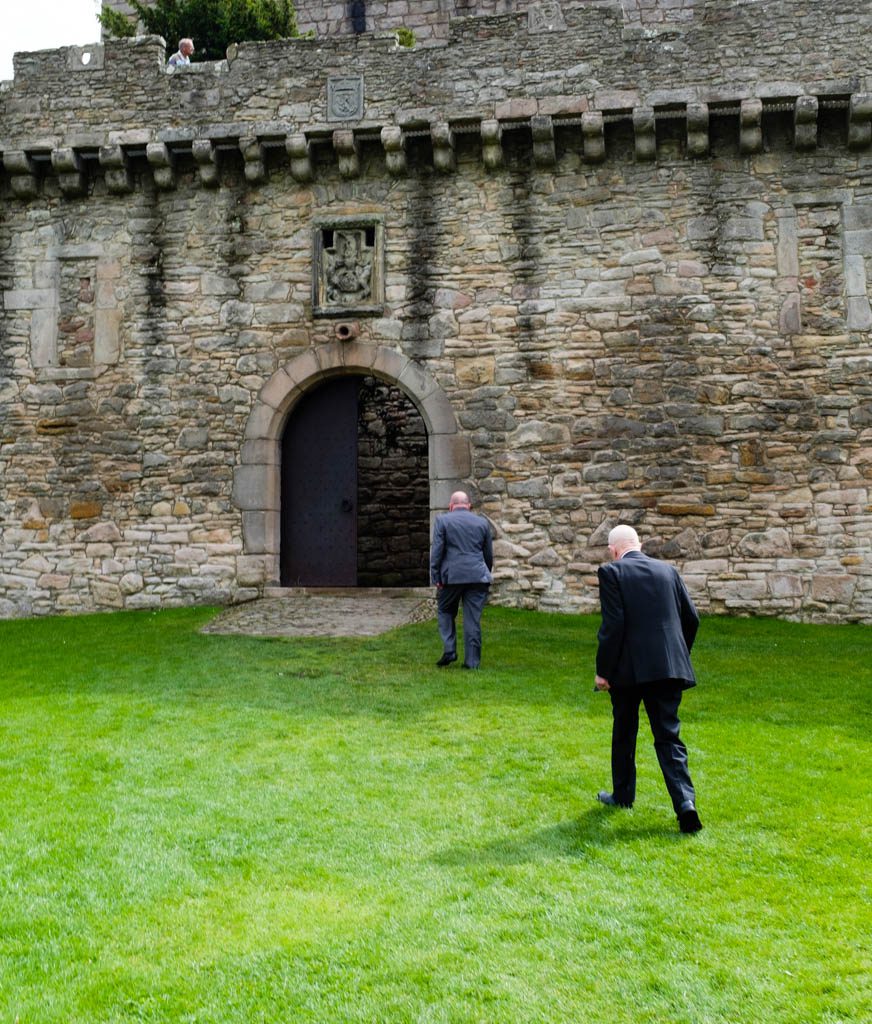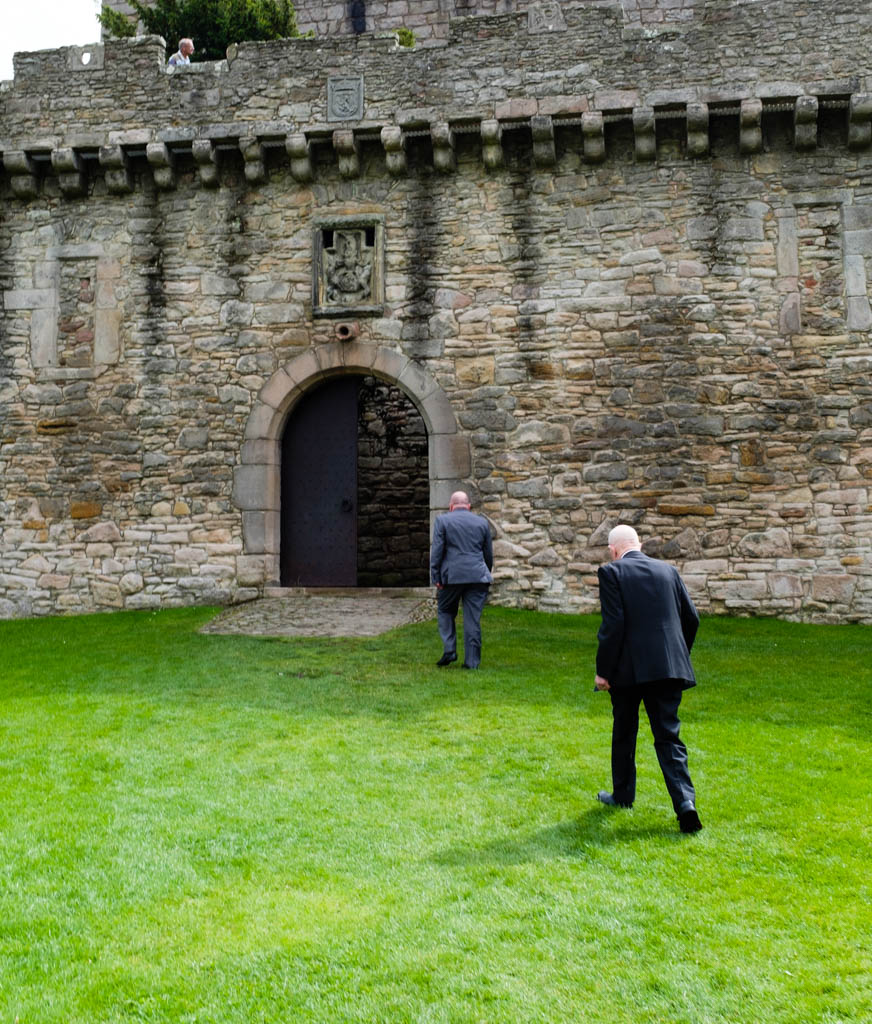 The grounds are fantastic for kids. The girls ran and ran. There is something special about seeing your kids playing right next to ancient stone walls. The original tower house dates back to the late 1300s! The courtyard is positively new, having been built in the 1400s.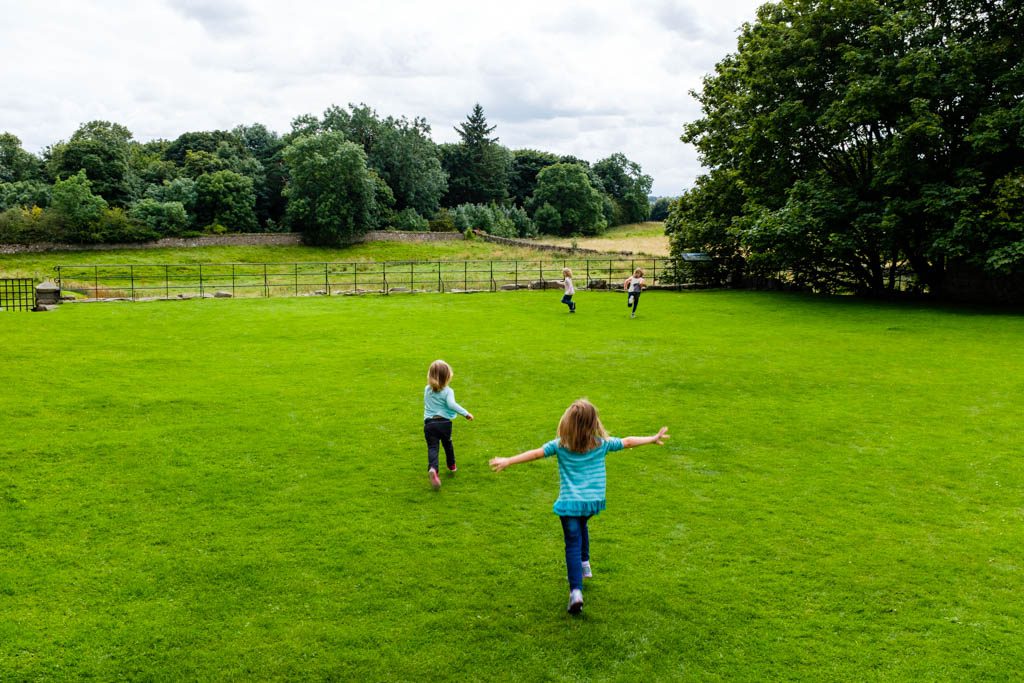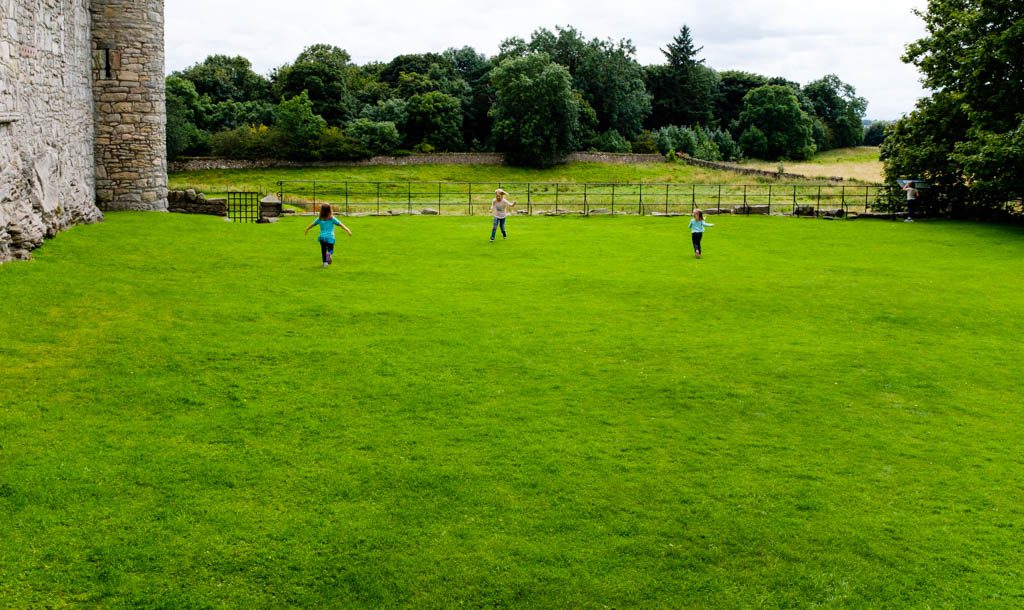 Craigmillar Castle is full of nooks and crannies that are perfect for a giant game of hide and seek.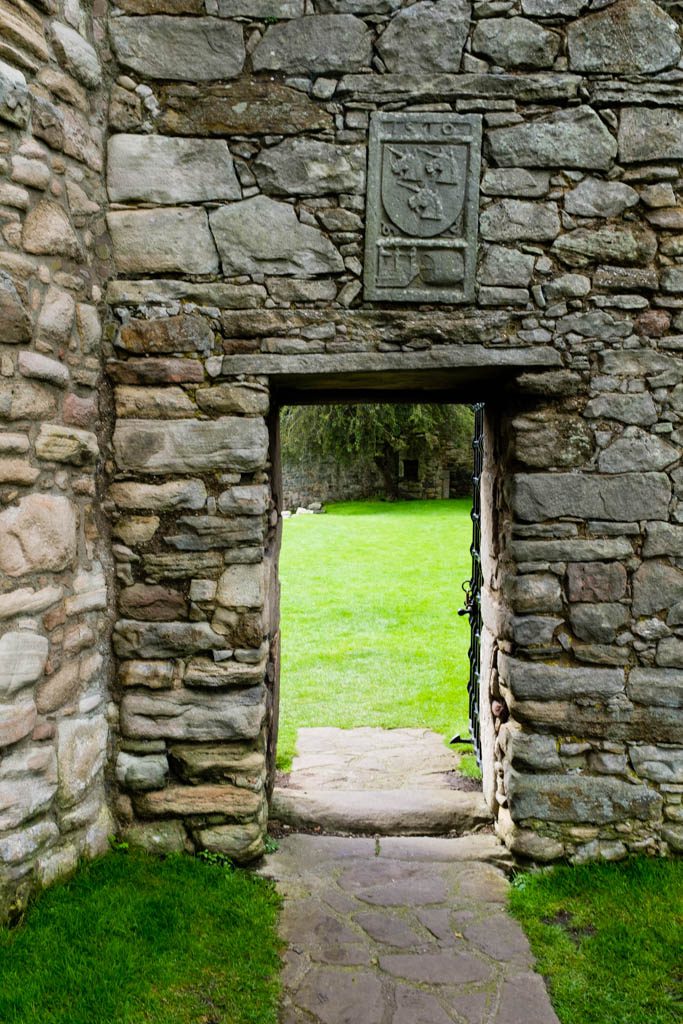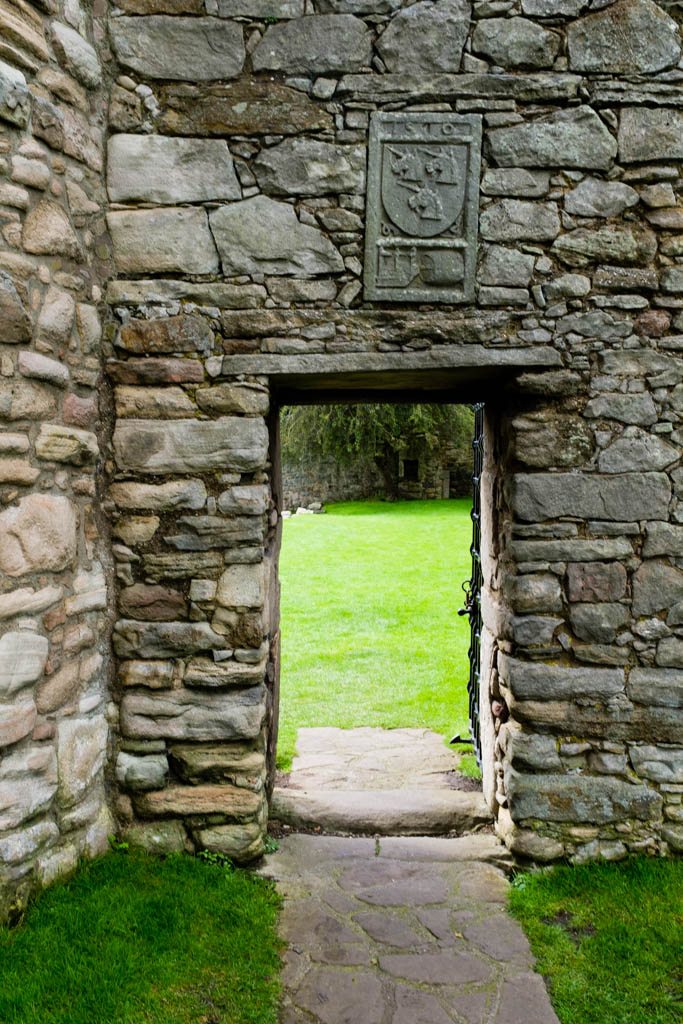 It makes for some dramatic pictures, too!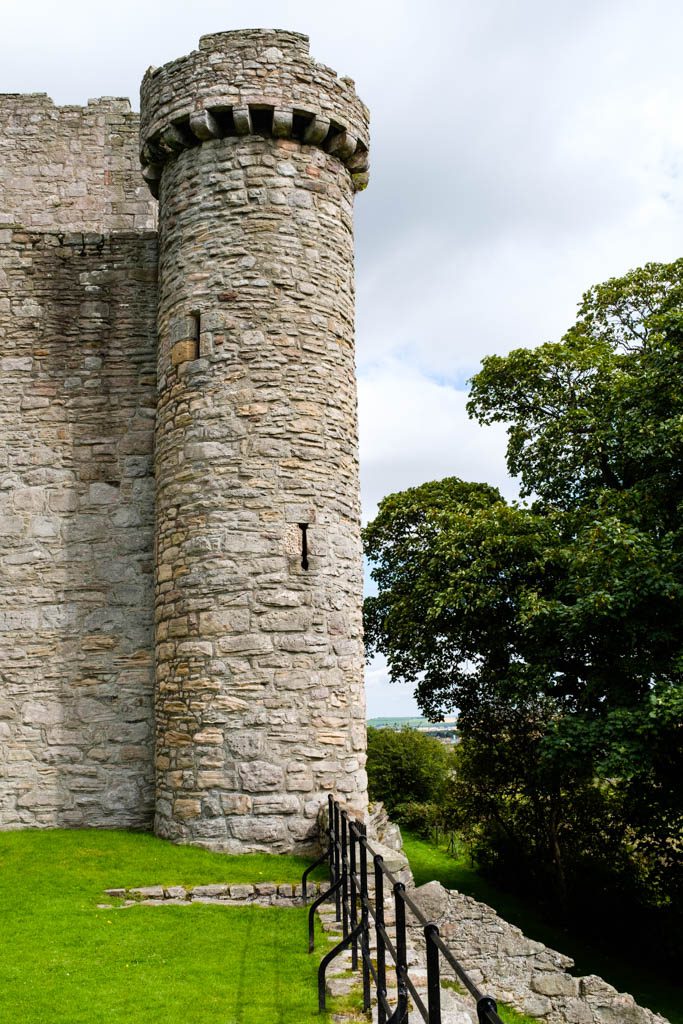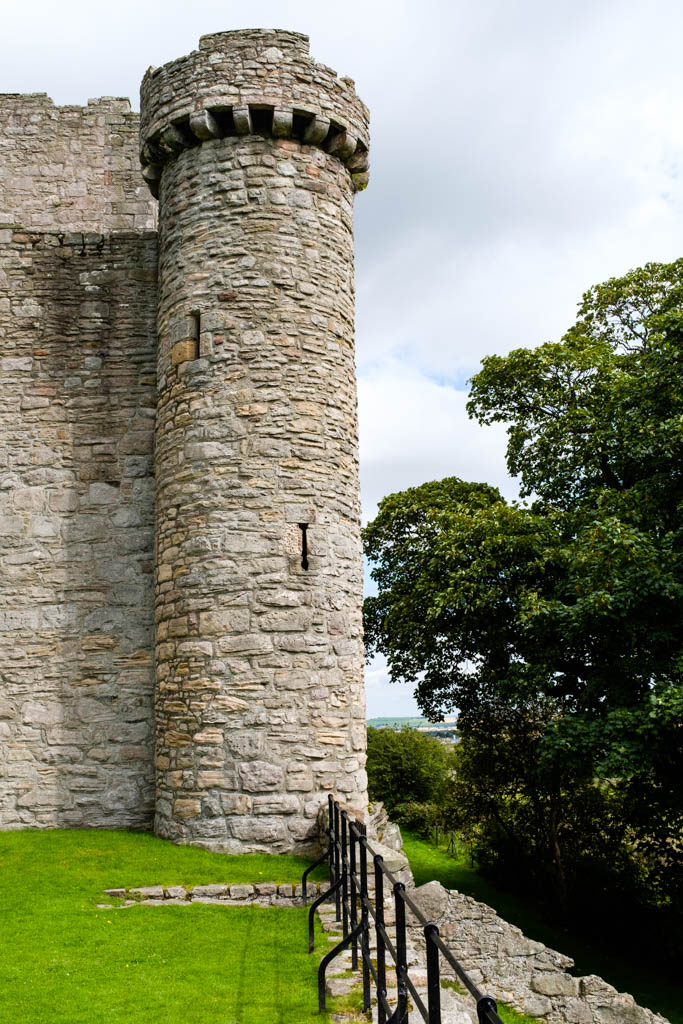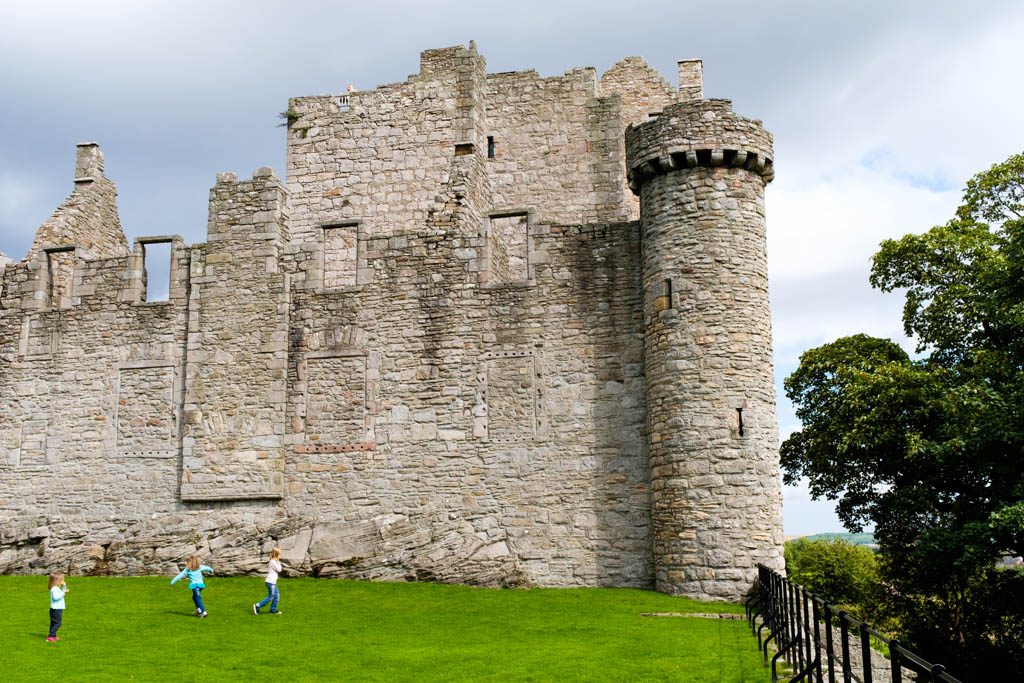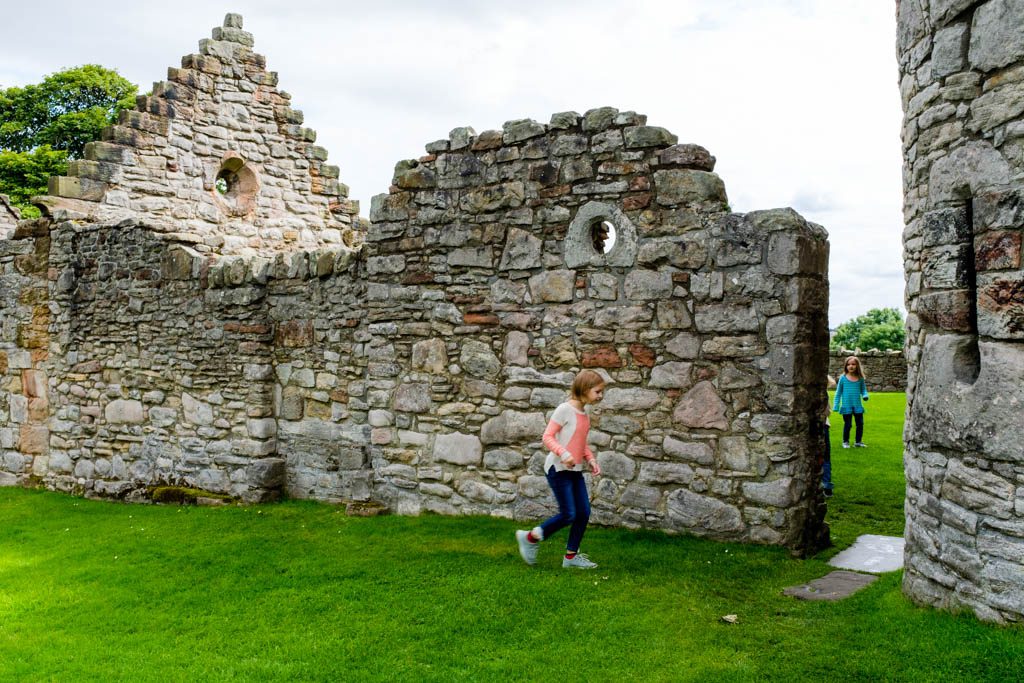 We got glimpses of the wedding party as we explored our way to the top. I'm a bit afraid that the girls have visions of a castle wedding now.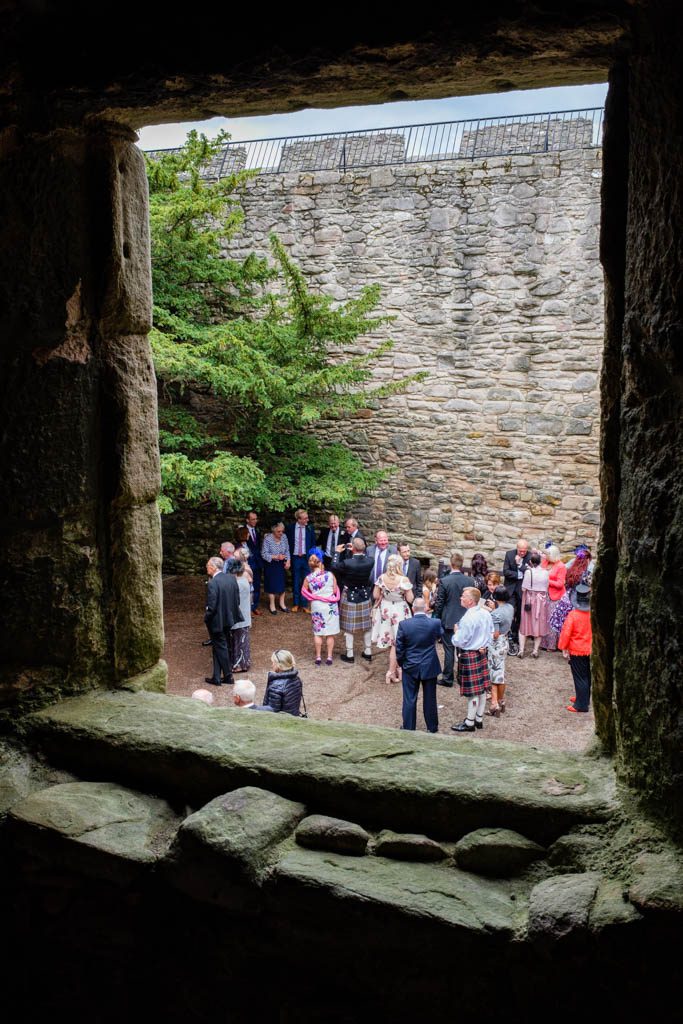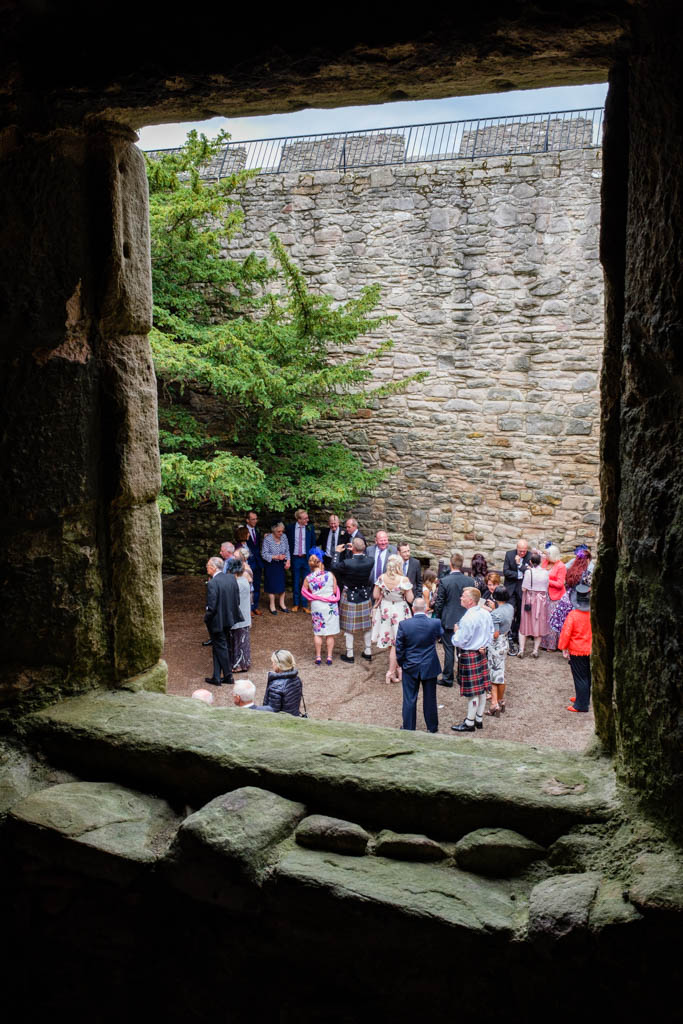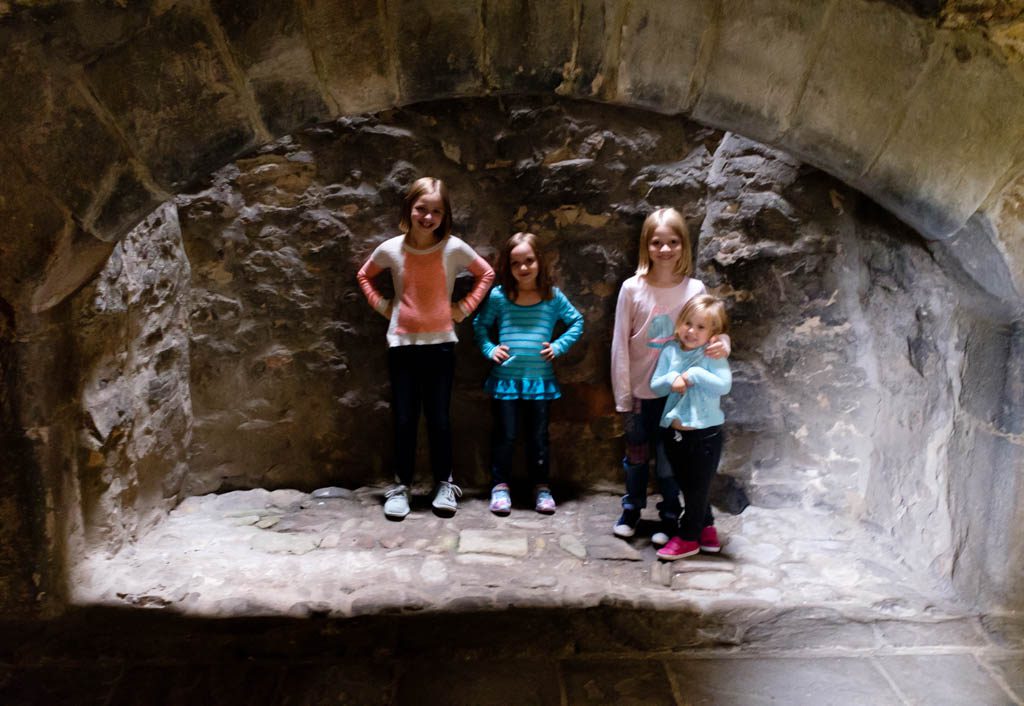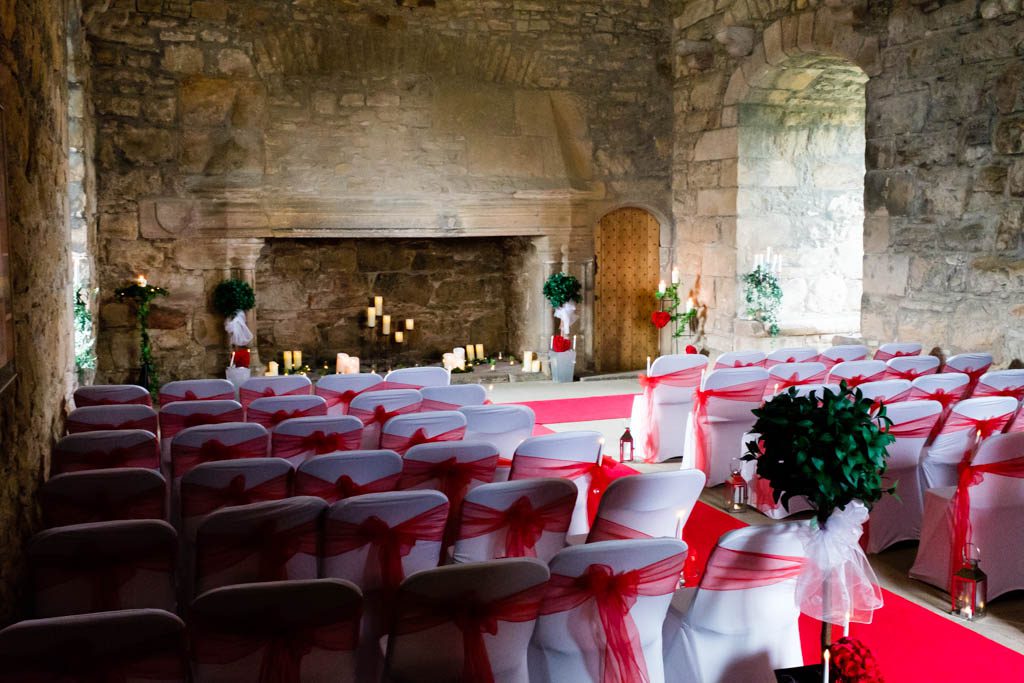 There's a fantastic view of Edinburgh once you reach the top of the castle.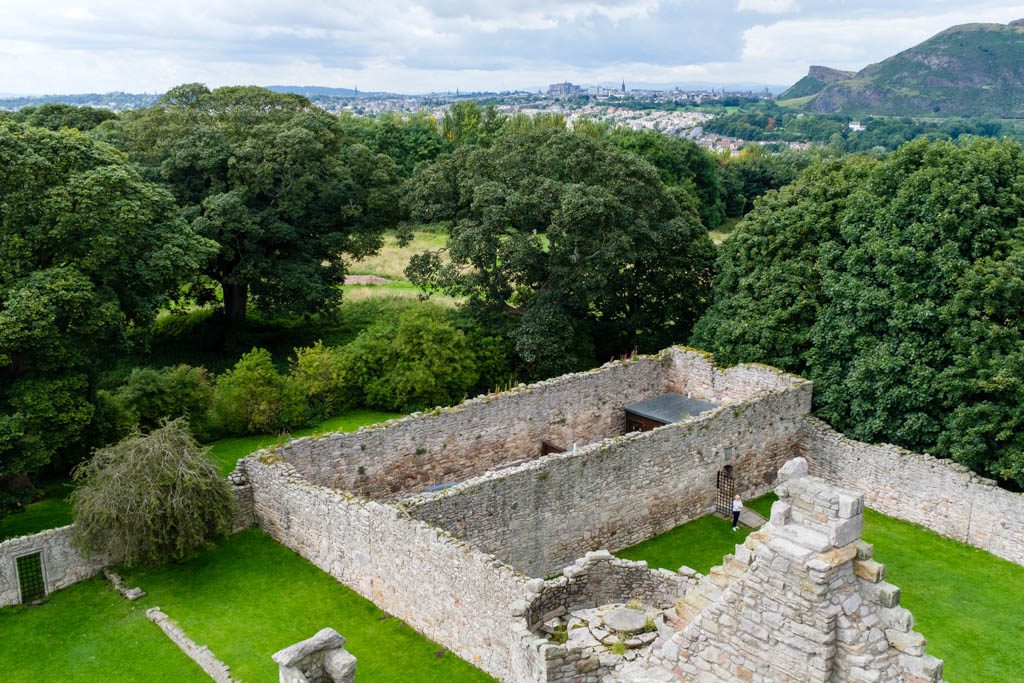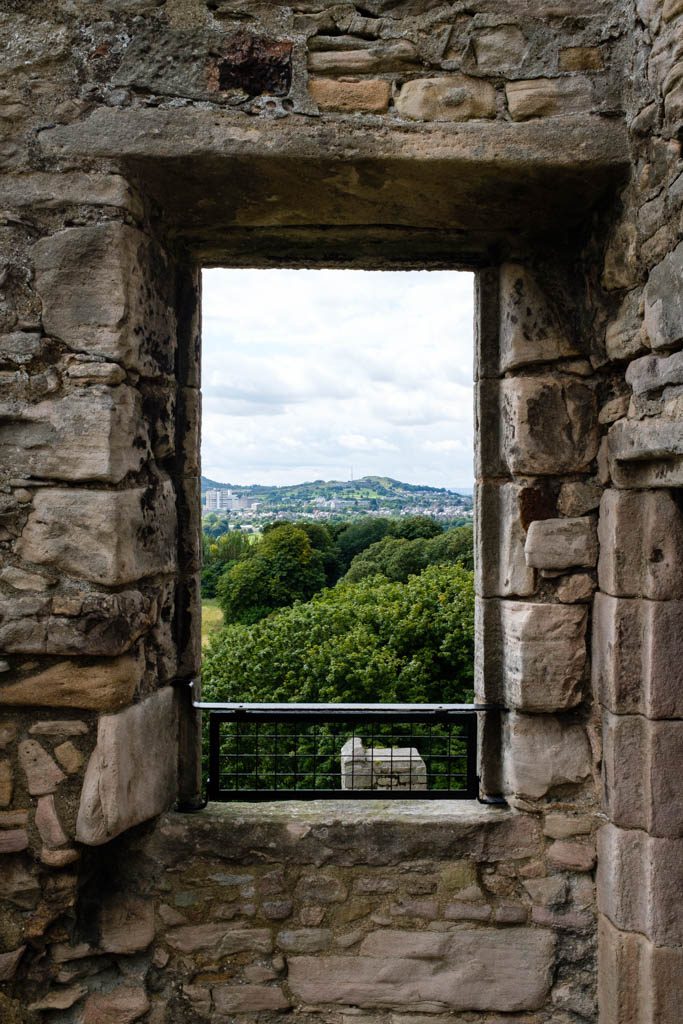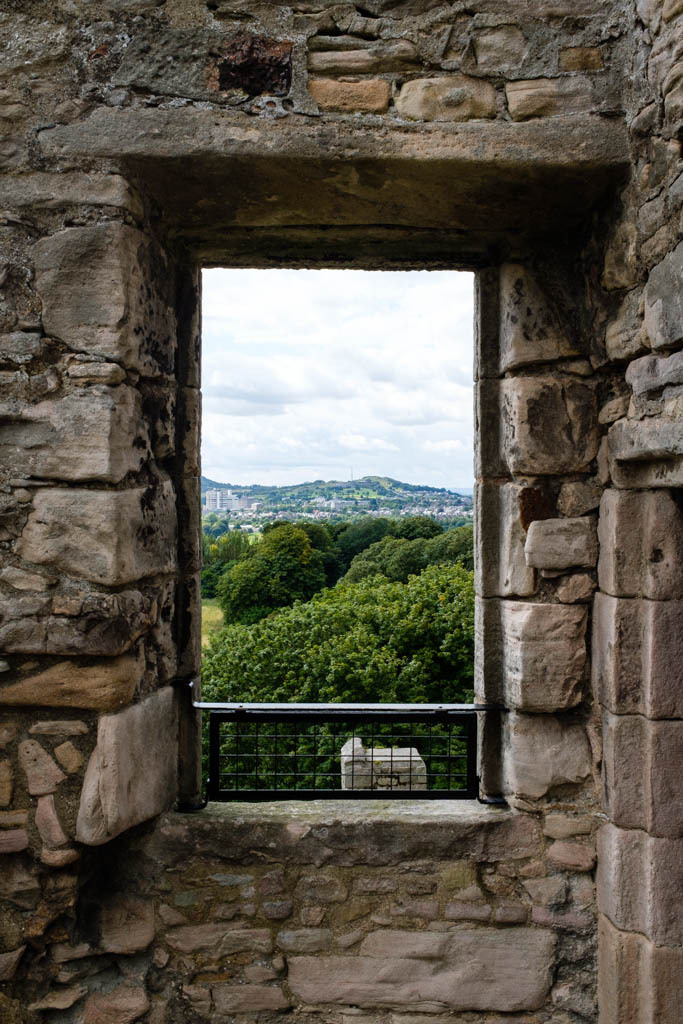 There was some heavy rain coming in (we're in Scotland after all!), so we had to cut our day at Craigmillar Castle a bit short, but with it being so near, we'll definitely be spending more time there.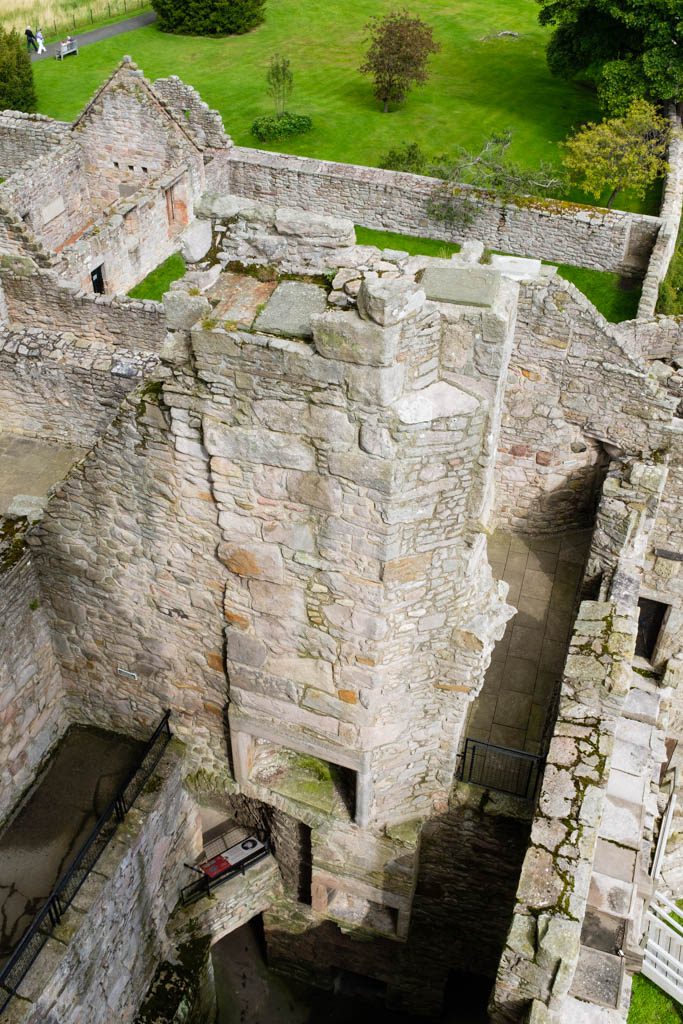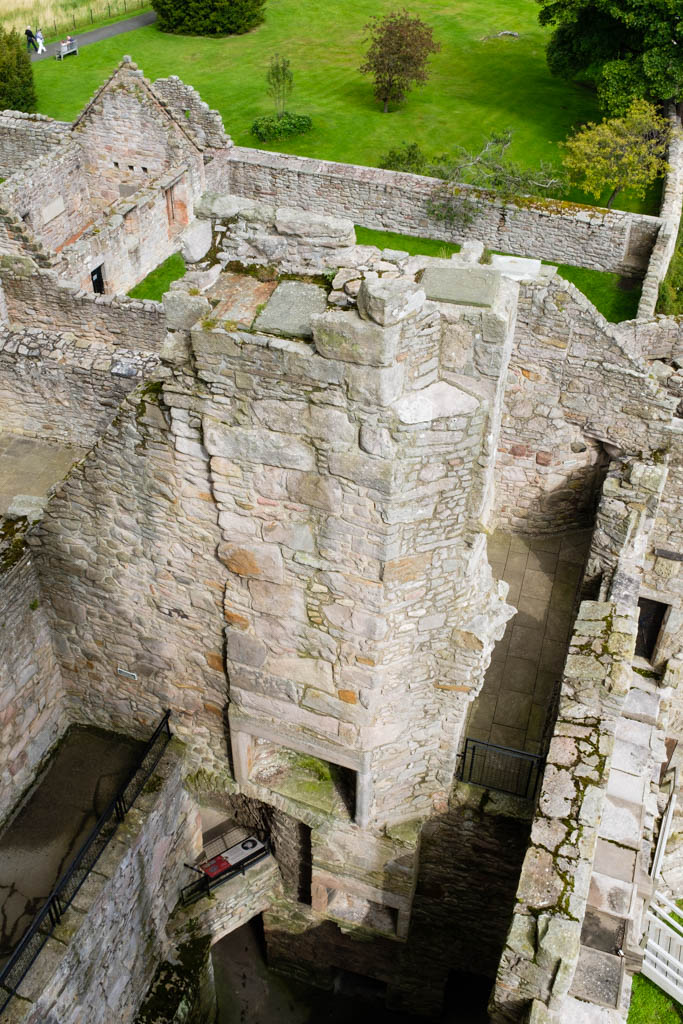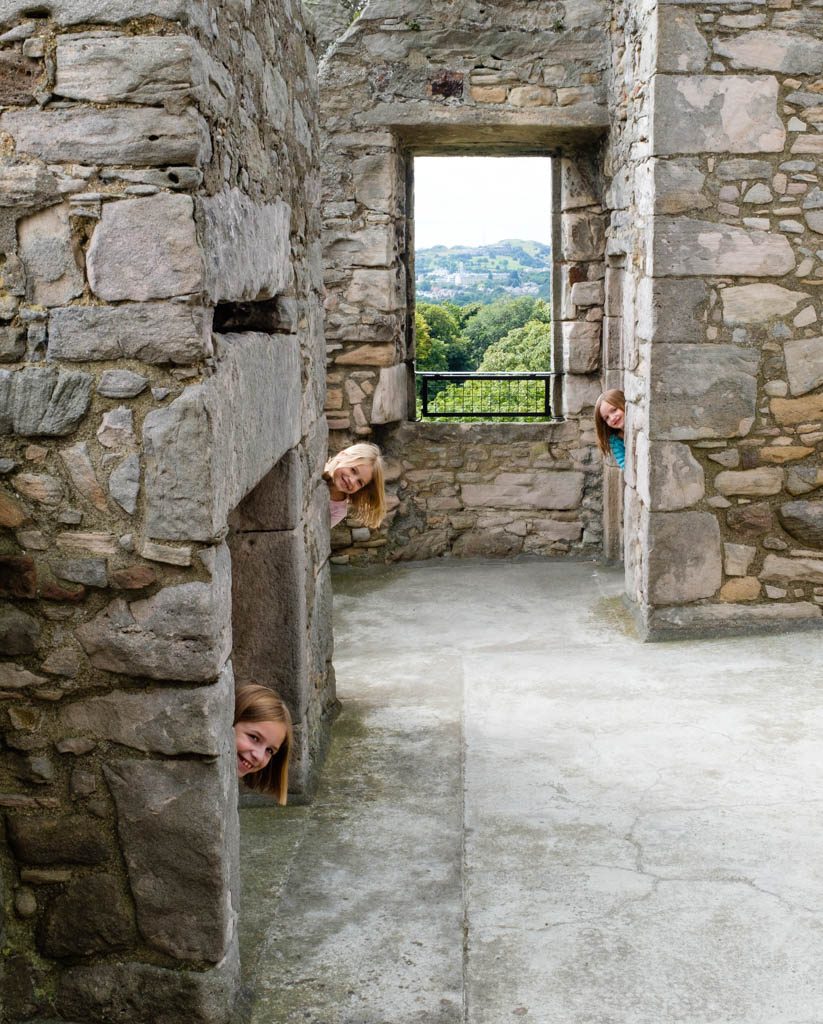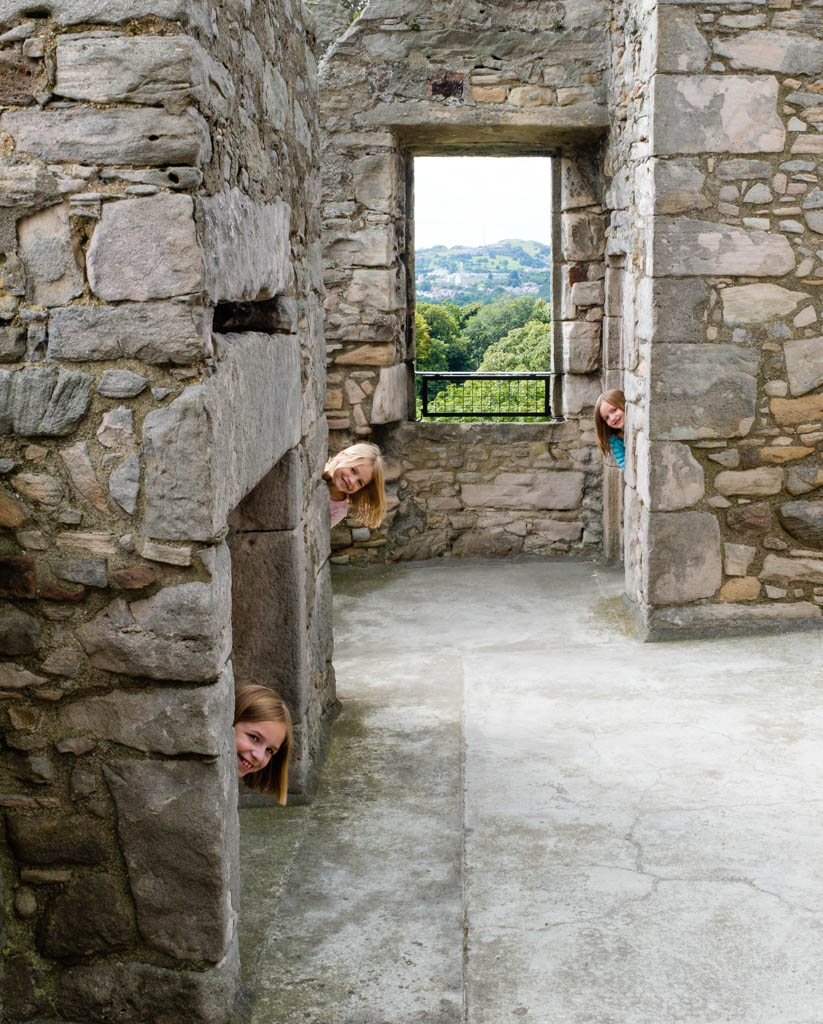 SaveSave
SaveSave