I always get excited when fall rolls around because cinnamon and clove are my two favorite scents. Fall makes it acceptable to fill the house with their smell and I keep it going throughout winter. I can't get enough! It's so easy to get cinnamon scented pinecones, so I decided to add in the clove scent I love with these Clove Pumpkin and Leaf Pouches!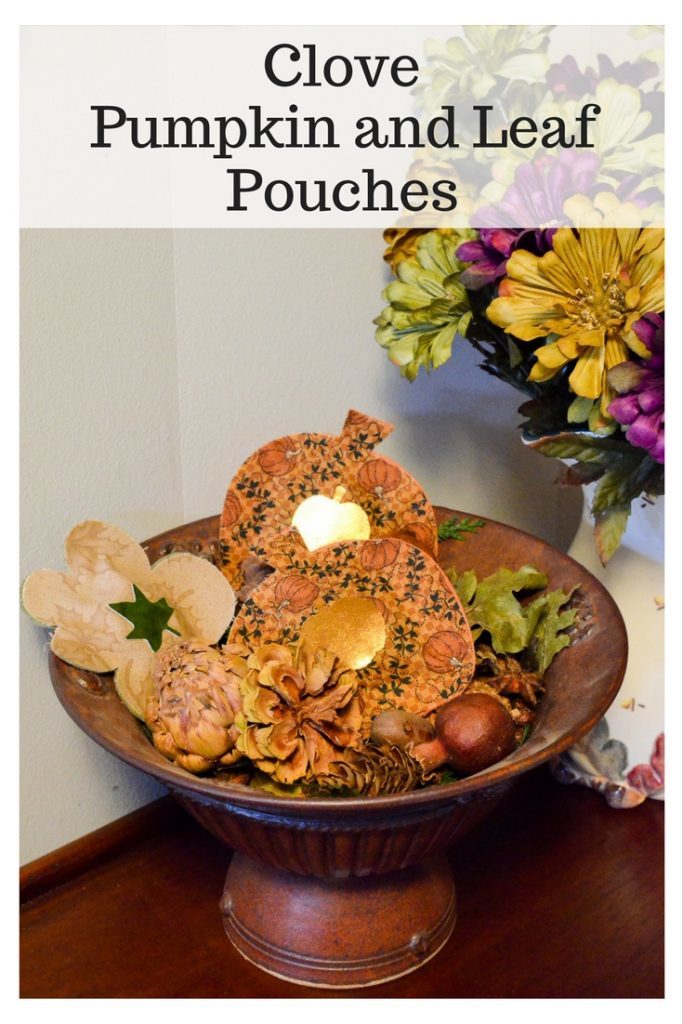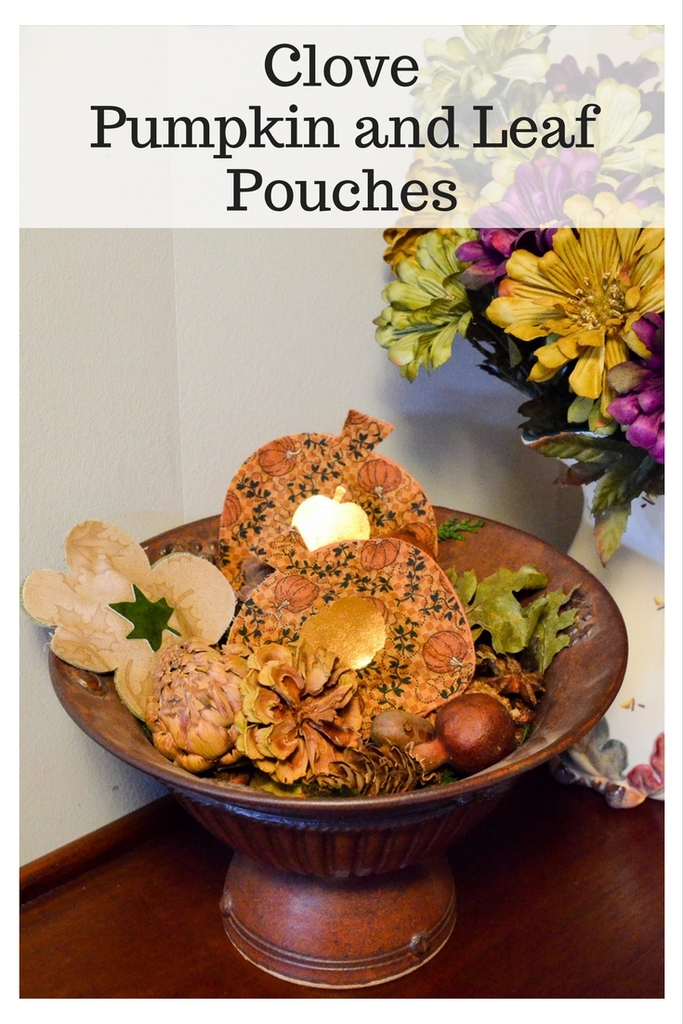 This post contains affiliate links.
Supplies:
felt in various colors
fabric
pumpkin die (large)
leaf die (large)
pumpkin die (small)
leaf die (small)
Sizzix Big Shot Plus
Thermoweb Heat n Bond
Thermoweb Hot Melt Adhesive
Thermoweb Deco Foil
iron
cloves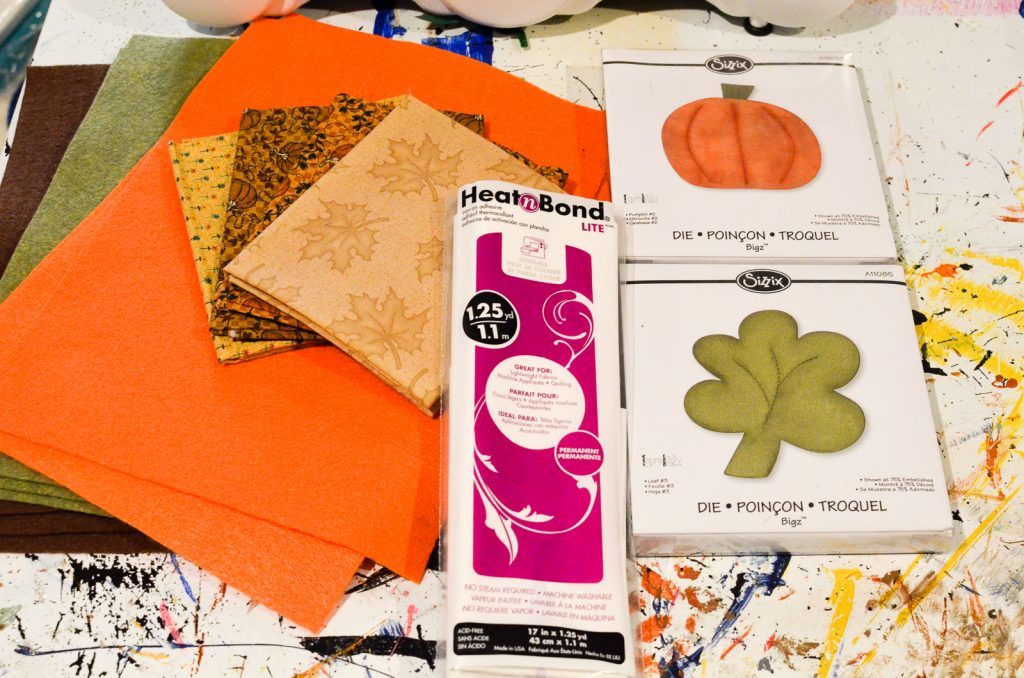 Cut out your big leaves and pumpkins. Each pouch will be a piece of fabric and a piece of felt.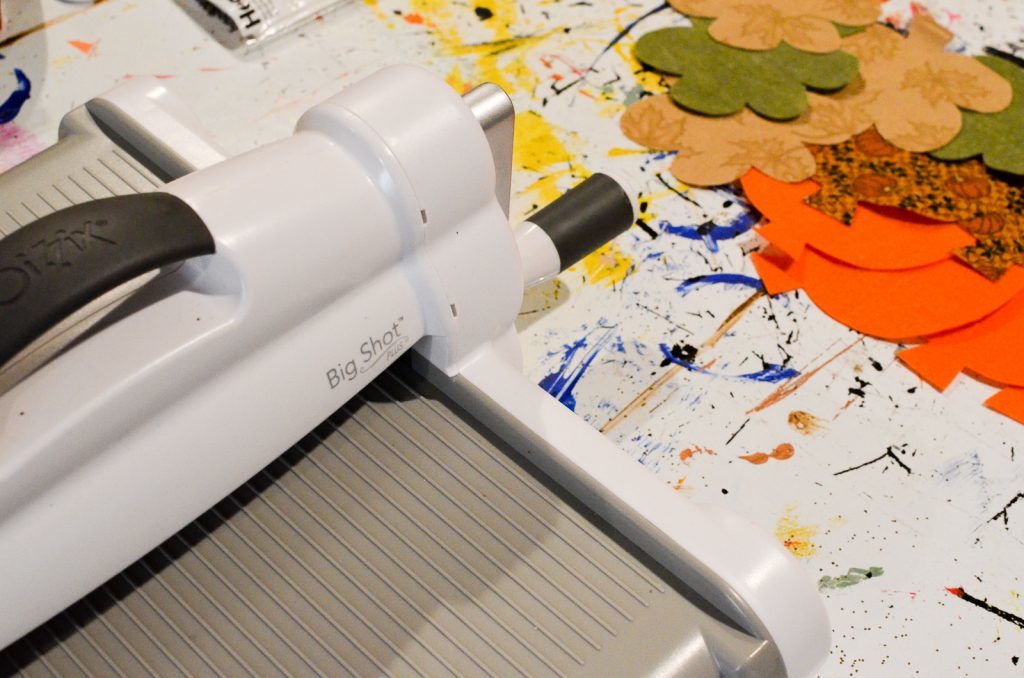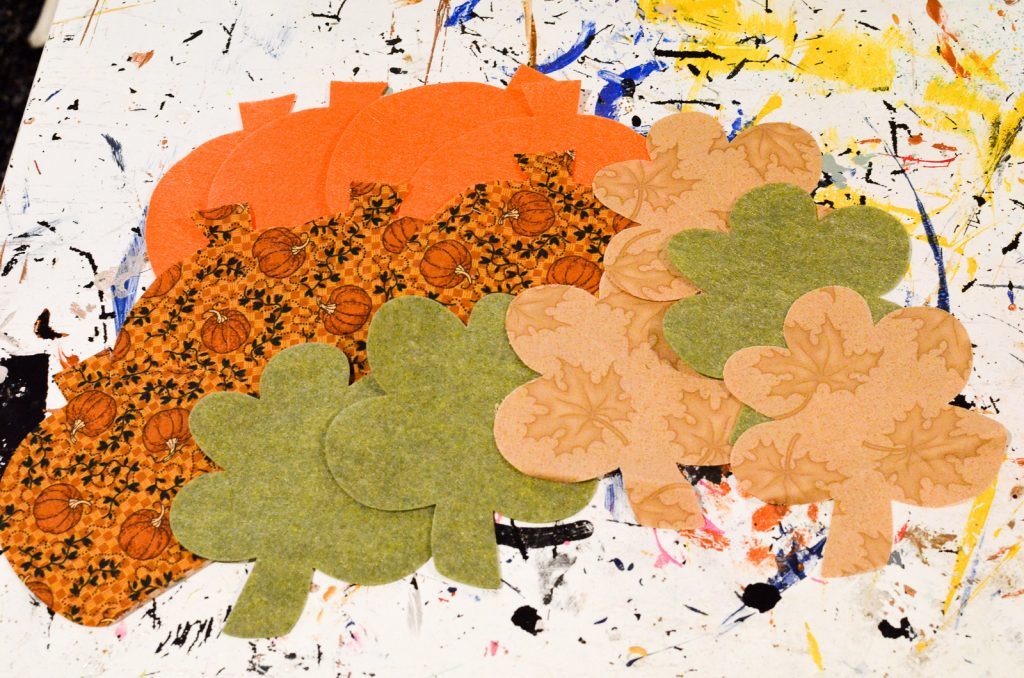 Place the heat n bond on the sides and bottom of each piece of felt. Iron it according to the instructions on the package. Attache the fabric to the top.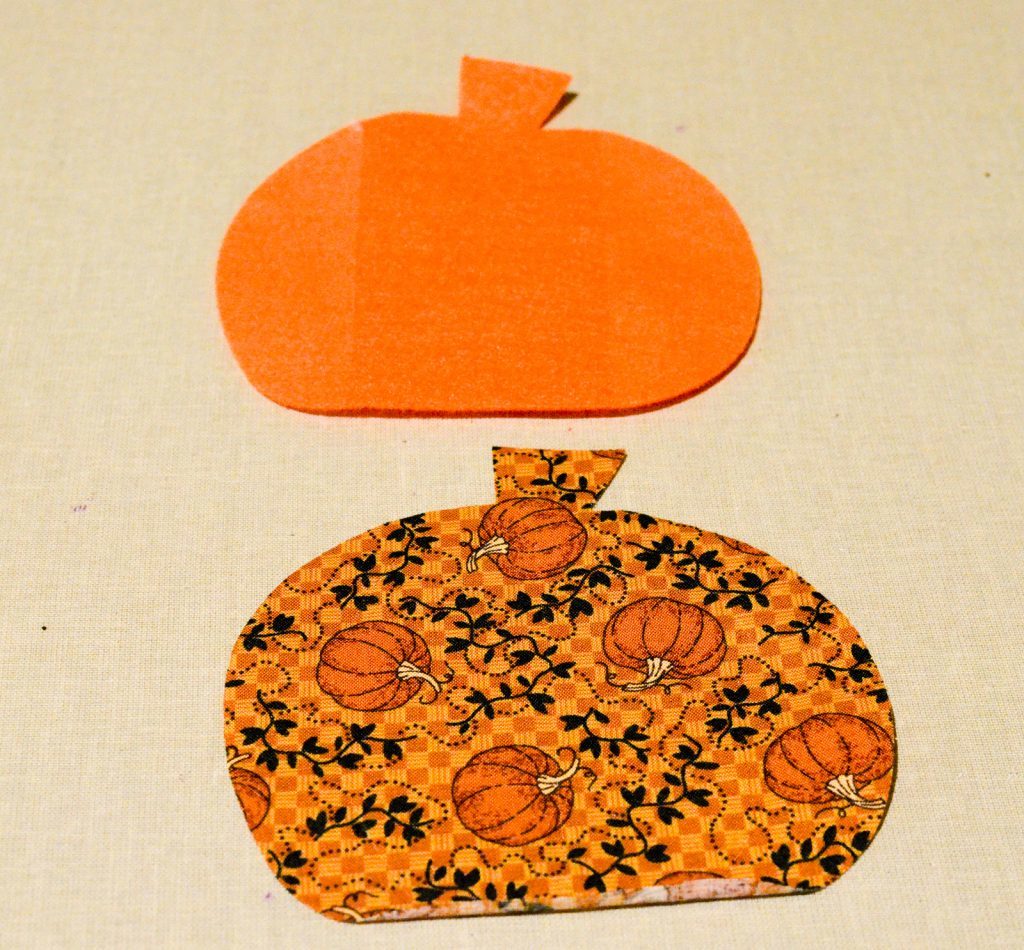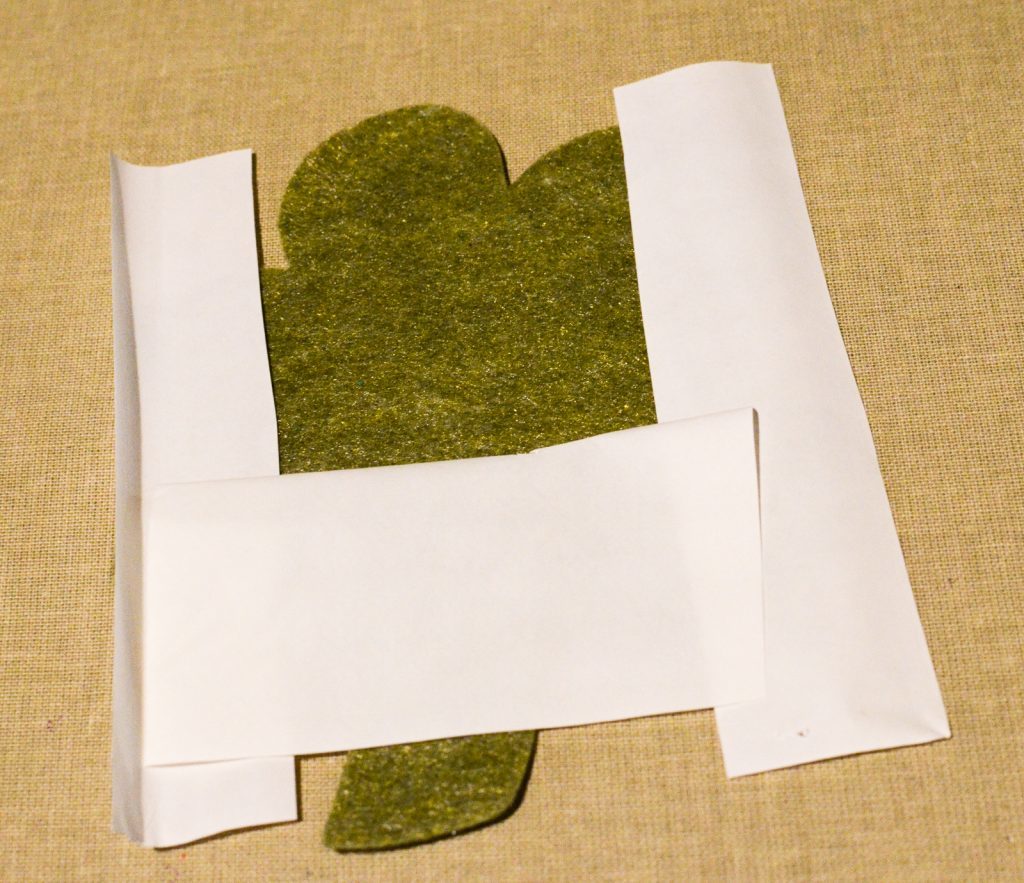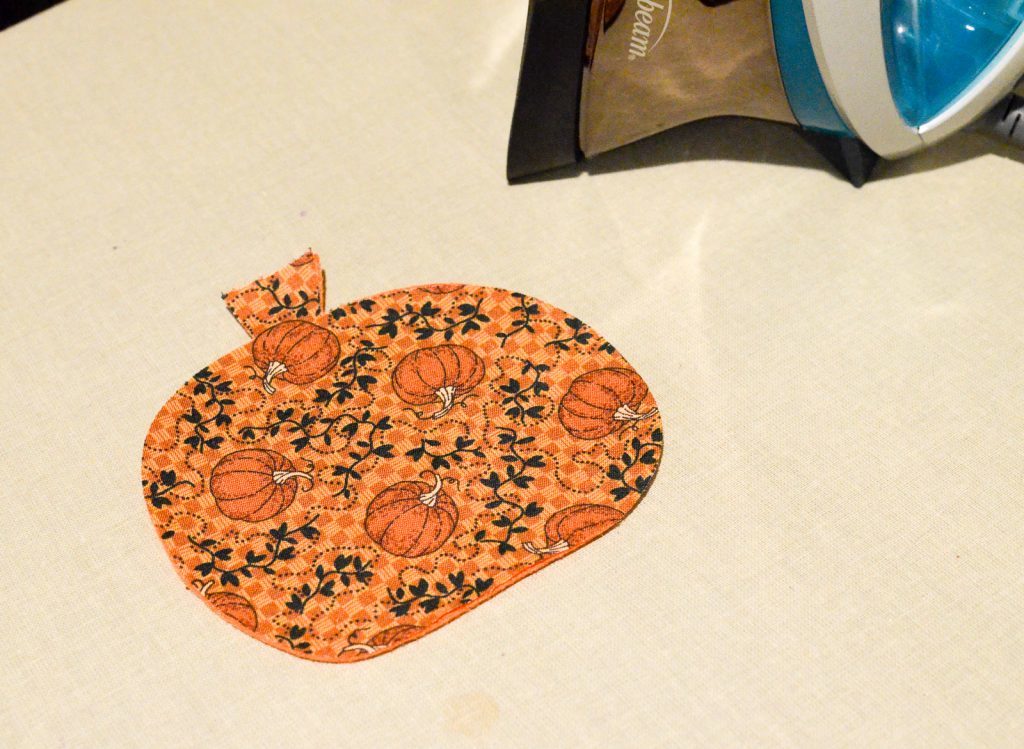 Cut out the smaller leaf and pumpkin shapes in the hot melt adhesive. Follow the instructions on the packaging to iron each shape onto the front of the pouches.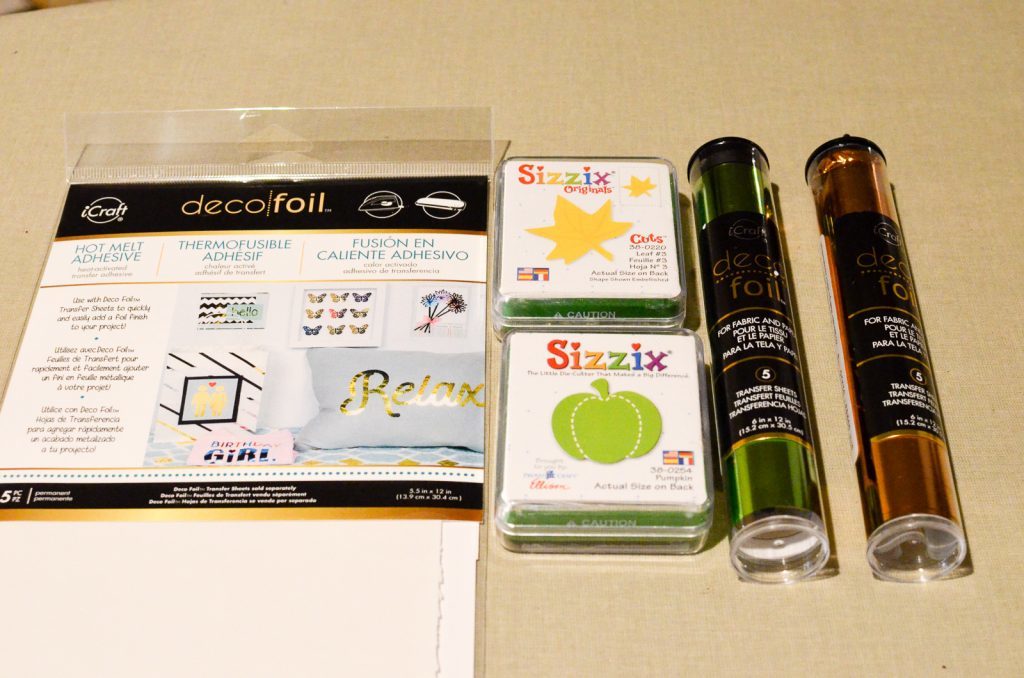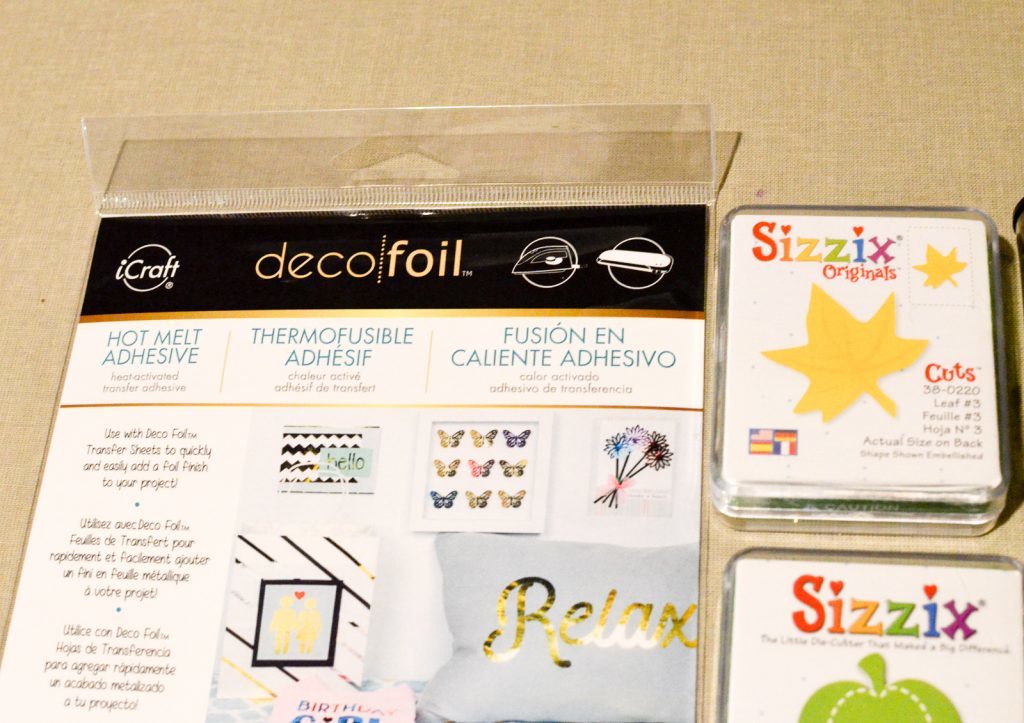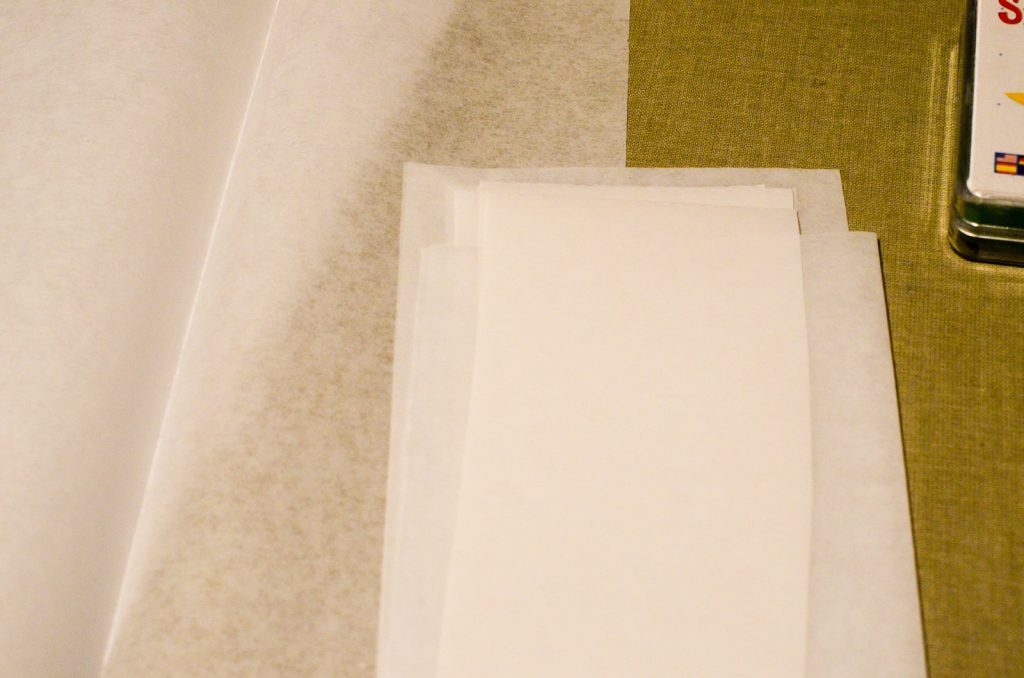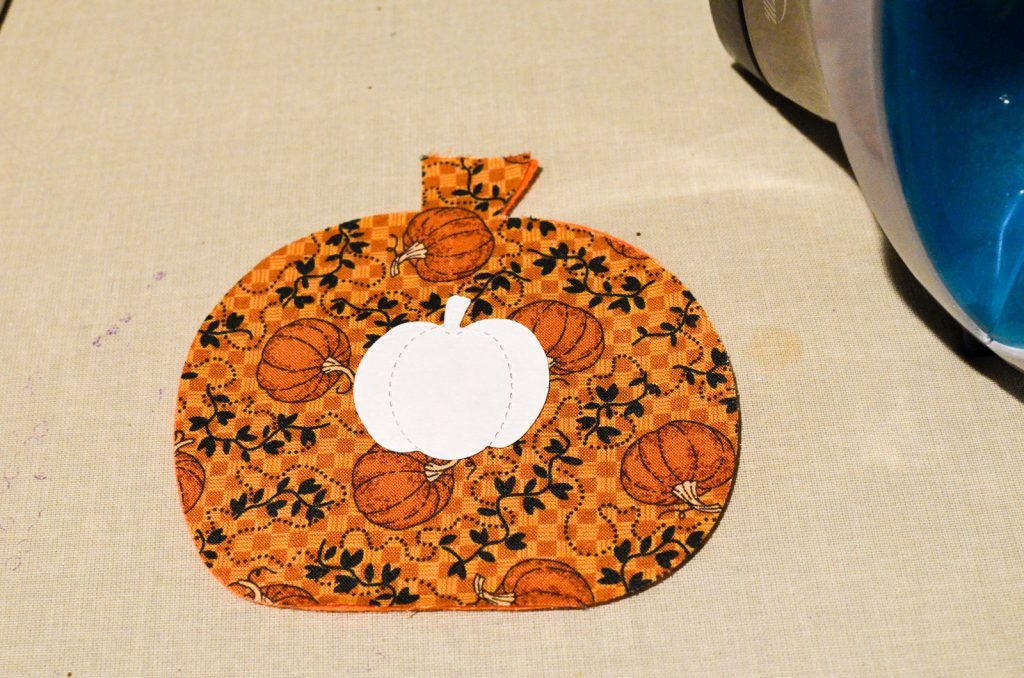 Cut out pieces of Deco Foil to fit over the hot melt adhesive. Cover in the paper provided in the hot melt adhesive packaging and iron on. You will need to use a lot of pressure.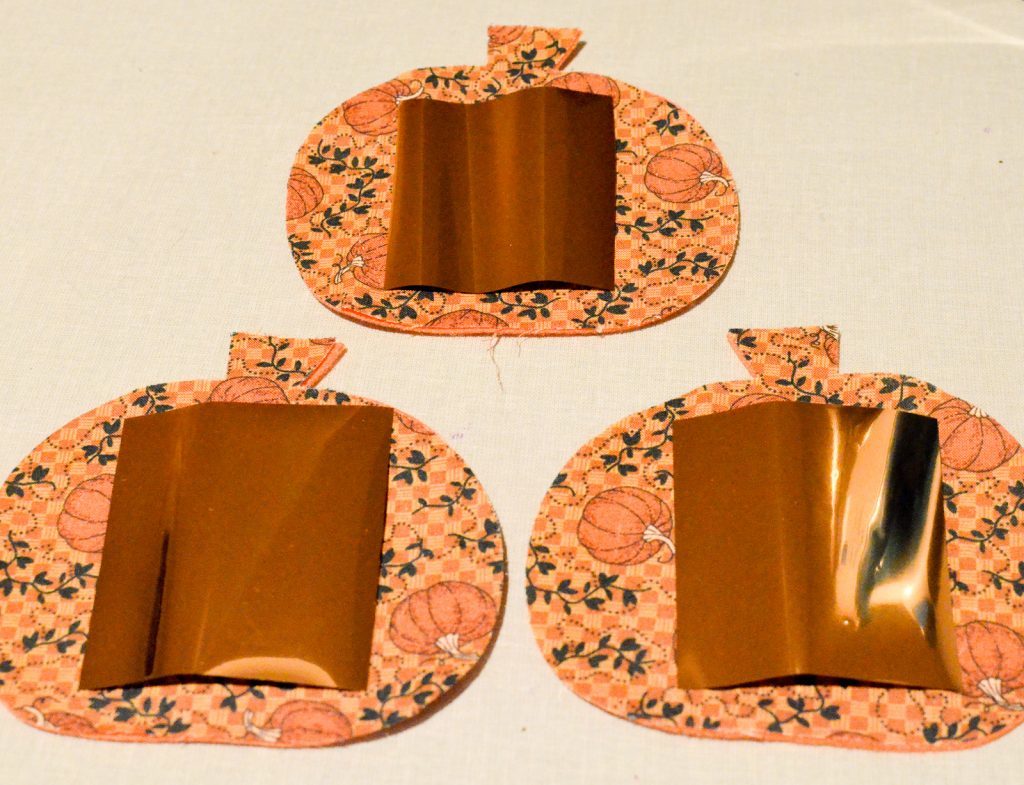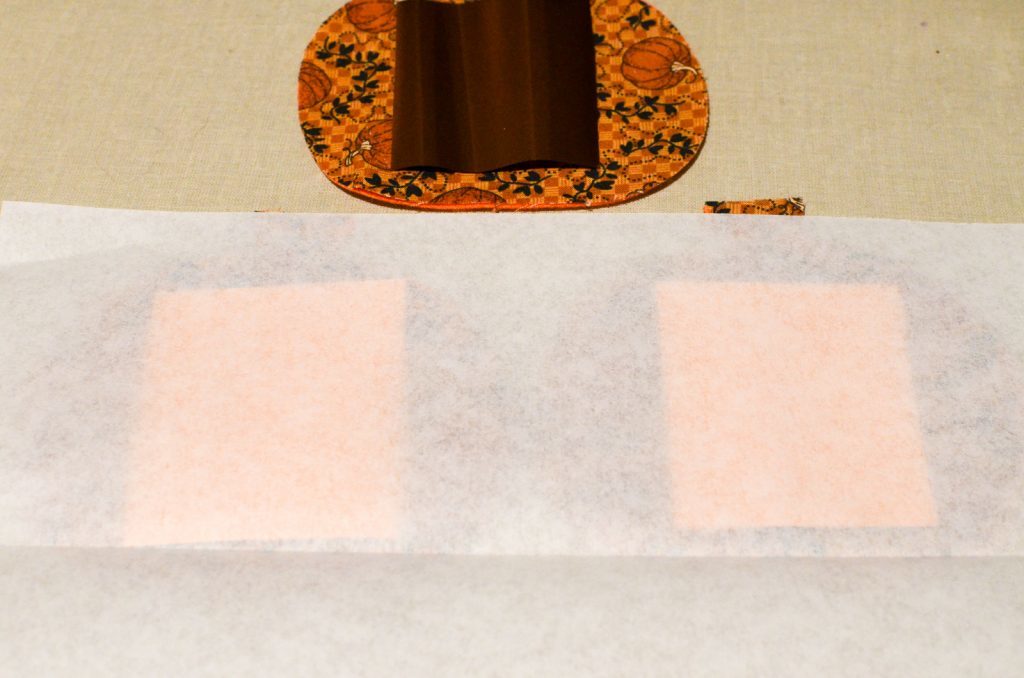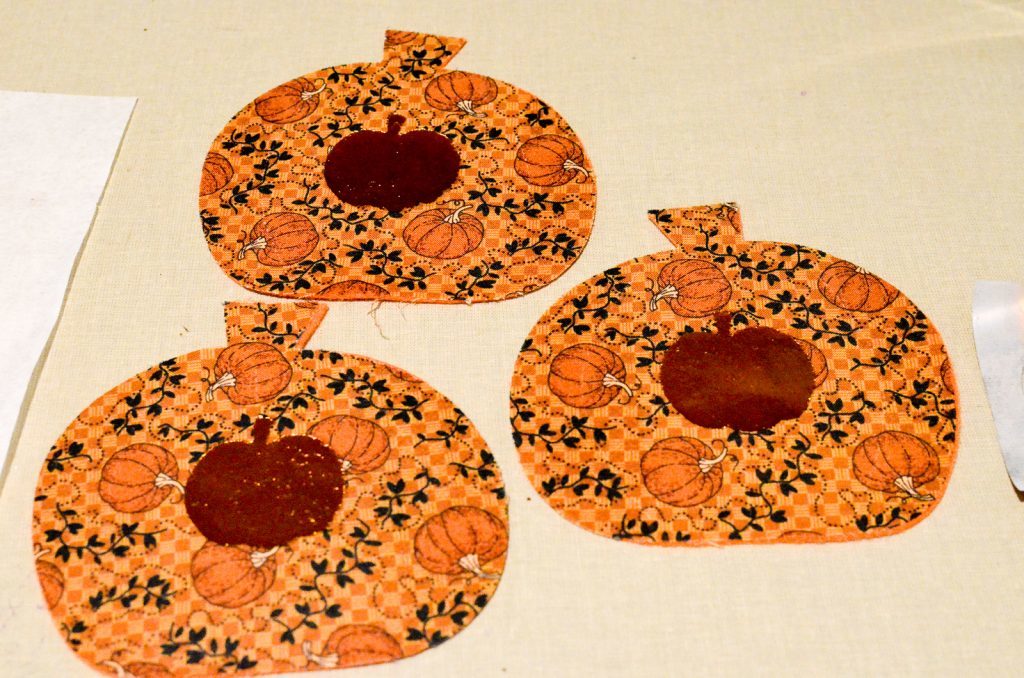 Put a few cloves in each pouch.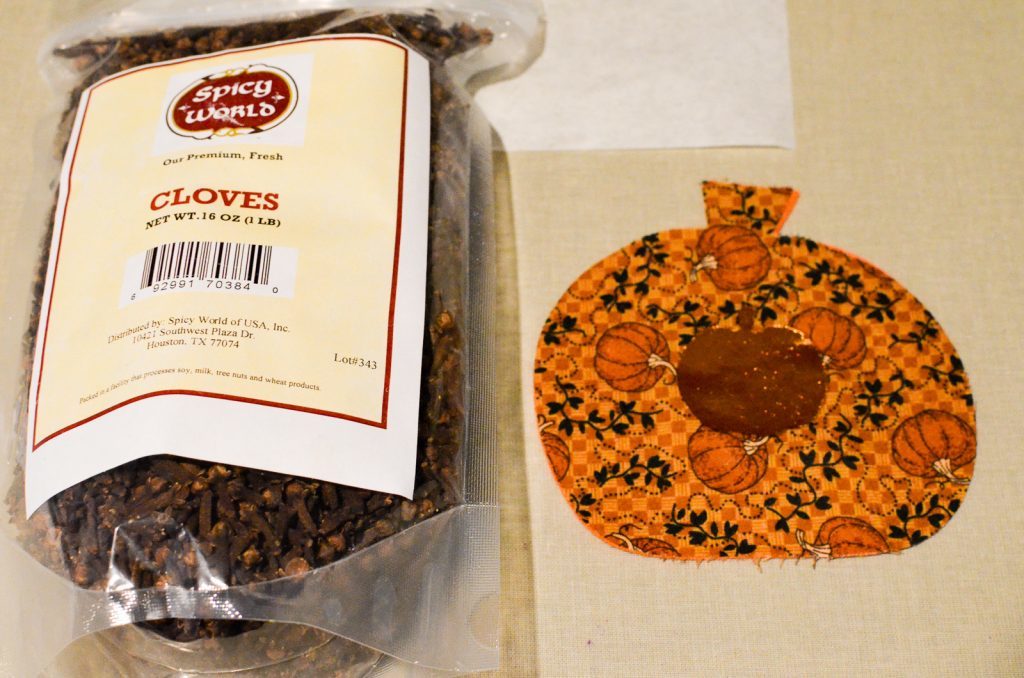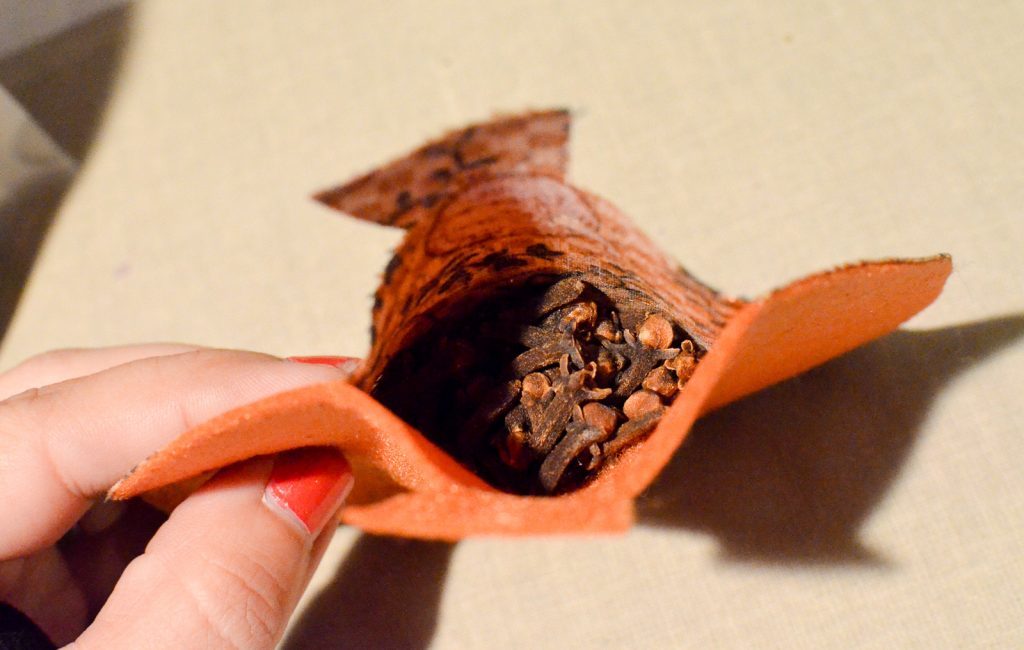 When the cloves are inside, add a bit more heat n bond and iron the top shut so that the entire pouch is sealed.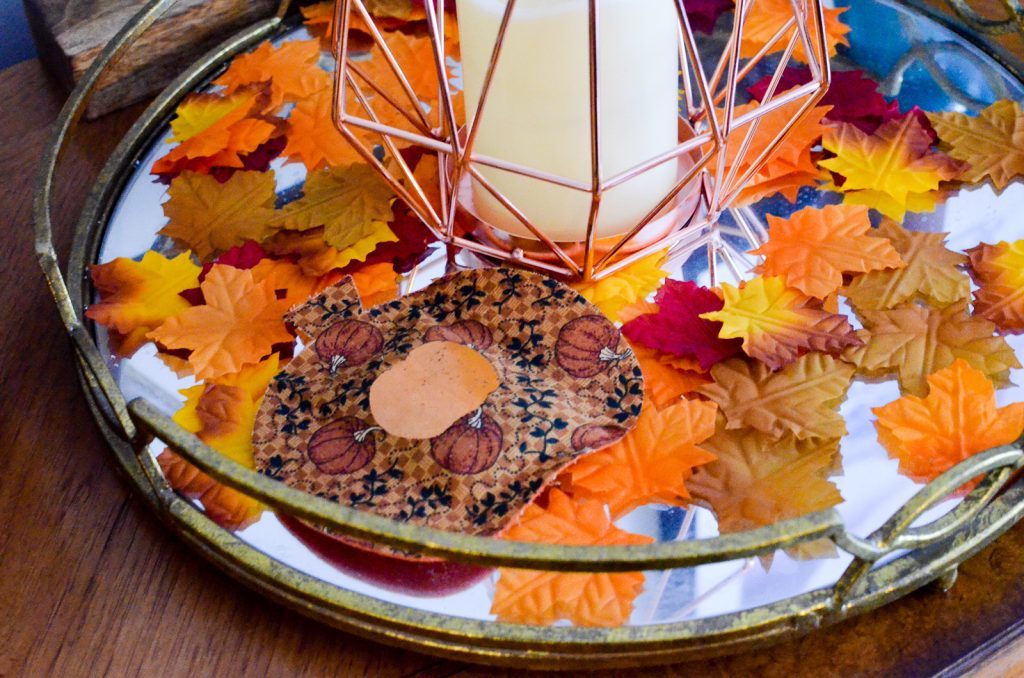 These Clove Pumpkin and Leaf Pouches are great because they can slot right into your decor. They can go anywhere and smell great.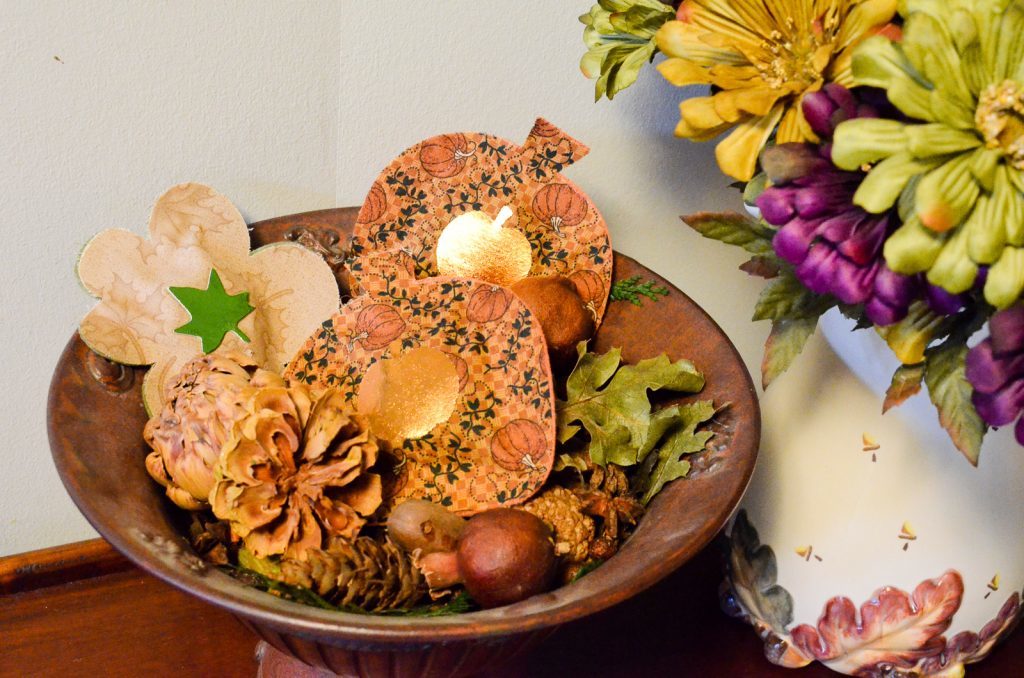 I've been tucking them all over the house.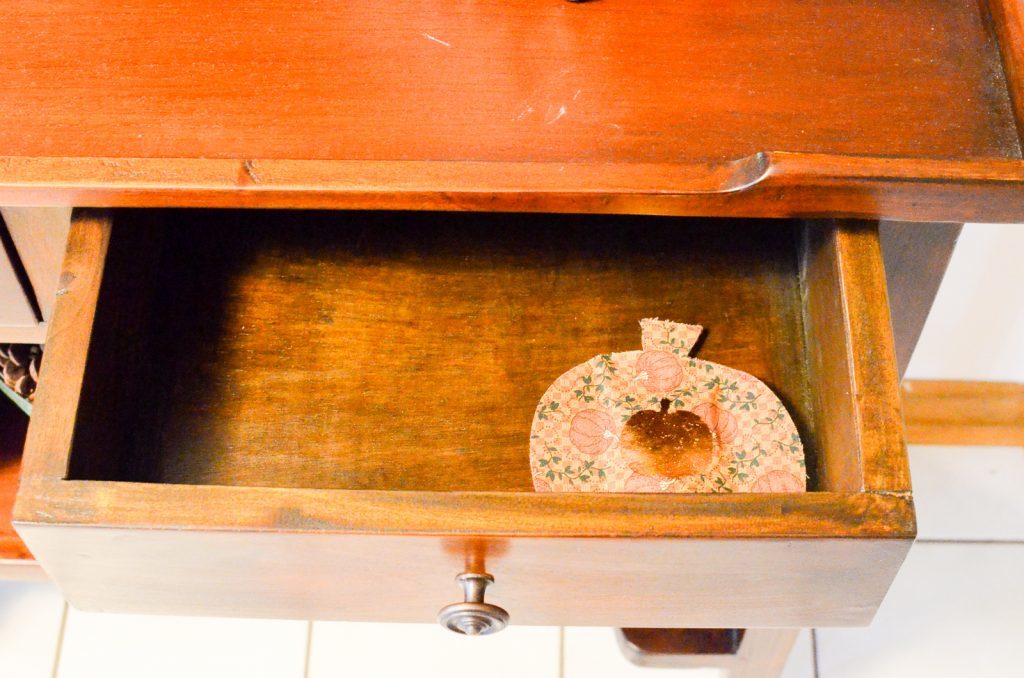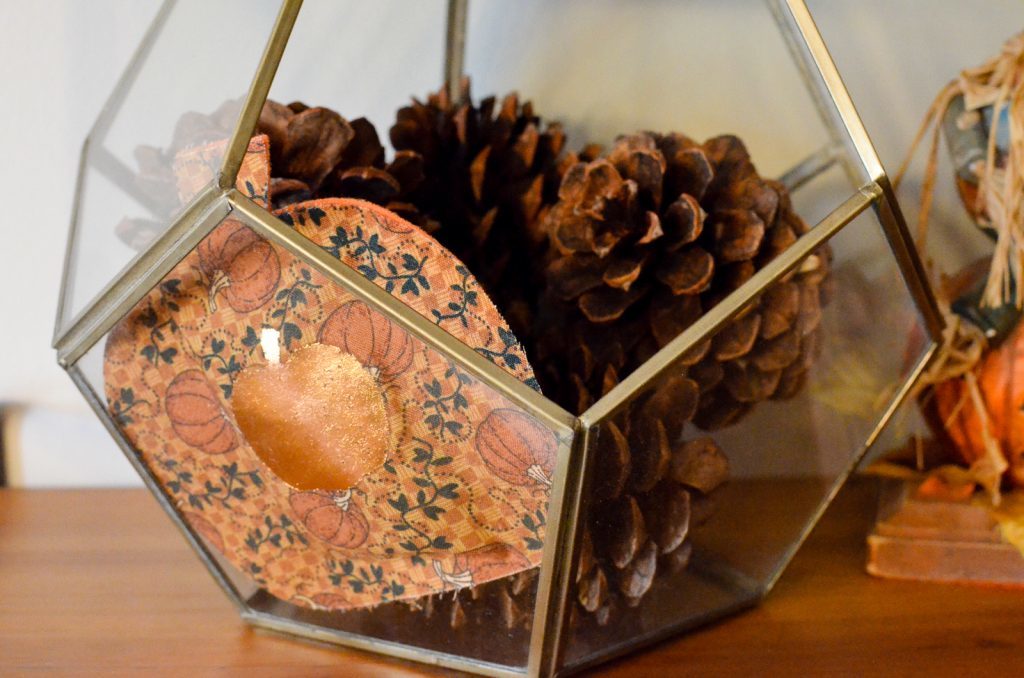 I love how good my house smells and the Clove Pumpkin and Leaf Pouches are cute no matter how you use them!